The 2021 PPA Awards Belong to The Big Issue which scored a Hat-Trick of Awards, including for our Affino-sponsored 'Innovation of the Year' Category
24 June 2021
9:42 AM

Stefan Karlsson
2021 PPA Awards
Affino
PPA
PPA Awards
The Big Issue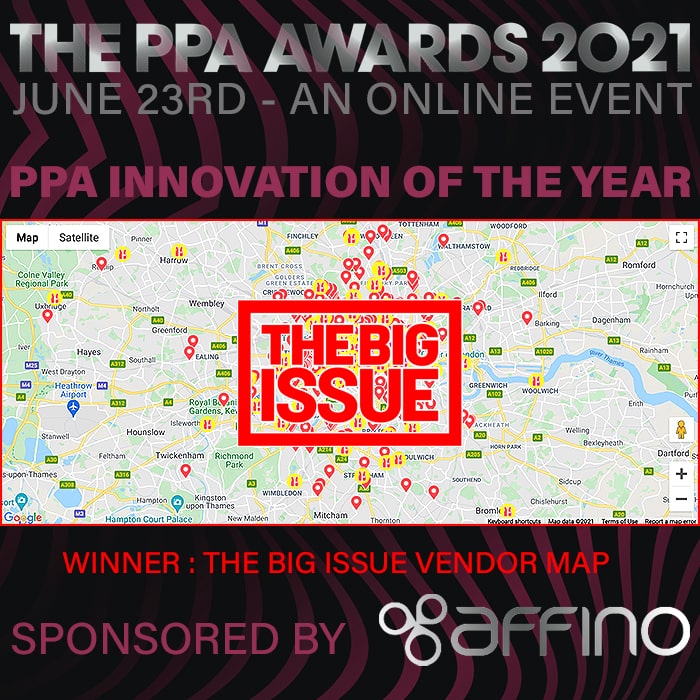 Yesterday's Virtual PPA Awards were the most fun yet - with superbly entertaining comedy hosts Marcus Brigstocke and Jess Robinson presiding over the ceremony. There were just a few streaming glitches and some abrupt hard stops - which did nothing really to mar the experience - while I did feel some sympathy for DJ Charli Vos's abrupt cut-off.
We feel that Affino was a tastemaker at these awards as we were the ones to set the ball rolling for The Big Issue's hat-trick of wins. They took our sponsored category 'PPA Innovation of the Year' for their Vendor Map project, along with wins for 'PPA Best Response to Covid-19', and 'PPA Campaign of the Year' - and came close to winning a fourth for 'PPA Editor of the Year'!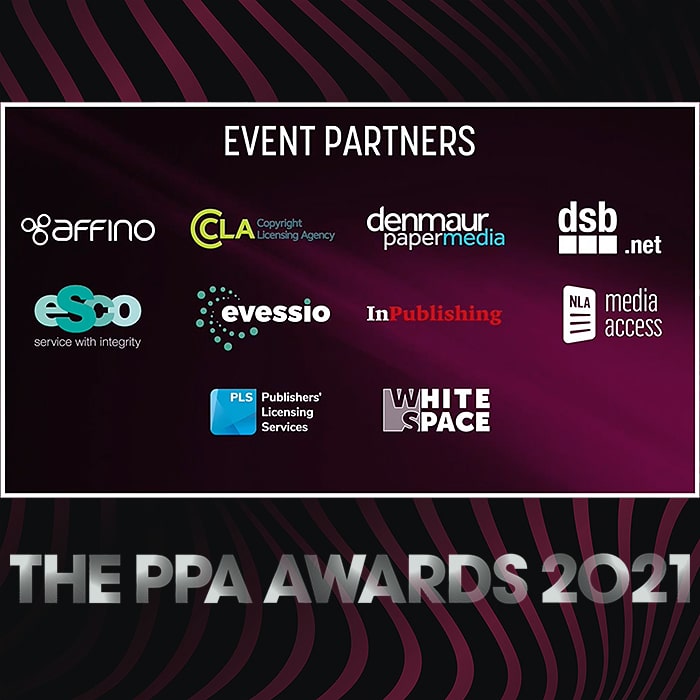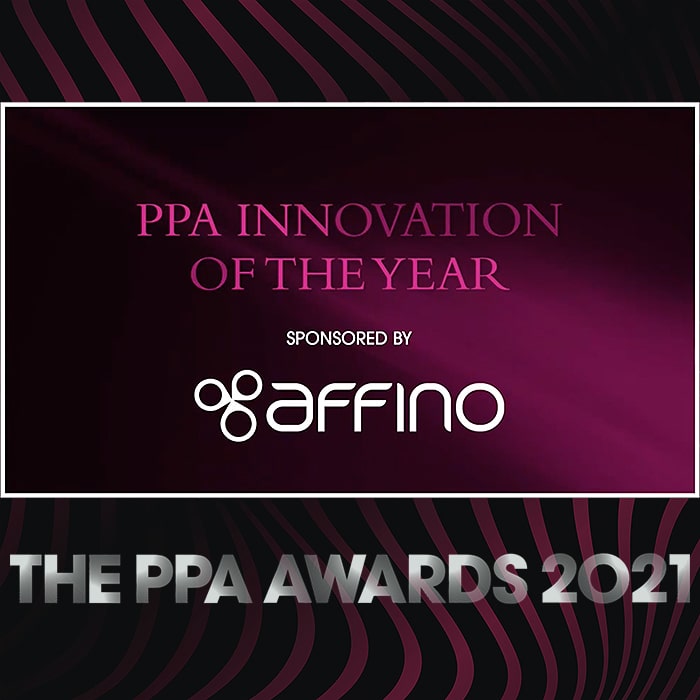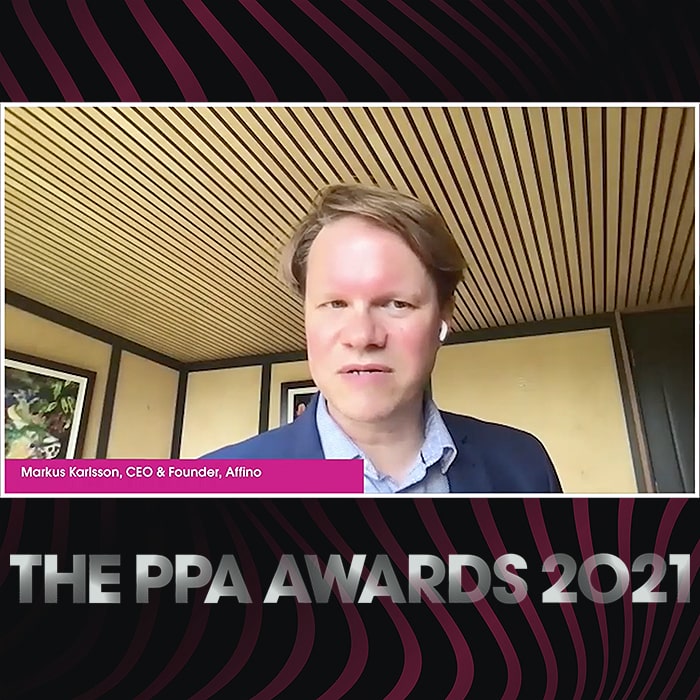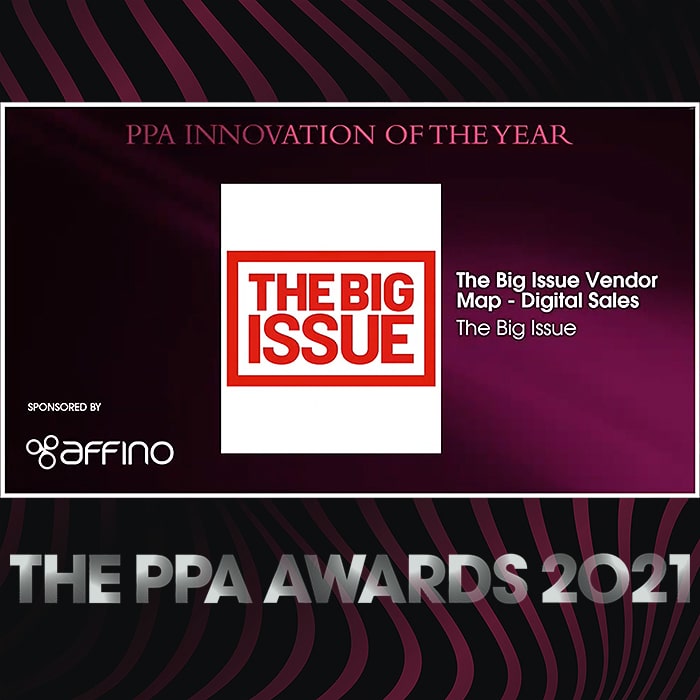 Commiseration to our Clients - Farmers Guardian, Ocean Media Group / Inside Housing and TTG Media who narrowly missed out in their respective categories and would each have made for worthy winners - while I guess this was not meant to be their year.
Commiserations also to our own CCO Jonathan Collins who only just lost out in the 'Best Dressed Attendee' category - surely in his Tweed Suit he was the most dapper contender - but some lady in a crossword-puzzle dress took the accolades!
Both our CEO Markus and CCO Jonathan picked up new monikers at the event where namesake host Marcus introduced our CEO as Markus 'Karisan', and Jonathan's attire was likened to 'Toad of Toad Hall' (Wind in the Willows) by host Jess Robinson.
We of course congratulate all the winners - and in particular the runaway success for the night 'The Big Issue' - we feel it quite fitting that they should get the accolades after such a very tricky year for homeless people.
I'm probably one of the few that quite likes, nay probably prefers even - the somewhat irreverent and informal nature of the Virtual format - and I would be quite happy to see it continued - things tend to move along much more snappily too - besides some odd advertising promotions appearing mid-ceremony!