Merry Xmas and Happy New Year from Affino
21 December 2017
5:57 PM

Markus Karlsson
Affino
happy holidays
Xmas Greeting
Year in Review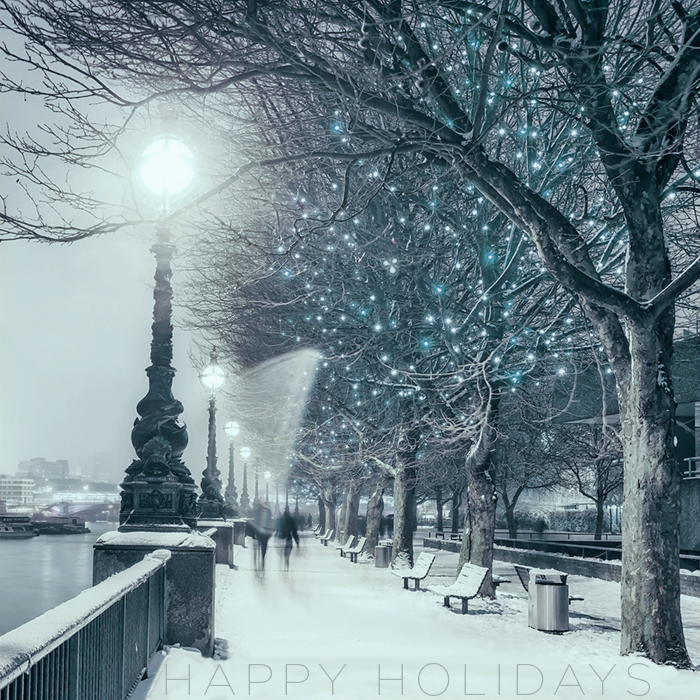 The Affino team wishes you a very Merry Christmas and a Happy New Year!
Thank you very much for your continuous support in 2017 and we look forward to seeing you again in the new year.
Normally I write cover the highlights of the year in this message, but will be doing so in a separate post before the New Year rings in. There have been so many great new developments with Affino over the course of the year, and it's ended with a bang, so we're looking forward to 2018 when we'll be launching Affino 8 in the new year. All the hard work is done and the final Affino 7.5 release is out, so it's just a case of refinement between now and then.
Affino is on reduced service between now and the 2nd Jan 2018 as the majority of the team is on annual leave. However the technical support team will be online throughout to support critical technical issues, and the Affino support team will also be on-hand for critical Affino support issues, but please note that this is a skeleton crew and response times will vary on Affino support.
We will also be suspending the Affino updater until the new year, as in any case our guidance with this release is for you to schedule in the update with your Affino team representatives.
Have a great holiday and look forward to meeting with you all in 2018.