Marcus Svensson Joins Affino as Director of Business Development
26 October 2013
1:44 AM

Markus Karlsson
business development
ecommerce
Entrepreneur
sales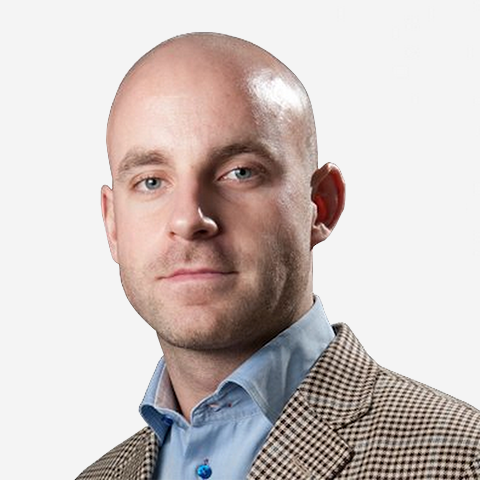 We're very pleased to welcome Marcus Svensson to the Affino team. He comes to us with over 14 years of experience with a wide range of eCommerce and CRM technologies across all delivery models.
He brings a strong background in business development and is an experienced entrepreneur in his own right. He's lived and worked in Europe, the Middle East and the US, and is a polyglot.
We like him a great deal and feel that he's going to be a key addition to the team. His role will be focused on establishing Affino as the go-to provider for Social Commerce solutions. This means leading our business development initiatives and helping Affino to build a great rapport with the wider Social Commerce market.
You can see a great deal more info at Marcus's LinkedIn Profile.