Affino presenting at PPA Business Media Summit 14:30 25th November
11 November 2015
10:53 AM

Stefan Karlsson
Ad Blockers
Affino
Cookie Armageddon
Markus Karlsson
PPA
PPA Business Media Summit
Privacy Tools
Publishers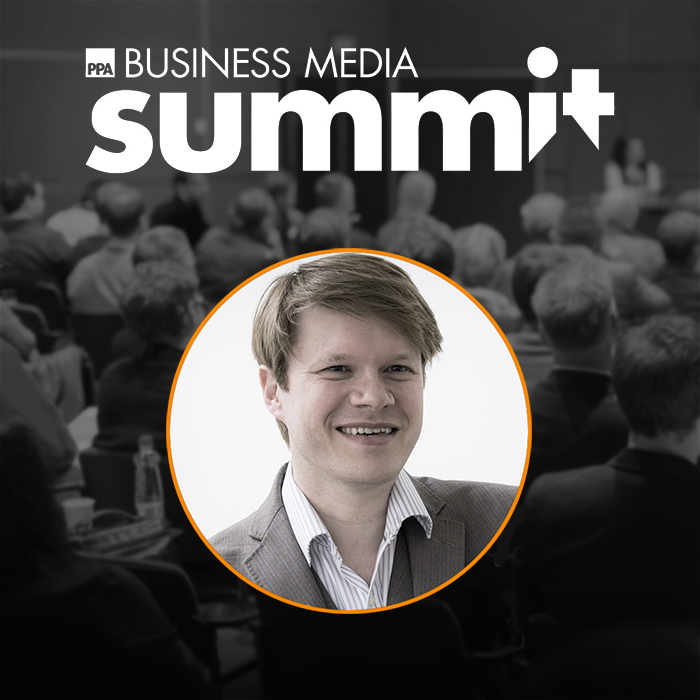 Affino CEO Markus Karlsson will be presenting an updated briefing on 'Surviving the Cookie Armageddon' - a state-of-the-industry address on the impact and mitigation of Ad Blockers and Privacy Tools.
Affino has evolved an in-depth audit and analysis for evaluating the impact of ad- and cookie-blockers per domain; Markus will be sharing some of the top-line data and key insights we have discovered to date, as well as laying out what the future trends may be, and what coping strategies are available to Publishers.
The presentation takes place from 14:30 - 14:50 and is part of the Summit 'Tech Talk' - Stream C.
Our CCO Jonathan Collins will also be in attendance in the afternoon, look him up if you require any further details on the subject of Cookie Armageddon and the impact of privacy tools on publisher business models.

Venue
InterContinental Hotel
1 Hamilton Place
Park Lane
London
W1J 7QY
Further Details: PPA Bussiness Media Summit site