12 February 2016 2:05 PM GMT
Good Bacteria
Gut Health
Health and Wellbeing
Health & Fitness
Gut Bacteria
Weizmann Algorithm Diet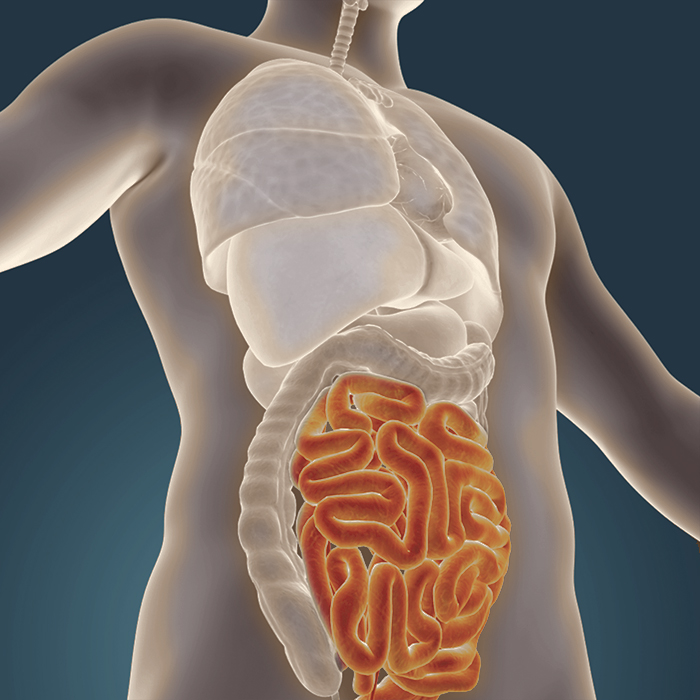 Your gut is home to approximately 100,000,000,000,000 (100 trillion) micro-organisms. The human gut contains 10 times more bacteria than all the human cells in the entire body. Everyone has a pretty unique signature 'microbiome' or micro-organism ecosystem which has changed significantly from that of our parents and predecessors. A microbiome ecosystem consists of both good and bad bacteria - bacteria that we call 'good' helps us digest our food and protects us from bad
...
12 February 2016 12:06 AM GMT
Affino
Cookie Armageddon
Privacy Tools
Affino Unified Digital Business Platform
Ad Blocking
Ad Blockers
Adblock-alypse
Adblockalypse
Ad Blocker Strategies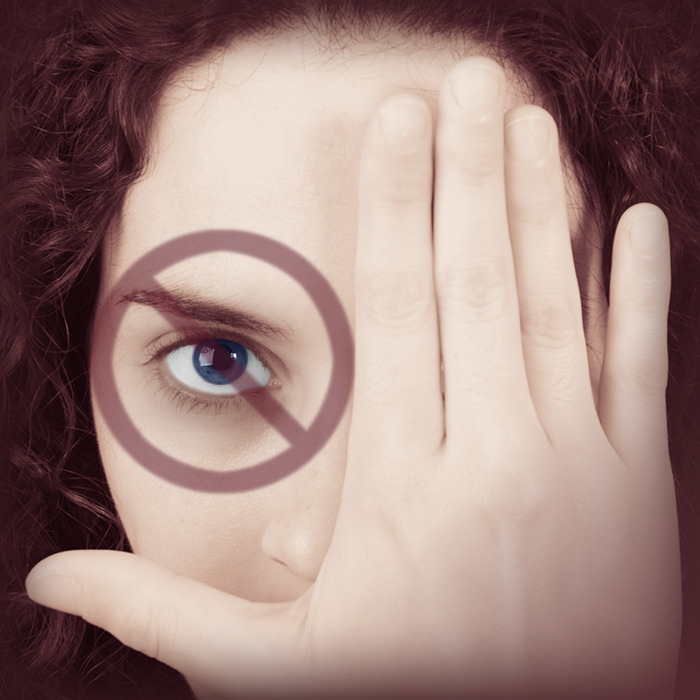 Like it or not Ad Blockers are here to stay and their impact is growing every day. Germany and Poland already passed 50% last year, the rest of the world's browser-based audience is catching up fast, and there's no mystery as to why all this is happening. Ads are generally woefully poorly targeted (I got a Pampers pre-roll ad on a Nine Inch Nails Vevo Video???), too invasive and pervasive, eat into your bandwidth costs, slow down you page loading speeds, often carry malware, and
...
06 February 2016 12:28 AM GMT
FaceBook
iTunes
Browser Crash
Browser Freeze
Software Freeze
Software Reliability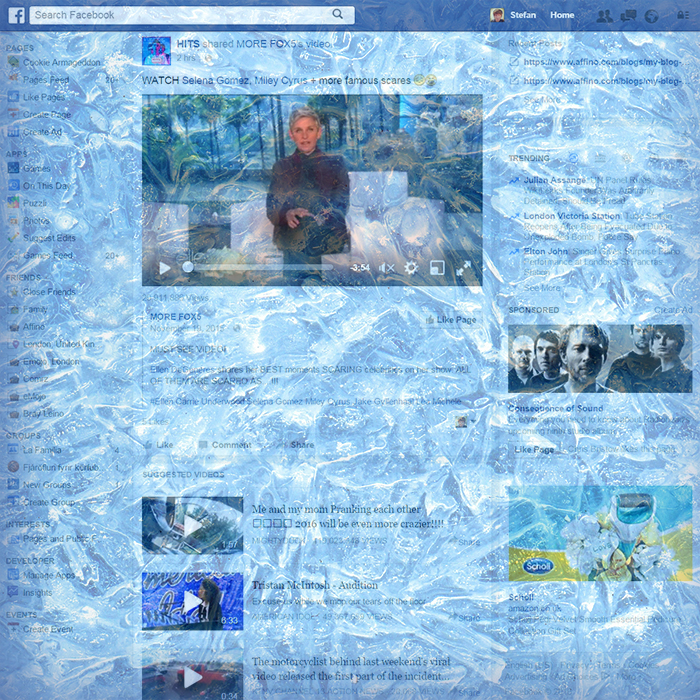 Pretty much since the start of this year, perhaps earlier even, I have noticed that Facebook on Desktop seems to freeze up and crash the browser after about 5 or so minute of regular scrolling and perusing. I'm not doing anything unusual here, and have been a Facebook user from the earliest days with plenty of experience on how things should work - I can't quite recall it ever performing as poorly as this. First I thought it was my preferred browser - Chrome, but I've tried
...
27 January 2016 1:34 AM GMT

Markus
Projects
Affino
new release
Responsive
v7
Affino Highlights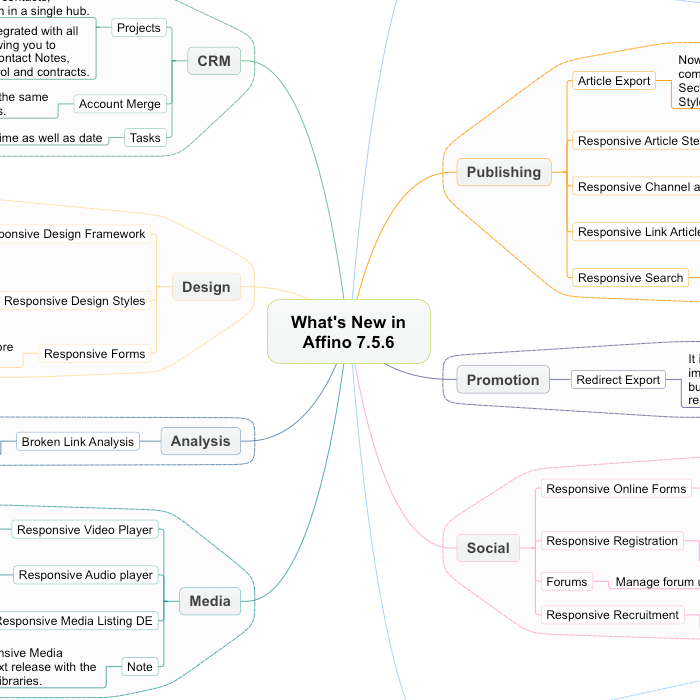 The Affino 7.5.6 release sets a new baseline for easy management of responsive content in Affino, with across the board improvements for how articles and products are presented and highlighted. Download the Mindmap for a quick insight into the latest Affino release.
Other highlights include the new Projects management centre in the CRM, as well as the breakthrough v7 Affino Responsive Design framework and greatly improved styling throughout Affino.
26 January 2016 11:59 PM GMT

Markus
design centre
Projects
Affino
new release
responsive design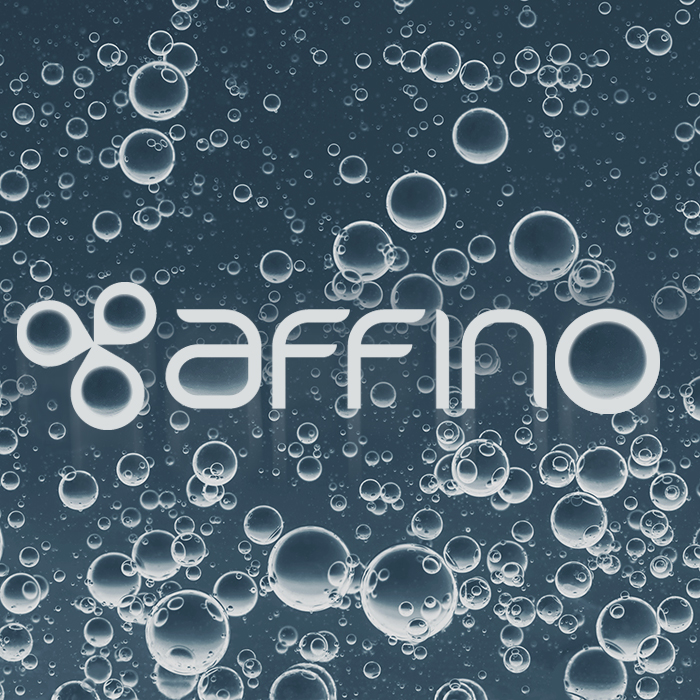 Managing your Responsive Affino site just got a lot easier with the Affino 7.5.6 release. There are a number of great enhancements focused on making you more productive, and opening up more of Affino on the responsive side. We've made it much easier to add new content listings, create great looking advanced articles, add online forms, and showcase your content and media with greatly improved highlights elements such as the article and media listing design elements.
All of these
...
26 January 2016 10:05 PM GMT
Affino
engagement
business development
Digital Business
Cookie Armageddon
Single Customer View
Affino Unified Digital Business Platform
Business Growth
Digital Business Growth
Business Automation
Seamless Customer Journey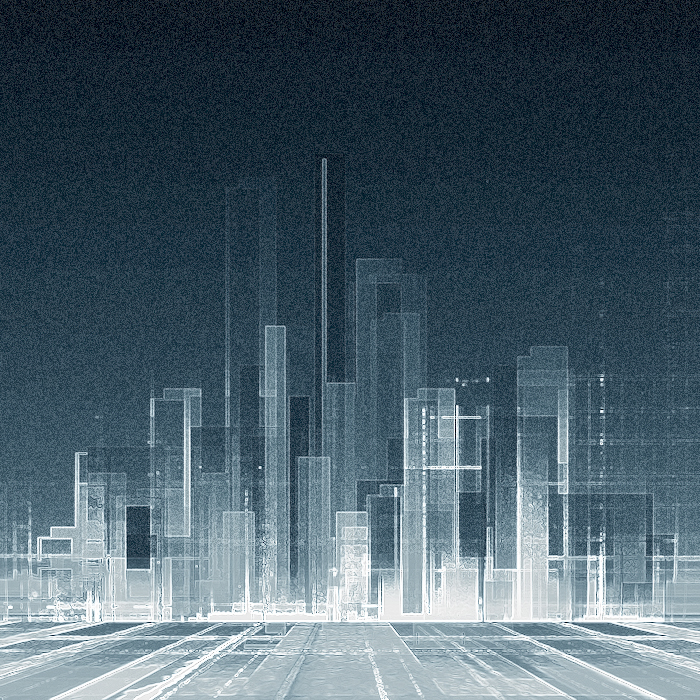 You may have heard some of these before, some are more vital than others no doubt, at least a couple here are business-critical, yet all can and likely will contribute to your business being more successful this year - either by elevating its market presence, or introducing efficiencies and economies of scale with greater flexibility and speed of change / reaction, as well as increased productivity.

Responsive Design
If you haven't done it already, now's the time. Your
...
15 January 2016 6:16 PM GMT
success
Affino
solution
Procurement Leaders
Collaboration
farmers guardian
TTG
Unified Digital Business Platform
Briefing Media
Affino Onboard
Onboarding
Business Success
Business Devlopment
Mash Media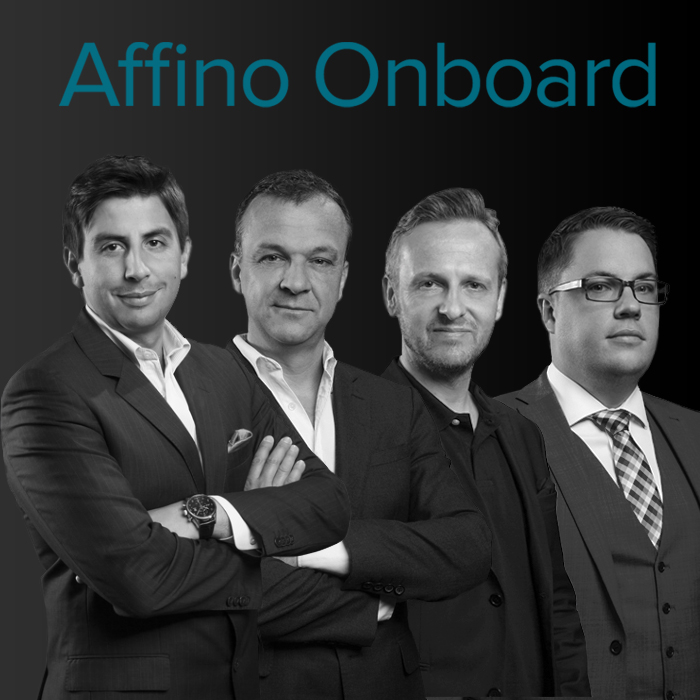 Beyond most technology companies, Affino is truly all in it for the long run. We have a special Onboarding process for our Clients - where we introduce them to our people and expertise, and our own unique, unified approach and solutions platform. By the same measure we encourage our Clients to fully take Affino Onboard and to collaborate with us to build and keep evolving a better business.
Our expertise is very much in the business of ongoing change management and innovation - leading
...
12 January 2016 4:42 PM GMT
Browser
IE
Internet Explorer
Web Browser
Internet Explorer 11
Browser Platform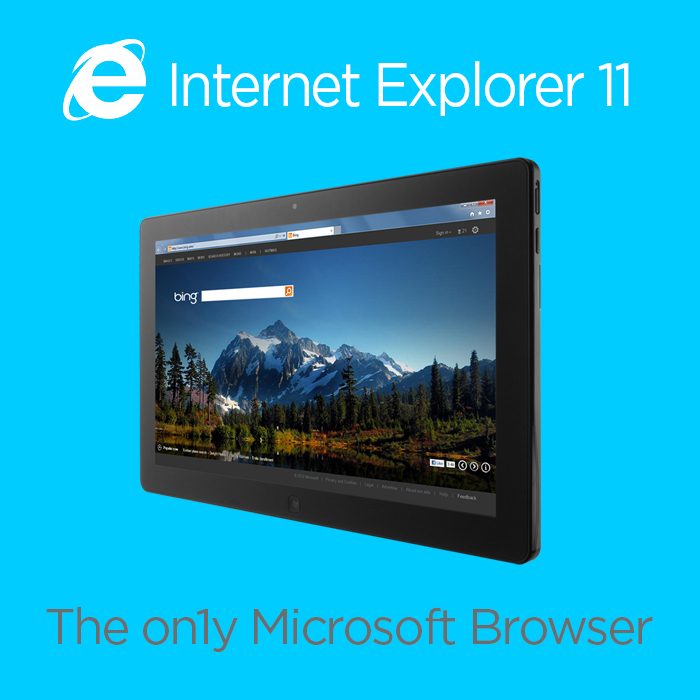 As of January 12th (today!), Microsoft will stop technical support and security updates for older versions of its Internet Explorer browser. It is in effect issuing a decree that all who wish to continue using IE need to be running the latest 11th generation version of the browser.
Affino has always technically supported the 2 latest versions of the 4 key browser platforms - Chrome, Firefox, IE and Safari, so Microsoft has really done us a favour by instituting this new policy. Older
...
12 January 2016 10:12 AM GMT
Amazon
John Lewis
Christmas Retail
Retail Industry
2015 Christmas Retail
Christmas Retail Review
Retail Performance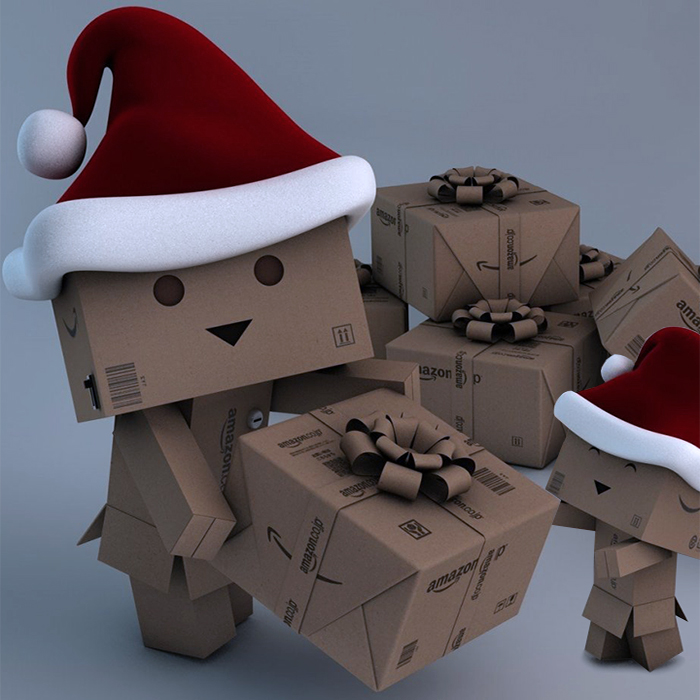 Seems this past Christmas was quite the mixed bag. Those companies I use predominantly seemed to fare well - including of course Amazon in particular, John Lewis and House of Fraser. The mild weather had a significant impact on Fashion Retail, with several in that sector posting results below expectations - including Next. The Entertainment sector was saved by Adele's latest album, the Paddington Movie DVD, and a few blockbuster game releases - FIFA 16, Call of Duty Black Ops III and
...
12 January 2016 3:20 AM GMT
David Bowie
David Jones
Musical Icon
Starman
Ziggy Stardust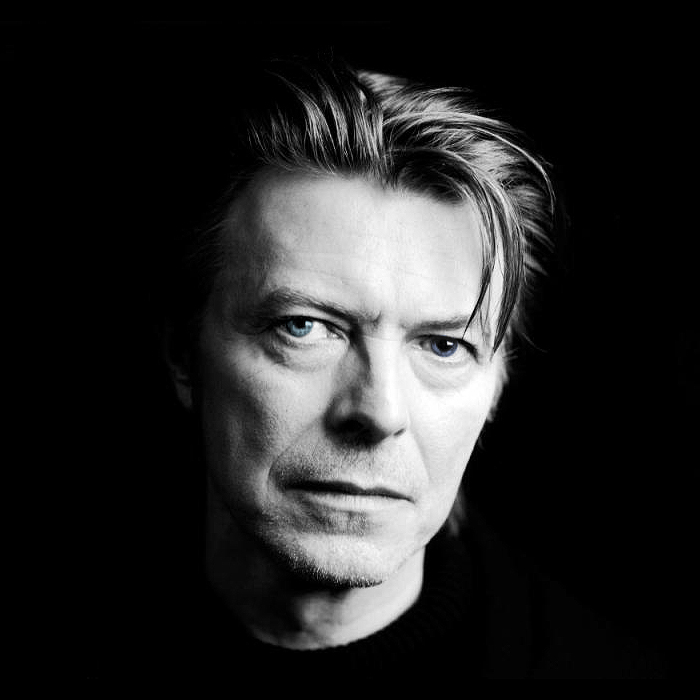 David Bowie has meant a great deal to my brothers and I throughout our lives. Our introduction was initially via the rather atypical Let's Dance album, but we were encouraged to explore his earlier works and beyond, and found that we loved pretty much everything about him - his persona, his uniquely resonant singing voice, and his chameleon-like ability to continually evolve his style - musical and otherwise.
He is truly one of just a handful of musical icons who indelibly stamp
...