19 March 2011 10:36 AM GMT
FaceBook
social media
youtube
Twitter
LinkedIn
flickr
Affino
Foursquare
Quora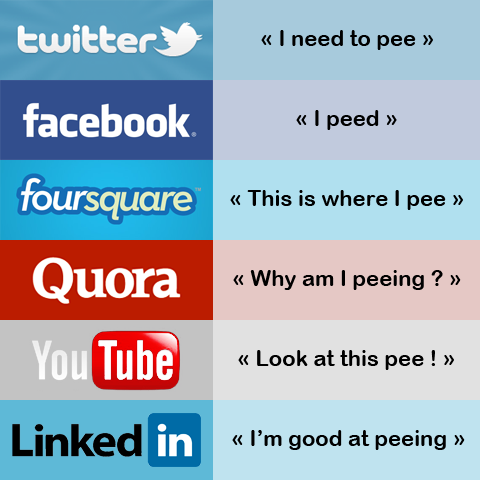 I believe this great diagramatic explanation of Social Media first appeared on French Blog site 'Vanished Omen'. I spotted it on 'Gizmodo', obviously the graphics were a bit ropey - so I did my own version.

I would have liked to have included 'Flickr' in there as well, as I believe this is still a significant Social Media resource, but the original's simplicity and symmetry bore out.

We obviously integrate 'Twitter', 'Facebook', &
...
More
08 November 2010 3:14 AM GMT
blog
blogging
design
FaceBook
internet retail
social marketplace
social media
ecommerce
social commerce
flickr
like
Affino
Wordpress
PayPal
Rebekka Guðleifsdóttir
Boutique
Shopify
Hand Made
Photograpy
Art
Sweater
Knitwear
Minds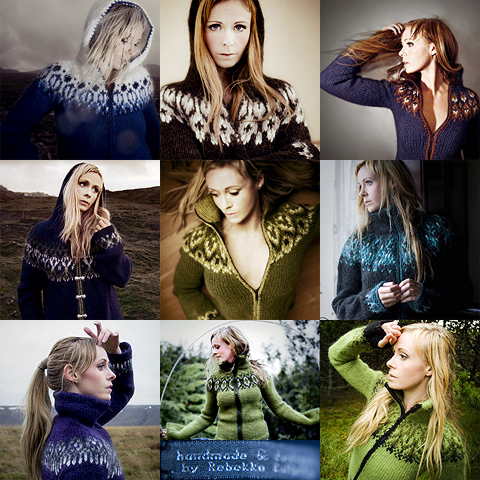 Those familiar with our website, may have seen Rebekka Guðleifsdóttir's name mentioned once or twice before on this site. I picked up on her several years ago (back in the days of Emojo) when her celebrated Flickr Photography Page first rose to prominence. She has many strings to her bow; apart from being a great photographer with an exceptional eye for composition, she is a competent pencil illustrator and superb knitter of stylish Icelandic 'Lopi' wool sweaters -
...
More
12 February 2010 5:29 PM GMT
FaceBook
Google
social media
Yahoo
youtube
Comrz
flickr
Affino
Wordpress
Blogger
I Rock Cleveland
Social Commerce Platform
Digital Millennium Copyright Act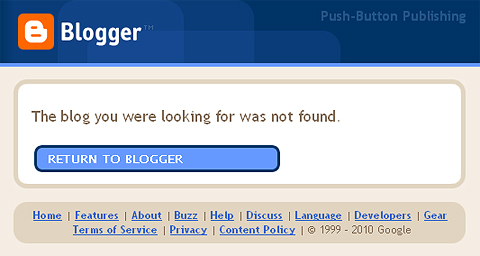 Everyone is familar with free Internet Social Services - the ones I am talking about here of are course Social Community and Media services like Blogger, YouTube, Flickr and Facebook. They are open to everyone, and anyone can set up their own accounts and utilise those services to create personal spaces where they can promote and share content and media with family, friends, consumers and other interested parties.
There's always a lot of furore whenever Facebook tries to alter its
...
More