Affino
Affino SaaS
App Stack
Featured
hosting
Power to the Max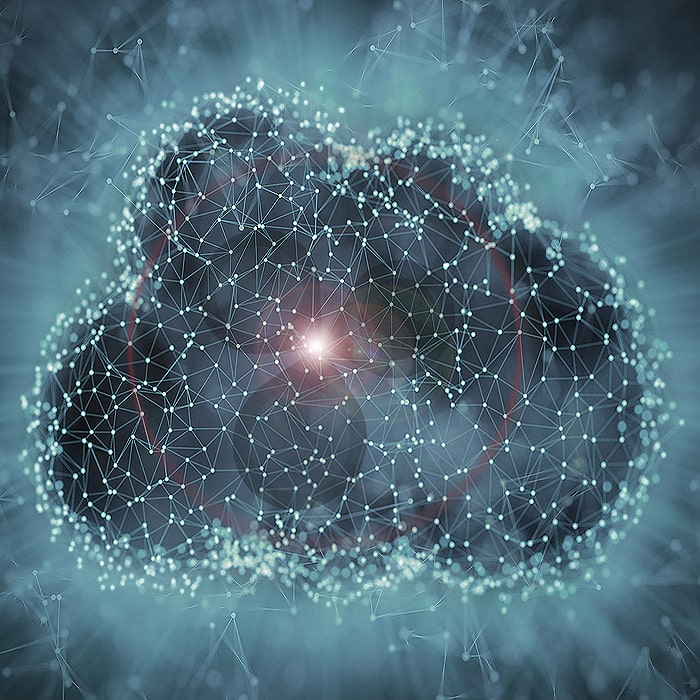 This time last year we launched Affino 8 in what was the biggest move forward for the Affino SaaS in a decade. This year we're moving Affino to an entirely new hosting architecture and app stack, in what is the biggest advance in Affino's architecture in six years.
5th Generation Amazon AWS Services
The single biggest change we're making is the move to Amazon's latest generation AWS Services. These provide a host of great improvements in terms of ...