Awards
CRM
ecommerce
events
Featured
Media
Podcasts
Sales & Marketing Automation
Subscriptions & Memberships
Video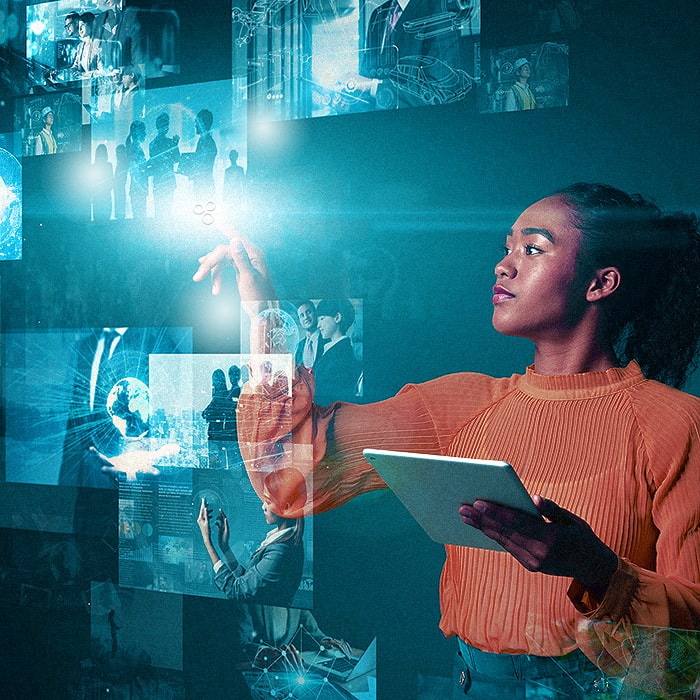 This release is a fast followup to the major Key Feature Request release. For more details of the key Affino 2.0.23 release see here. What is entirely new in this release is the new My Library, which empowers your audience to bookmark articles, videos and podcasts for future reference. It is another key step forward for Affino's ability to provide a personalised experience to your audience.
Most of what's new in this release involves polishing up the new capabilities ...
Awards
CRM
ecommerce
events
Featured
Media
Podcasts
Sales & Marketing Automation
Subscriptions & Memberships
Video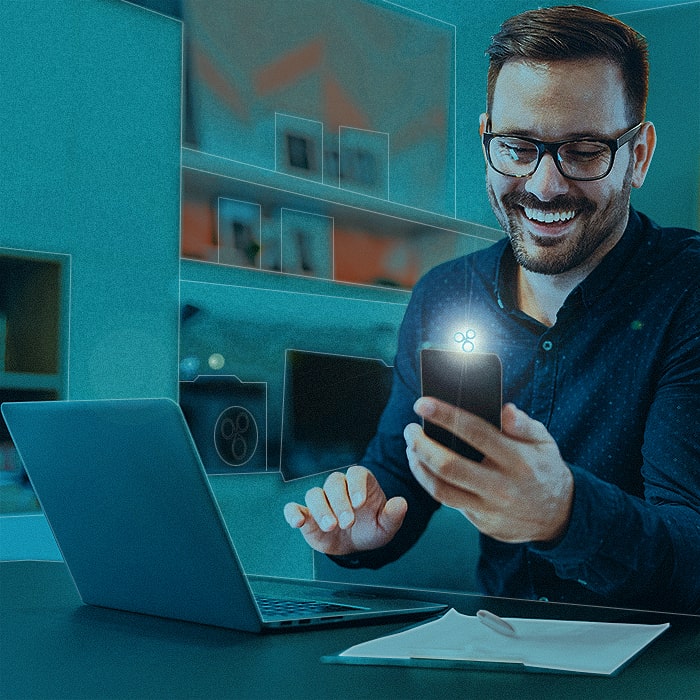 This service update is a big step forward for the Affino Unified Business Platform, delivering on many of the most requested enhancements from the Affino community.
Many of the new features open up great new commercial opportunities for brands including: sponsored Podcasts and Videos, new realtime topic based news alerts, even better subscription automation, and digital archives. Self service directories see a major update and award entries can now be paid on or post submission. ...
CRM
ecommerce
events
Featured
Sales & Marketing Automation
Subscriptions & Memberships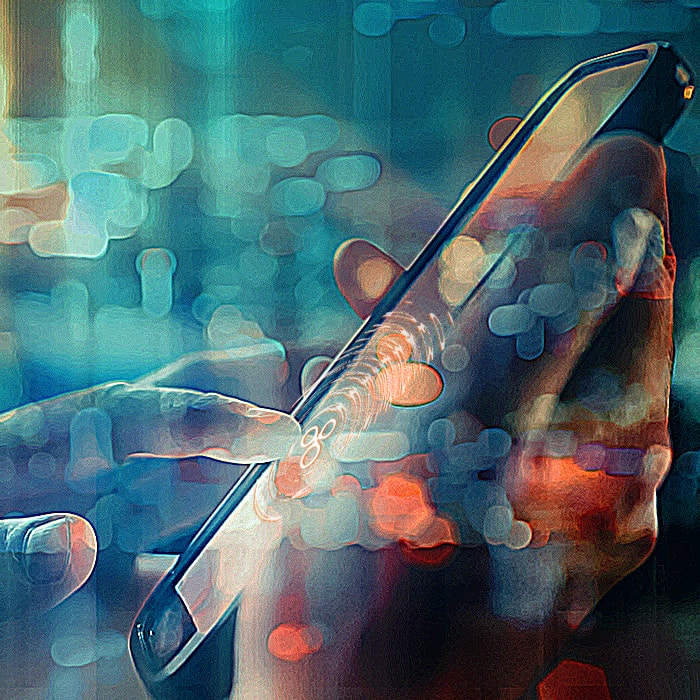 At the start of this year we defined our top priority as raising the bar on all the great capabilities Affino already has in place. This release is all about improving on Affino's user experiences. There are over 200 updates in this release making Affino faster, more capable, and more productive.
These range from calendar invites on events and seminars, to extending the marketing automation to include interactive customer loyalty and reward schemes. We've made awards more ...