Accelerated Mobile Pages
Ad Blocking
AMP
Google
Privacy
Search
services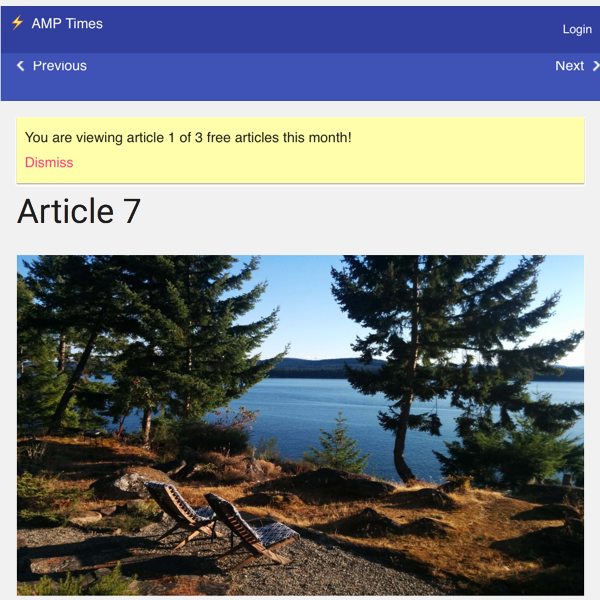 There are many thoughts on why Google has introduced AMP - Accelerated Mobile Pages. Some are that Google is looking to provide genuine benefits, and are focused on speeding up the mobile experience. Many thoughts however are that it is defensive and reactionary by Google, e.g. responding to Facebook's Instant Articles.
Here are some of our initial thoughts, no doubt these will evolve as AMP evolves.
What do AMP Pages Deliver
AMP pages are supposed to be ...
Affino
Articles
Channels
getting started
Google
Keyword Manager
Products
Sections
seo
taxonomy
zones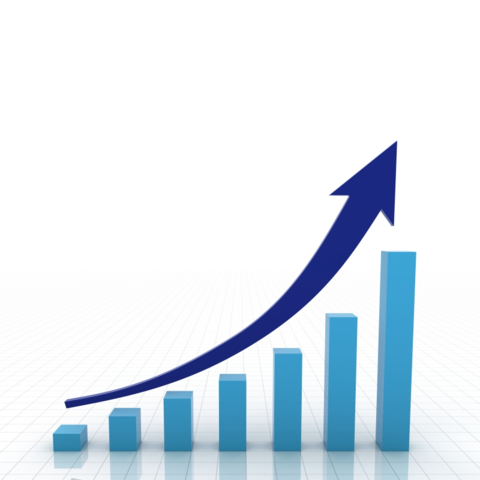 Increasingly Affino training involves conversations on how to get started with SEO, here's the Quick Start guide on SEO with Affino. SEO is one of the three key ways to promote your site.
This is Not an in-depth guide on how to use each of the Affino elements or on specific SEO strategies, rather it is to help you get started with the basics, i.e. a 'What to do' rather than a 'How to'. Some of which happens in Affino, and some of which happens externally. ...