Pret rises up to meet Covid Reality with innovative YourPret Barista Drinks Subscription
16 September 2020
7:36 AM

Stefan Karlsson
Barista Coffee
Coffee Culture
Coffee Shop
Coronavirus
Covid-19
Pret
Pret a Manger
Subscription Service
Subscriptions & Memberships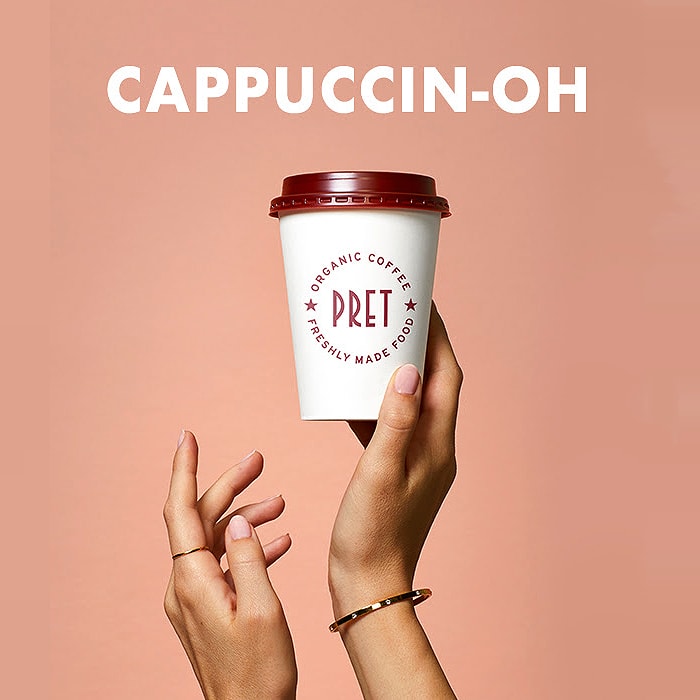 The near ubiquitous Coffee Shop is facing big challenges of late, as much of the population has shifted to Home-Working and has largely migrated out of city centre offices near which most coffee shops are located. The old paradigm of popping out for a barista-prepared coffee 2 or 3 times a day is significantly changed for most office workers. Let alone the fact that many people nowadays try to limit their exposure as much as they can - which means far fewer personal journeys to shops.
£20 per month gets you up to 5 cups a day
So in order to target and leverage some of its formidable brand loyalty / customer base, Pret has come up with a monthly drinks subscription offering where £20 per month gets you up to 5 cups a day of your preferred beverages - where each cup has to be at least 30 minutes apart. This is obviously an individual / personal offer - as you cannot get multiple cups at the same time - so even if you're really thirsty - to use the system as it is you will need to wait 30 minutes between cups.
The way the system works is that once you've signed up - you get the first month for free, and then pay a fee of £20 per month thereafter. You are required to download a mobile phone App - which keeps track of each cup redemption, daily quotas and timings. The below visual best describes the subscription service in detail - where pretty much any of those prepared drinks - even with extras, are part of the new subscription program.
---
5 Cups a Day!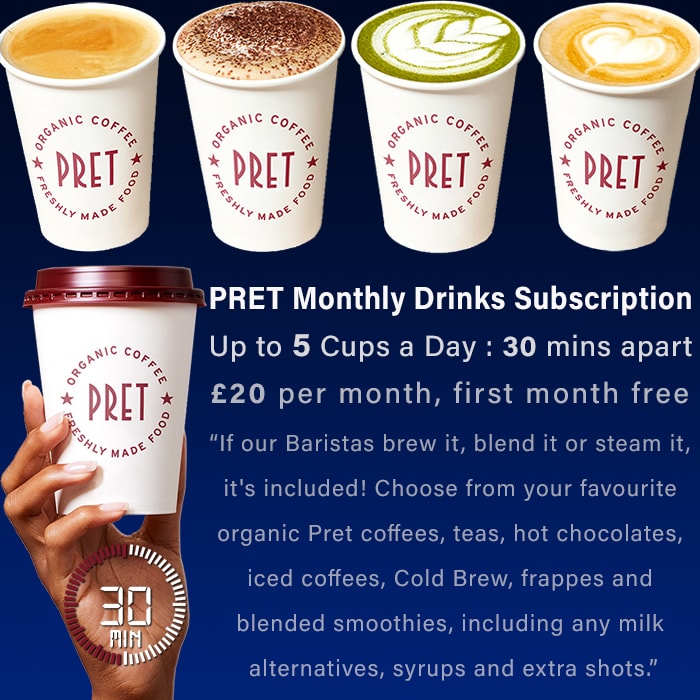 We've often on this site touched on the ever expanding reach of subscription services and how they impact on near every aspect of our lives these days. In many ways Subscriptions have replaced a much older system of paying in instalments, but there's also the more recent aspect of more and more things being delivered by an ongoing service.
Subscriptions have been evolving continuously
This did not start with Xerox - but they certainly pioneered the new wave of subscriptions when they started offering their photocopiers and supplies as a 'number of pages per month' service. Back in those days the traditional approach was to sell the then very expensive photocopiers and supplies separately - but many offices balked at the significant upfront investment cost. So Xerox came up with its number of pages service / subscription offering - so that one much more moderate monthly charge covered 'rental' and maintenance of a photocopier - alongside all necessary supplies in order to copy / print / produce that particular number of pages.
So Pret is to a degree riding on the coattails of those early pioneers - but is obviously taking the lead within the much impacted coffee shop sector. Pret is of course doubly impacted as the regular office sandwich run was likely it's other key mainstay.
This is certainly a step in the right direction - while I feel Pret will probably need to start something of a relocation / migration program in tandem with this - to bring these services to the suburbs and smaller towns - where a large part of the workforce currently resides!
It's always fascinating to see just how pervasive Subscription are now in everyday life - and increasingly in business too. During Coronavirus - most of the successful Media and Publishing businesses have put more emphasis on Subscription and Memberships services. That way you have consistent monthly renewables and income for the business, and are more directly serving your audience as customers.
It's a win-win strategy really as these services are becoming ever more valued-added and innovative for maximum customer appeal and satisfaction too!
---
Automotive Industry Gets In on Subscriptions Too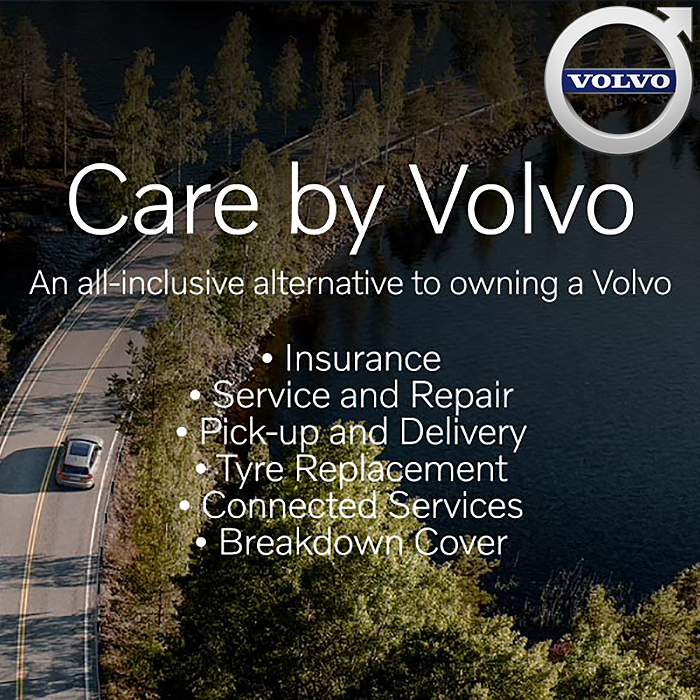 The Car Industry as seen an odd mix of fortunes during the pandemic - where far fewer people are making regular journeys, but those that do increasingly prefer to use their cars over public transport. Generally though I believe there has been a downward trend in car sales and the more progressive manufacturers have taken note of the success of Subscriptions Models across a variety of sectors.
Volvo is just one such progressive company and the introduction of the 'Care by Volvo' Subscription programme brings all associative ongoing car costs into one reasonable monthly payment as you can see by the above ad. This is much more than a traditional Lease agreement or a long-term rental, as Insurance, Service and Replacement Tyres even are covered. And you get to choose your car largely as if you were buying a new model in full. This is surely another win-win situation. Having all your car costs in one handy monthly payment surely makes this sort of concept of 'car-ownership' highly appealing.
We've touched on before how pervasive Subscriptions are nowadays - and pretty much any good or service that was based on a large singular payment - can now be acquired as such in subscription-style instalments!