The Ultimate Customer Experience Platform is one which seamlessly harnesses every Customer engagement, interaction and transaction
10 August 2021
10:00 PM

Stefan Karlsson
Affino Unified Business Platform
Audience CRM
cms
CRM
Customer Engagement Platform
Customer Experience Platform
Enterprise Stack
Events Awards & Directories
Resource
Sales & Marketing Automation
Spotlight
Subscriptions
Subscriptions & Memberships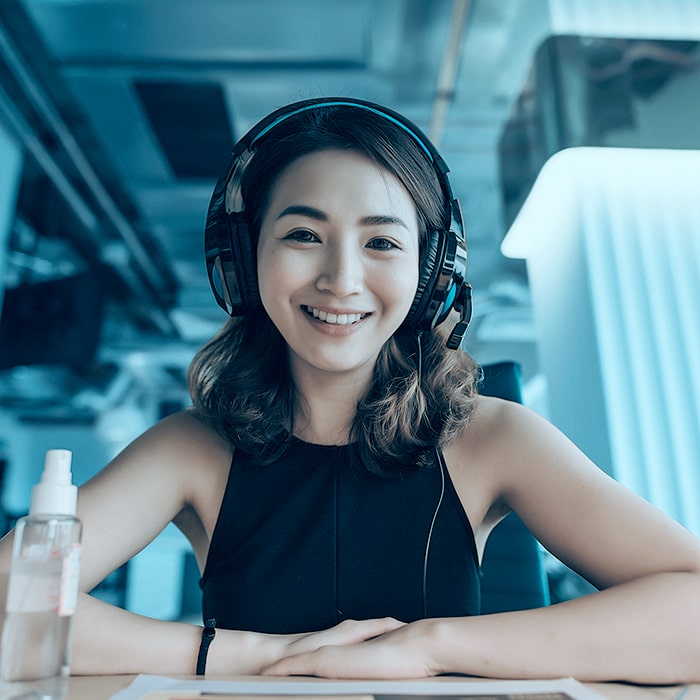 Customer Experience Platforms are all too often just a pivot on CMS or Customer Engagement Platforms, or Front-End Application Stacks even - where the CXP component is just one of several separate elements within a larger Hybrid Enterprise Stack. Whilst they do add some value, they also fall far short of a full service.
For many, a Customer Experience Platform is just a re-naming or re-branding of a core CMS which has some limited personalisation built in. But then needs to interact with lots of other separate systems and databases - transaction engines, sales CRMs, subscriptions platforms, events platforms and the like - to deliver the fully connected experience.
This leads to companies having to deploy a Hybrid Enterprise Stack, which takes a lot of work with high overheads - just to maintain basic, ordinary, and every-day interactions and to keep the various databases clean and de-duped.
"In fact for many digital teams - most of their work effort can go into just maintaining their environment and ecosystem - rather than being fully able to focus on how to capitalise on each arising opportunity."
---
Unified Business Platform
Central to a system like Affino's Unified Business Platform - is the premise that all parts are created equal - and seamlessly interconnected with each other right from the start. Where you have a core Audience CRM at the very heart of all activities - where it oversees and manages all - manually, dynamically, and automatically.
In deploying an Enterprise Stack - the sum of all its parts is invariably less than the whole - as it can introduce unwanted complexities and inertia - where all those virtual synapses should be firing off instantly but cannot. And yet you need to define exactly what the required inputs and outputs are - and then maintain that system and network of connections - it adds up to a great deal of overhead to deliver on the core service.
With Affino - it's like having everything seamlessly wired in - like one of those futuristic homes - where you can pretty much plug into anything anywhere and be directly connected to the core - seamlessly and automatically.
---
Empowerment and Productivity
Affino is very much geared around productivity - empowering small teams to achieve the impossible, and larger teams to take on the world.
Affino is a Customer Experience Platform for all the Staff, as well as the Targets, Prospects, Clients and Customers. The system is set up as a fully shared resource - which you can partition respectively by security assignment. It's a rare system though - where everyone can be singing from the same hymn sheet as such - while more typically other disparate systems tend to have more silo'd and departmental approaches.
"The ultimate connected system connects everyone with everything - actively and seamlessly. The ability to universally coordinate resources - leads to unprecedented operational efficiencies."
So the Ultimate Customer Experience Platform - is really about Ultimate customer satisfaction on both sides of the divide - and which cannot happen fully without a systems like Affino - where everything is continually and consistently connected from the ground up.
The Affino advantage is clear.