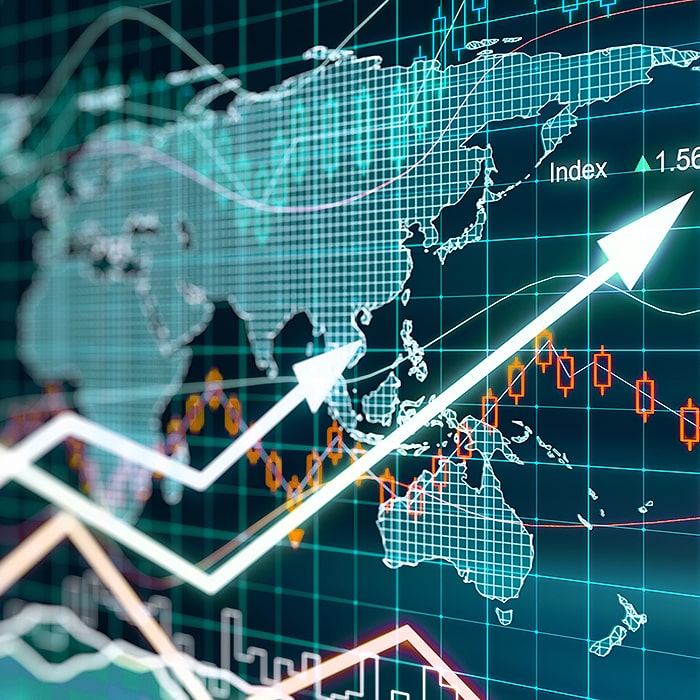 Positive Trends in October
We are seeing a welcome return to positivity this month, all but two brands in our series seeing traffic up on the year. This is a nice turnaround from the last couple of months where we saw a material slowdown over the summer.

In aggregate, brand website traffic is at its highest point this year as a result of the broad increase seen across all brands, and breakout growth among a significant proportion of them.

A couple of brands though have seen a steady decline throughout the year, something of a cause for concern, given the overall market trends.