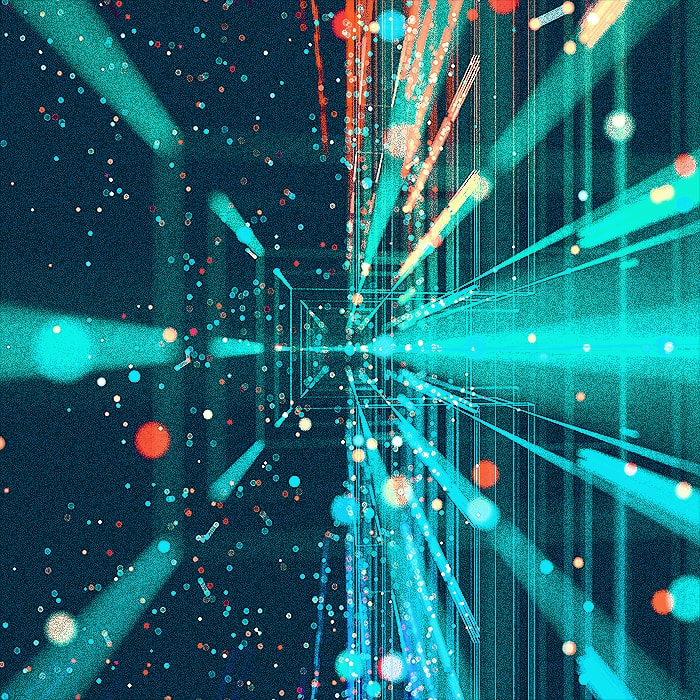 2020AFOInsAugustStatsBrief700V3-min
We skipped last month's Intelligence Briefing for a number of reasons, not least because we became exceptionally busy these past couple of months, which we see as a very positive development as it means media and events companies are now actively pushing ahead with innovative projects.
New Charts and Expanded Data Set
Behind the scenes we have more than doubled the number of data points we've been analysing, firstly by backfilling the months we had missed from the series, and then by adding the two most recent ones. We also added a number of new indices to give us more on-the-fly insight from the underlying data.

This means we can now start to meaningfully chart the data we have and look to extrapolate trends and insight more effectively. You'll see the first charts in today's briefing, and in each insight we will be extending our deep dives with more relevant charts and additional data points.
Major drop-off In Page Views in July
The most obvious trend in July is the drop off in page views, 25% down on May peak.
This coincides with the regular summer traffic drop-off. It was not clear that there would be a summer slowdown following all the disruption earlier in the year, we had wondered if the economic rebound starting in June would lead to more activity, but that didn't happen and the summer slowdown is clearly in effect now as you can see from the chart.
We explored a data series called Combo Views, this consists of the trend with views on brands which also use Affino messaging to see is that diverges significantly from the main series. We'll keep that going and do future deep dives on it.