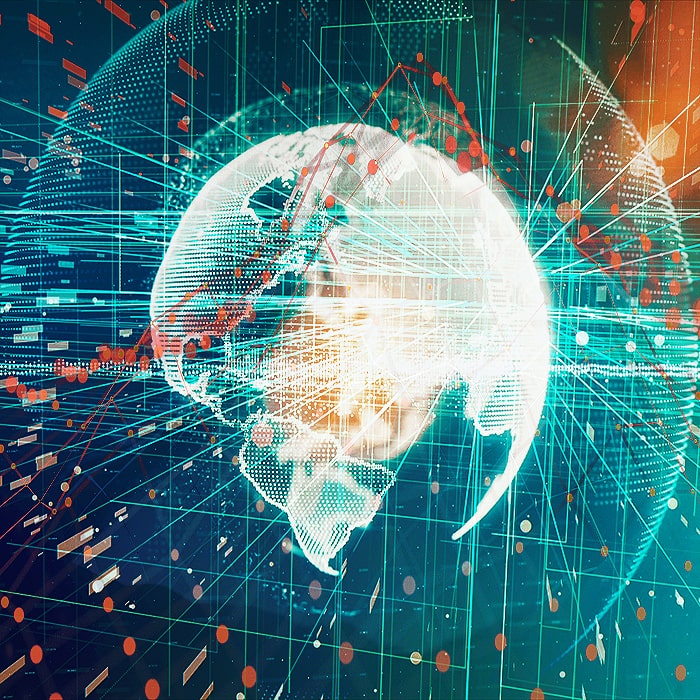 2020AFOBlgSeptStats700V2-min
We fully expected the slowdown to continue over the summer, and indeed it did in a big way. We saw traffic levels drop to below those last seen before the Covid surge which started in March. This is lower than we had anticipated and raises the importance of the upcoming October traffic levels to see if the engagement steps up significantly as we go into the traditionally very busy September, October and November months.
Traffic has dropped below the Pre Pandemic Surge levels last seen in February.
If you look at the traffic graph below you'll see that there is a slight uptick in the traffic level, which does promise a more general uptick, in this case it is almost exclusively down to a huge rise in education-related traffic, up 390% month on month, as educators, pupils and students return to schools and universities.