Merry Xmas and Happy New Year from the team at Affino
24 December 2019
10:19 AM

Markus Karlsson
Affino
happy holidays
Xmas Greeting
Year in Review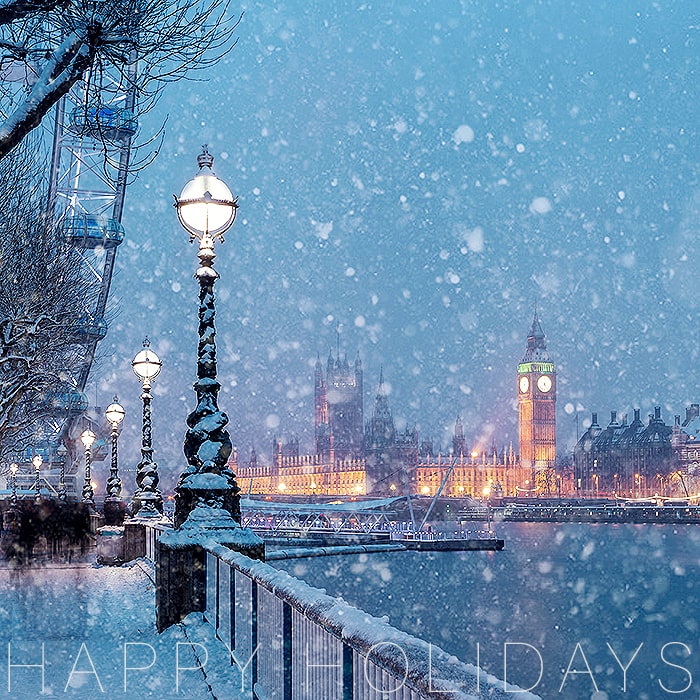 The Affino team wishes you a very Merry Christmas and a Happy New Year!
Thank you very much for your continued support in 2019 and we look forward to working with you again in the new year.
There have been so many great new developments with Affino over the course of the year, and it's ended with a bang with the upcoming Subscription and Memberhip Release, which is ready for release in the new year.
We're looking forward to 2020 when we'll be spending the year enhancing Affino's modules further to ensure that Affino is unsurpassed as a business platform for media, events, memership and professional services companies. We will be focusing on data, reporting, insight and personalisation as a priority
Affino is on reduced service between now and the 2nd Jan 2019 as the majority of the team is on annual leave. However the technical support team will be online throughout to support critical technical issues, and the Affino support team will also be on-hand for critical Affino support issues, but please note that this is a skeleton crew and response times will vary on Affino support.
Have a great holiday and look forward to meeting with you all in 2020.