Affino Blogs get a great Media Boost
26 May 2011
10:51 AM

Markus Karlsson
Affino
blogs
Forum
Images
Media
oembed
Presentations
SlideShare
SoundCloud
Start
Support
Vimeo
youtube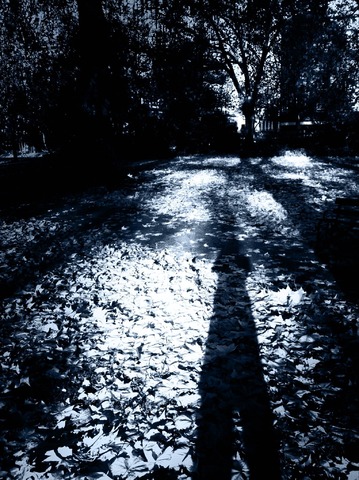 Affino Blogs and Forum will have great Oembed support in the next release. This means that all you have to do is paste the URLs to your favourite videos, images, tracks and presentations for them to appear in your blog posts and forum threads.
Here's some examples:
SoundCloud
Vimeo
YouTube
SlideShare
Flickr
Tumblr Images
Comrz Image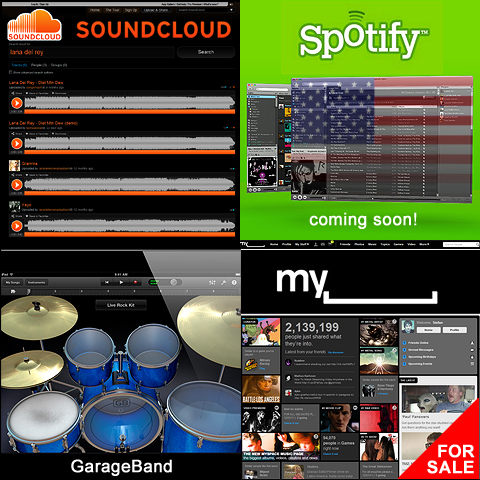 The great thing is that you can leverage better all that the web has to offer, and can have as engaging blog posts as you wish for. You can also click on any of the images to get an instant lightbox view view of all the images in the post.