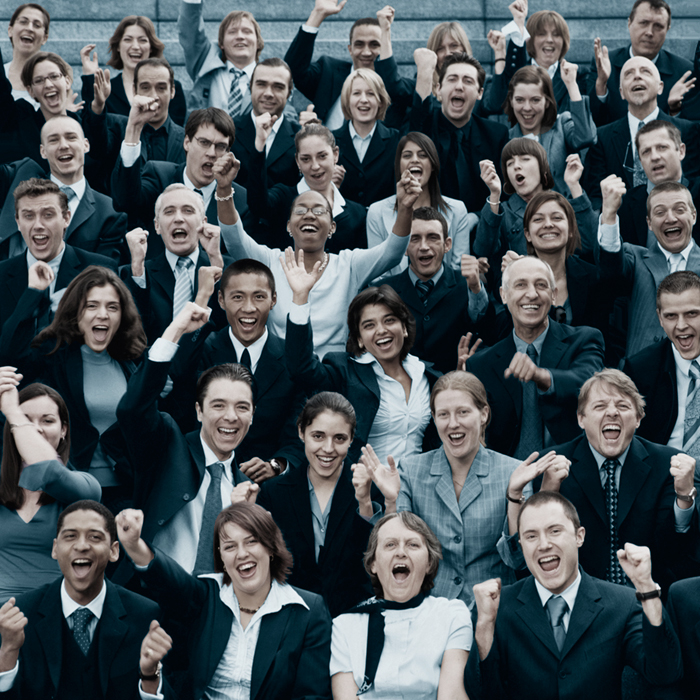 2017AfBlgEventEngagement700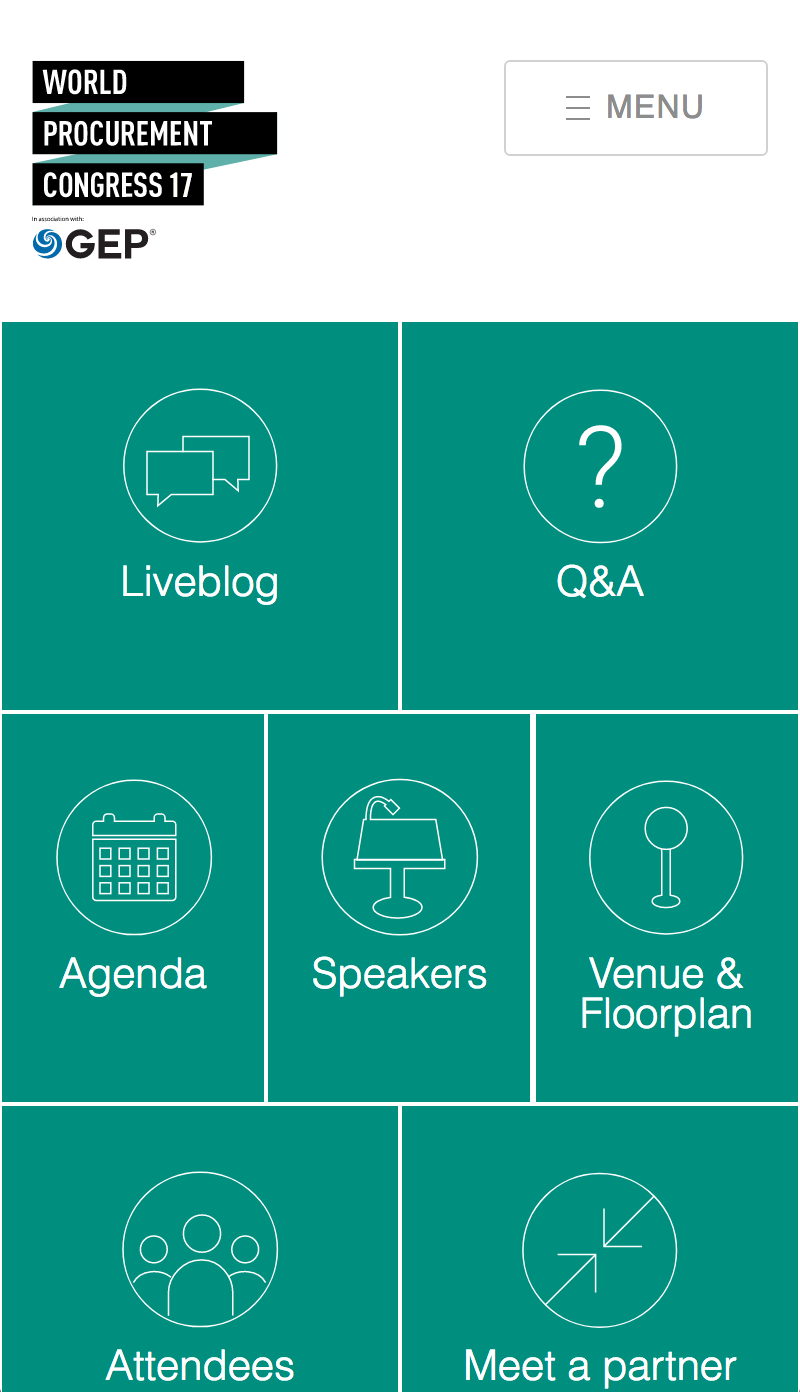 Procurement Leaders Event Hub
Procurement Leaders are hosting the World Procurement Congress in London as I write this post, their two-day flagship event of the year, attended by anyone who's anyone in procurement.
At the heart of their digital support service is their Event Hub, providing a wealth of content before, during and after the event.
Prior to the event, attendees receive information about the speakers, upcoming talks and related content.
At the event, their mobile app provides live blogging; a digital feature to pose questions to the panel; a way to book meetings with partners and an interface to view the agenda, speakers and floor plan as you walk around the event.
And at the end of the day, attendees can view the editorial write-ups of each talk with key takeaways, view the video and download the presentation decks.