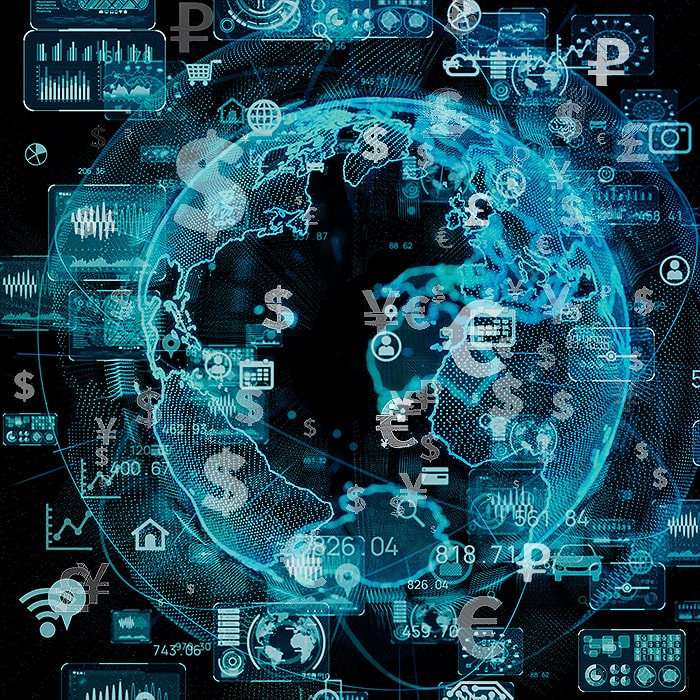 2020AFOMediaMonetisation700-min

Whilst 2020 has been an incredibly challenging year, it has also been one full of opportunities to innovate.
And we've all had to innovate like crazy to get ahead of the curve, and stay above the line.
We're fortunate to work with such innovative clients who have a determination to overcome the current crisis and embrace the new opportunities offered as a result.
At the start of the crisis, if was all about scaling the Affino SaaS service as fast as possible as we saw a 300% spike in traffic in the early days of the pandemic. We rolled out dozens of optimisations to make Affino faster, more lightweight and less resource and data intensive. Otherwise things would have gotten much more expensive for us all.
Within a month though we started to get in a number of projects for building Covid hubs, which universally were a huge success for our clients, in each case supporting significant traffic, engagement and conversion growth.
Thereafter the projects have become more diverse, but always in response to an increasing number of commercial opportunities which are arising for the Affino community.
What has been great to hear back is that when deployed, digital revenue streams, whilst they often don't deliver the same total revenue return, have on the whole been more profitable than the in-person alternatives as the overheads and logistics are so much lower.
Below are some of the key ways the Affino community are either growing existing revenue streams, or rolling out entirely new ones.