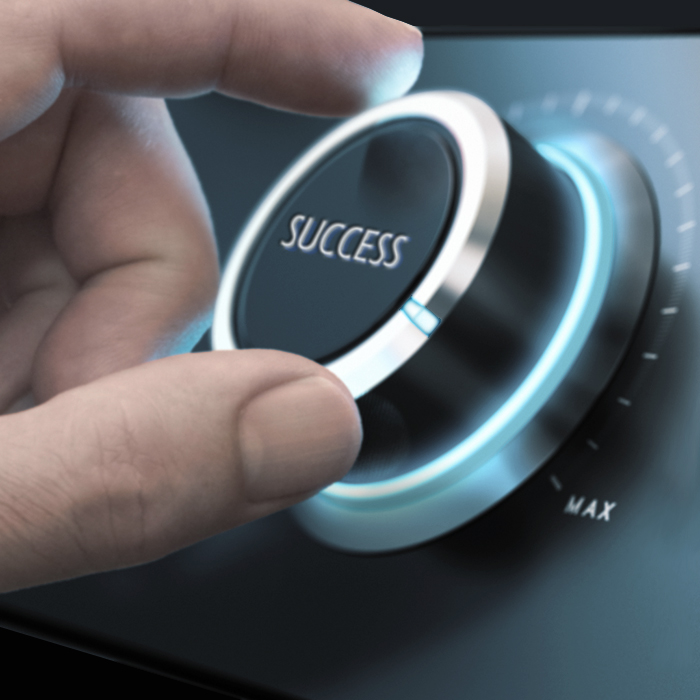 Professional Services Brands succeeding on Affino
Professional Services organisations are increasingly building and engaging with their communities online. They are also increasingly monetising their expertise, generating leads and driving engagement through interactive experiences.
Affino provides the platform for the audience engagement, audience CRM, data capture, sales and marketing automation, ecommerce, event management and full content management.
Procurement Leaders is a great example of a brand which has evolved over the years to become one of the world's leading and most engaging professional services membership organisations, whilst more recently Drewry have transformed their audience engagement with the launch of the new Drewry portal.
Leading Global Executive Network and Resource Centre for Chief Procurement Officers. Procurement Leaders combines the best of Publishing with Affino's professional social networking - featuring Monetised Events, Knowledge Groups, Reports and Insights and Collaboration - all targeted on a personal level.