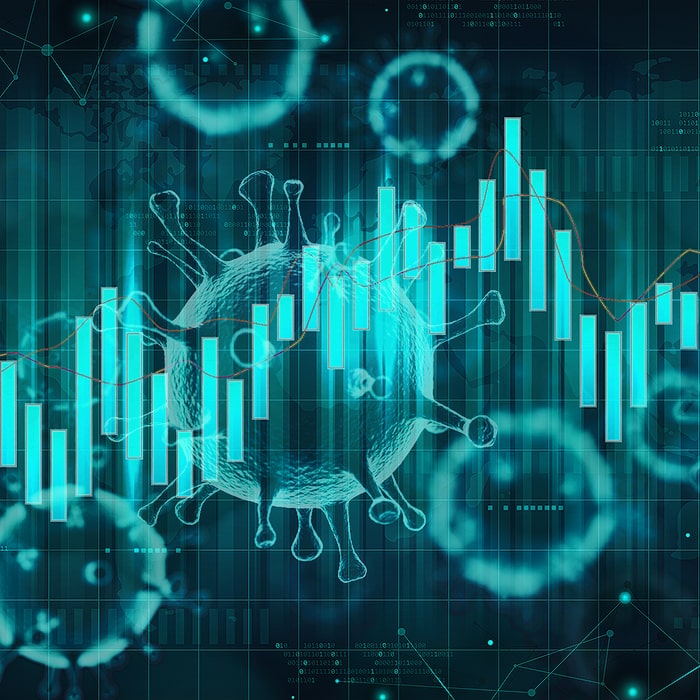 At Affino we have been responding to the evolving Coronavirus / Covid-19 situation on a daily basis and looking to provide as much support as possible to our community. Here are some of the highlights.
Affino
automation
CRM
design
events
Events Management Platform
HR
Live Events
messaging
Resource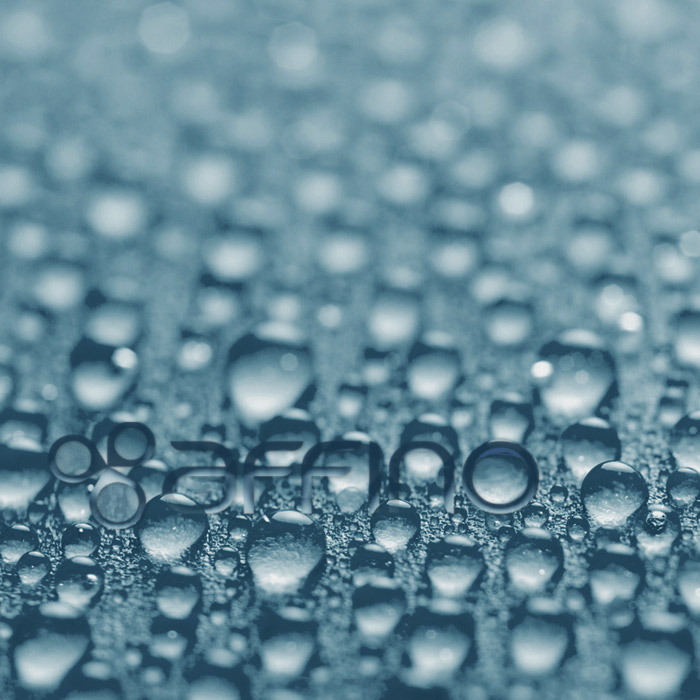 This release could also be called the 'I love it when a plan comes together' release. It's the first of three significant event related releases coming out over the coming months, and although there are some great individual improvements around events, directories, CRM, account management and ecommerce, the big wins are all around the greatly improved event workflows and automation that is now possible.
Core to the event improvements are the new Advanced Events (the ...
Affino
analysis
Audience CRM
blogs
design
faqs
HR
media library
messaging
profiling
Resource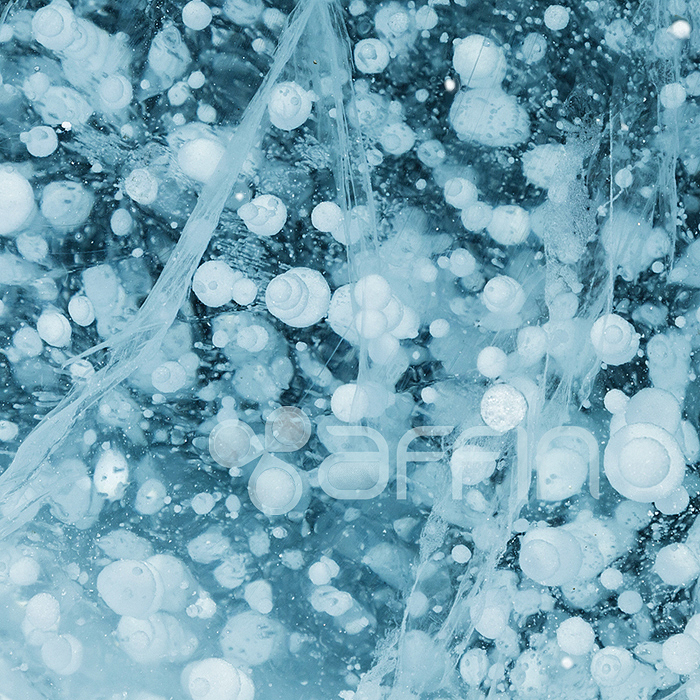 Whilst there is no theme to this Affino release, we're very happy to be bringing it to you as it contains some big improvements in how you can roll out and manage your Affino sites. The biggest improvements that will impact everyone are the ability to roll out media libraries on responsive sites, and the new Smart Article Listing Design Element which allows even greater variety when rolling out page designs.
We're also rolling out two of the most requested features we&rsquo...
Affino
analysis
commerce dashboard
design panels
exports
imports
invites
messaging
performance
relationships
Scaling
social commerce
Store Credits
uptime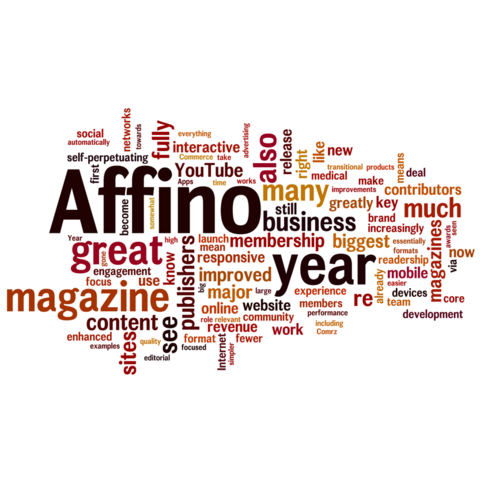 2013 was a year of two halves for Affino development. The first half was primarily focused on the Affino user experience and the second half has been focused on creating a new Responsive Design front-end for Affino which is due for launch in Q1 this year. Along the way Affino saw some great improvements.
1) Performance
We built Affino to scale this year, and to scale at speed without needing any human intervention. This meant major architectural changes where we changed ...