CRM
ecommerce
events
Featured
Sales & Marketing Automation
Subscriptions & Memberships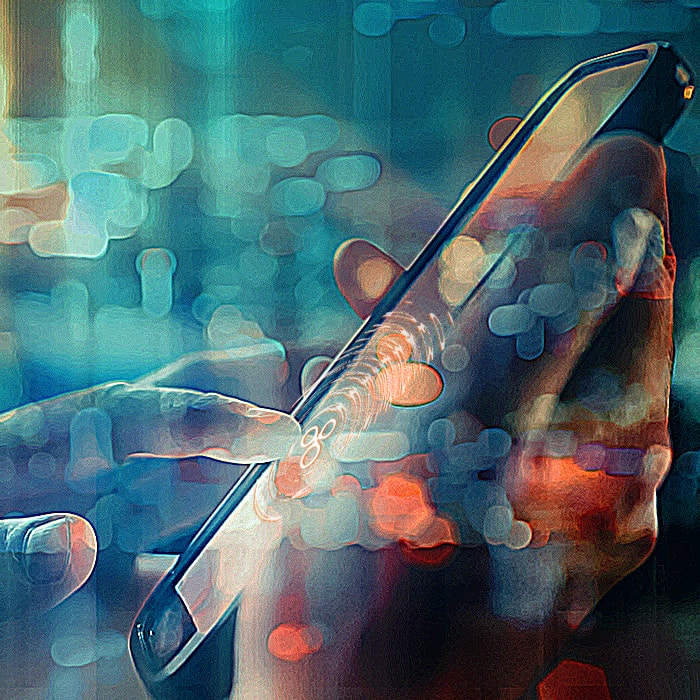 At the start of this year we defined our top priority as raising the bar on all the great capabilities Affino already has in place. This release is all about improving on Affino's user experiences. There are over 200 updates in this release making Affino faster, more capable, and more productive.
These range from calendar invites on events and seminars, to extending the marketing automation to include interactive customer loyalty and reward schemes. We've made awards more ...
Affino
CRM
ecommerce
Featured
Subscriptions
Subscriptions & Memberships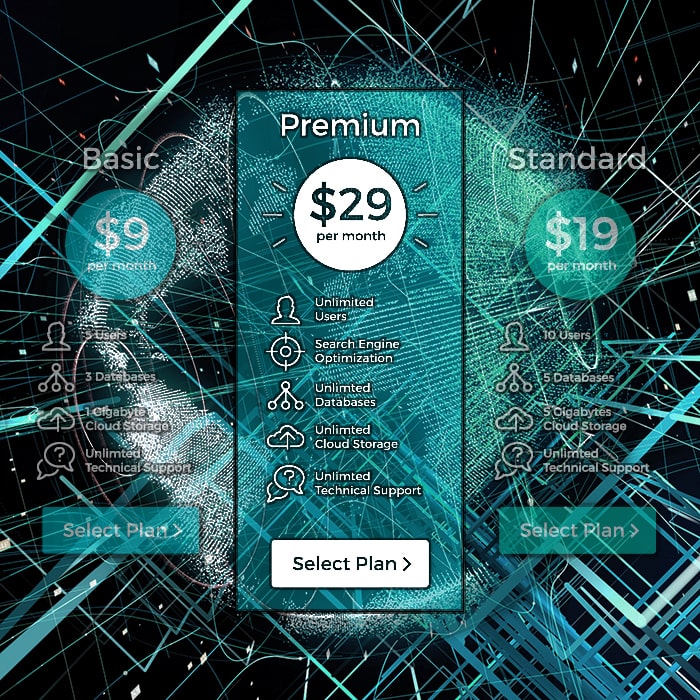 The visual guide to the Subscription and Membership update for Affino, which sees breakthrough enhancements for B2B operations, B2B subscriptions and membership sales, marketing, management and reporting, along with key ecommerce and topic enhancements.