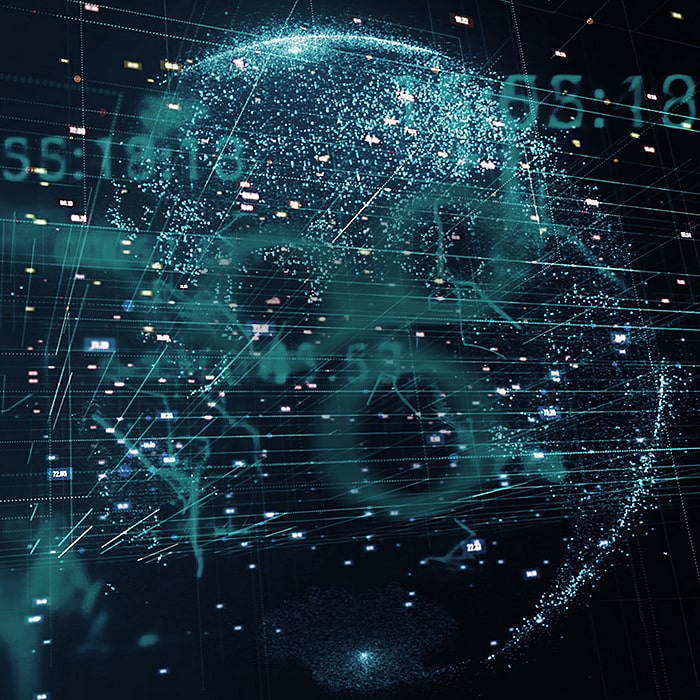 Visual highlights for the Reputation, Directory and Monetisation Release. Featuring Editions, Accounts, the CRM and Seminars.
Affino
Affino 8
Featured
Release
responsive design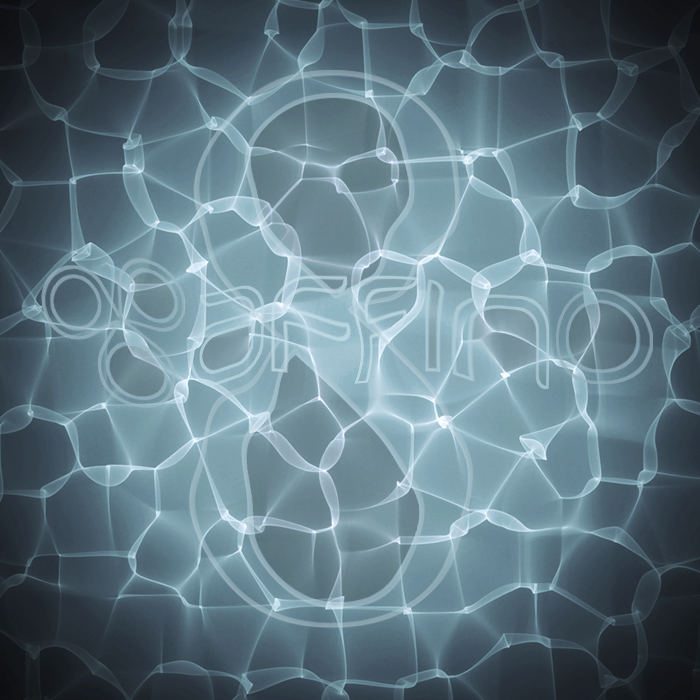 Affino 8 is nearly here. We're now able to pull together all the ideas we've had for launching Affino 8, so it is an exciting moment for us to have it so close.
We're currently working through the final sprints towards having Affino 8 feature complete. We will be launching one final Affino 7.5 release which is the fourth (updated) of the major 2017 releases, which will be with you soon. The one after that will be Affino 8.
We're down to just five major ...
Affino
Awards
Collaboration
Contact Lists
design
Featured
Forums
product search
Release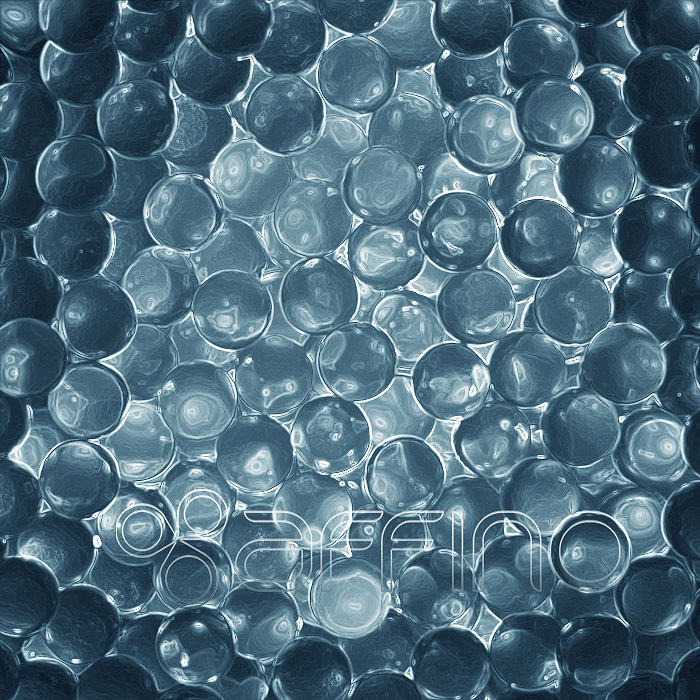 There are over two hundred updates and enhancements to Affino in this release, there are though six which stand out above the others in their significance: Forums, Collaboration, Awards, Product Search, Product Drill-down and the Smart Channel Listing.

The new Forums and Collaboration app is the single biggest update we've made on the community side of Affino in years. This is a completely new take on forums, bringing them right up-to-date in an engaging, mobile optimised manner with ...