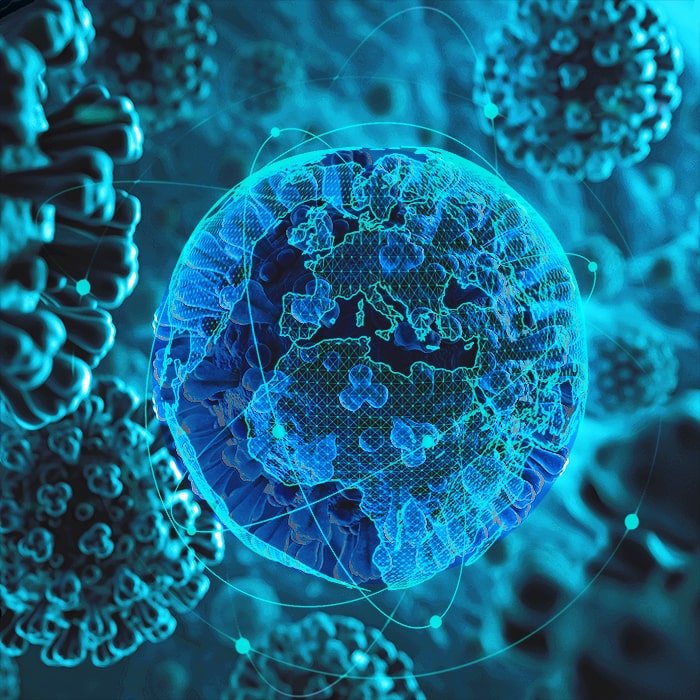 If you follow the news - you will be aware that the Government has announced that at peak impact, as much as 20% of the UK population could be impacted by the Covid-19 outbreak. The new James Bond movie release has been postponed until November; some governments are mandating that events larger than 1,000 delegates are banned; and various sporting events are already being postponed and cancelled with a decision on the Japan Olympics due later this month.

Live Events have become a huge part of ...
Affino
automation
CRM
design
events
Events Management Platform
HR
Live Events
messaging
Resource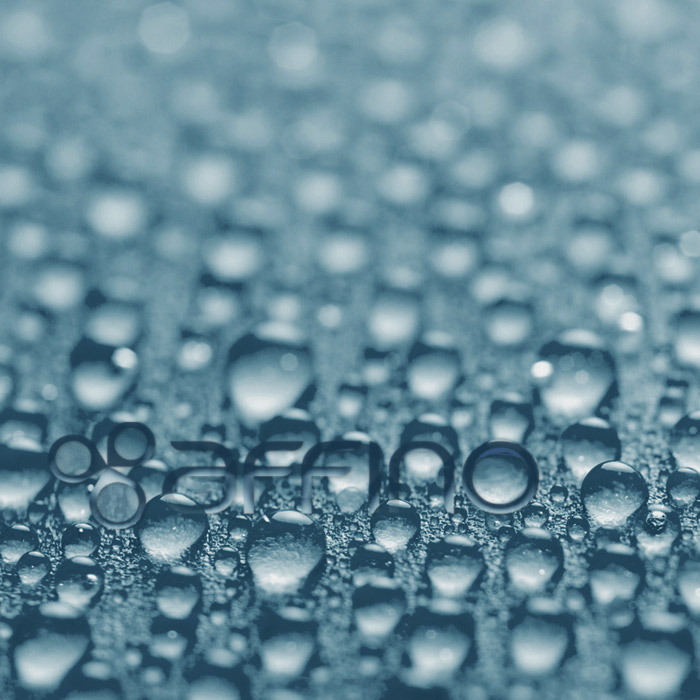 This release could also be called the 'I love it when a plan comes together' release. It's the first of three significant event related releases coming out over the coming months, and although there are some great individual improvements around events, directories, CRM, account management and ecommerce, the big wins are all around the greatly improved event workflows and automation that is now possible.
Core to the event improvements are the new Advanced Events (the ...