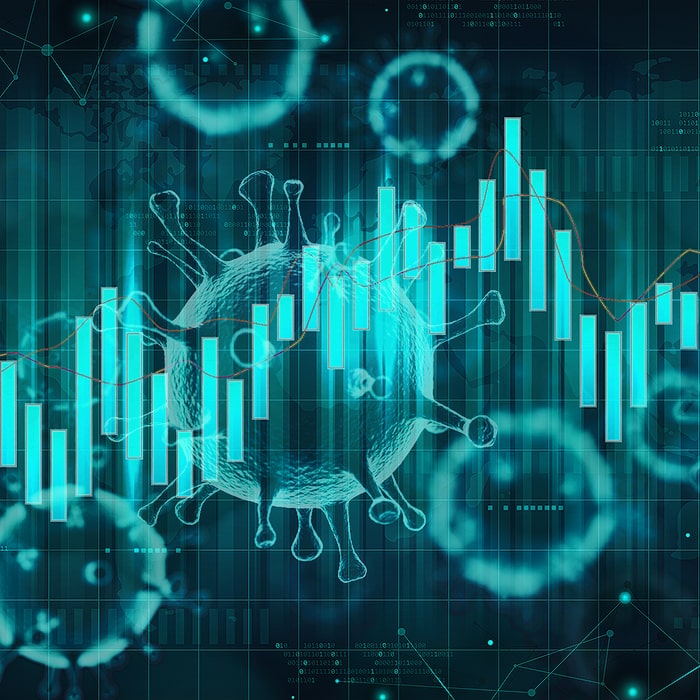 At Affino we have been responding to the evolving Coronavirus / Covid-19 situation on a daily basis and looking to provide as much support as possible to our community. Here are some of the highlights.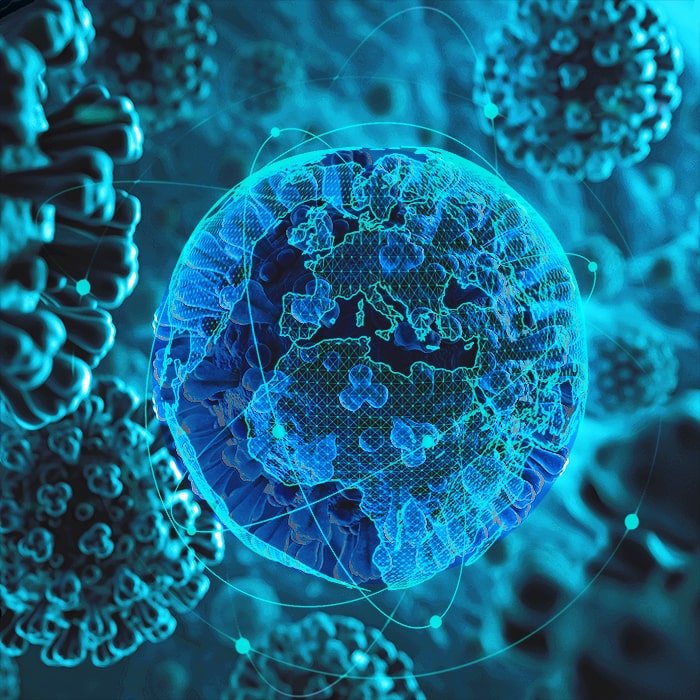 If you follow the news - you will be aware that the Government has announced that at peak impact, as much as 20% of the UK population could be impacted by the Covid-19 outbreak. The new James Bond movie release has been postponed until November; some governments are mandating that events larger than 1,000 delegates are banned; and various sporting events are already being postponed and cancelled with a decision on the Japan Olympics due later this month.

Live Events have become a huge part of ...