Affino
Affino Unified Digital Business Platform
Content Metering
Content Personalisation
conversion events
Customer Engagement
customer ladder
Personalisation
Related Content
Resource
Sales & Marketing Automation
taxonomy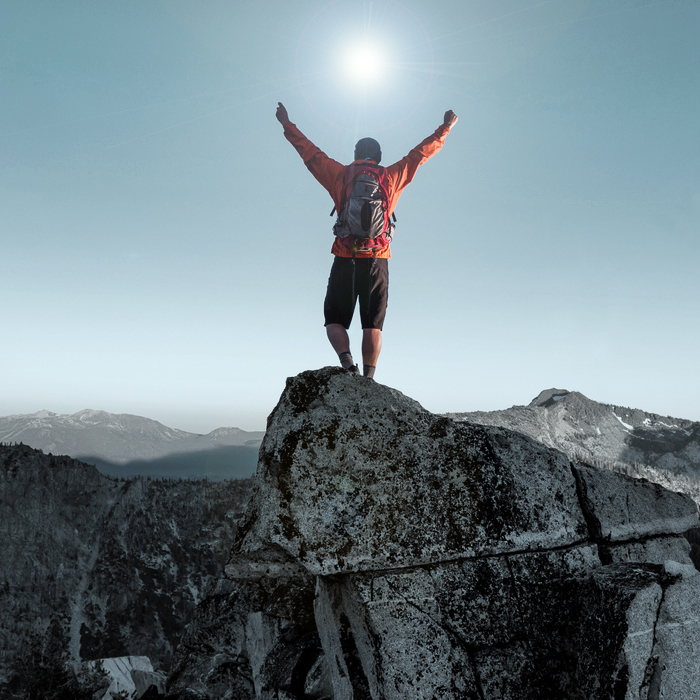 Overall, Affino is a pretty unique tool-box of structural elements and automated processes - which not everyone yet is using to their full advantage. Understandably, this is often to do with different operational priorities and resource limitations, but by and large you don't need to do much to improve your impact, just learn from your more successful Affino colleagues. Here follows a list of relatively straightforward tasks that all can take advantage of to advance their digital presence...
Organic SEO
seo
seo automation
SEO Strategy
taxonomy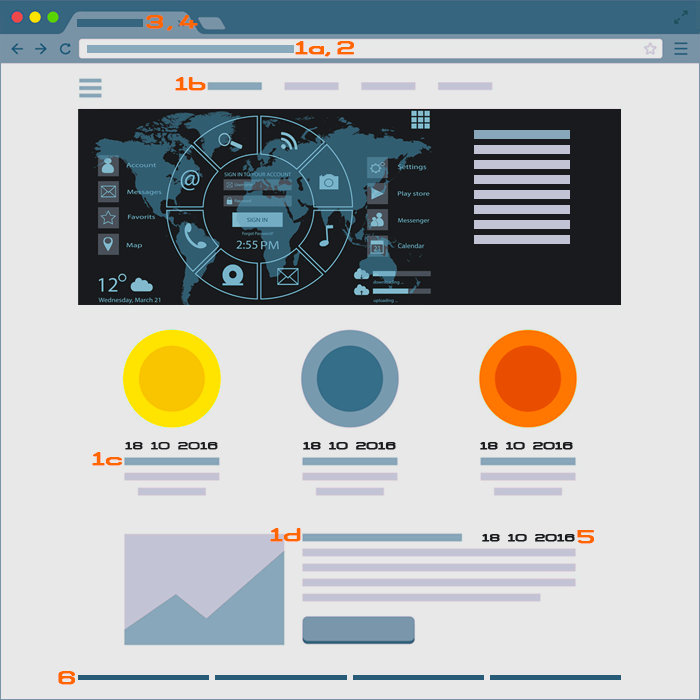 Nobody said it was going to be easy, and yes, SEO success needs to be built up over time - like momentum. This feature is wholly on naturally aspirated SEO, with no application of 'Nitro' (AKA PPC), you can however apply 'Turbo' and 'Compressor' dynamics in how you create and structure your content, and funnel users through your site with appropriately labelled signposts.
The process is largely about structural consistency with an end-goal of ...
cms
Content Categorization
content management
Content Tagging
Personalistation
Tags
taxonomy
Taxonomy Management
Topic Tagging
Topics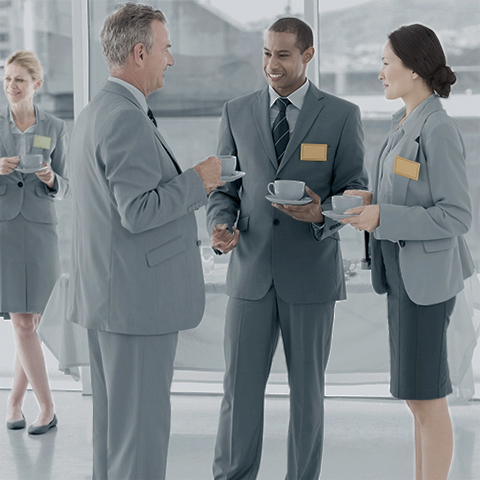 It used to be that Tagging content was a key part of SEO, and 'Dublin Core' format Meta Tags were very much in evidence on all leading websites. Over the last few years though, the search engines upped and changed their algorithms to do away with Meta Tags and Meta Descriptions, and so for many, the habit of categorising and tagging up content fell out of practice.
For our digital business platform Affino though, Tagging has remained a core element, even as its purpose has ...
Affino
Affino 7
Affino Social Commerce Solution
Argos
Argos Gift Guide
Christmas Gifts
Christmas Internet Retail
Christmas Keywords
Christmas Online Retail
Christmas Recommendations
Christmas Retail
Christmas Taxonomy
Christmas Topics
Comrz
John Lewis
John Lewis Christmas
Keyword Assignment
Keywords
Maximising Revenue
taxonomy
Topic Assignment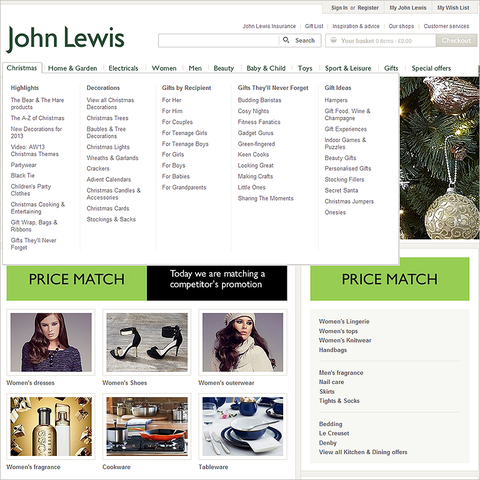 Christmas is a scary time of year for many shoppers as they have to buy gifts for the extended family - some members of which they don't know particularly well. Even though it's customary to ask recipients what they would like to receive, there is still usually a plethora of vague messages which leave a heavy burden on the shopper.
There are two ways to help out such shoppers, and usually two quite different types of shoppers actually. The first way is to set up manual ...