18 February 2014 9:26 AM GMT
membership
publishing
social media
social networking
ecommerce
social commerce
Subscription
Business Evolution
Sharing Economy
Rental
Urbanisation
Car Pool
Car Pooling
Airbnb
Eco-conscious
Rental Economy
Purchasing Options
Shared Owneship
Collective Ownership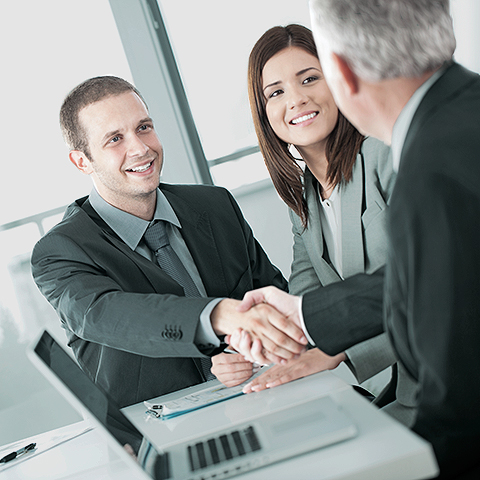 Society is going through a key step change at the moment - we're still in the throes of a major global move to urbanisation - prices are sky-rocketing and living space is shrinking. What with wage levels largely frozen since 2008 - your typical householder has less disposable income and less space to stow their goods.
Several rental-type businesses are already into maturity through technical innovation - most people rent or subscribe to music and video now - via iTunes / Google
...
More
03 July 2012 11:10 AM GMT
social media
social networking
social commerce
Filmutea
Affino
PayPal
recruitment
funding
funding platform
Affino Funding Platform
Crowdfunding
Film Production
Film Making
Professional Network
Jobs Boards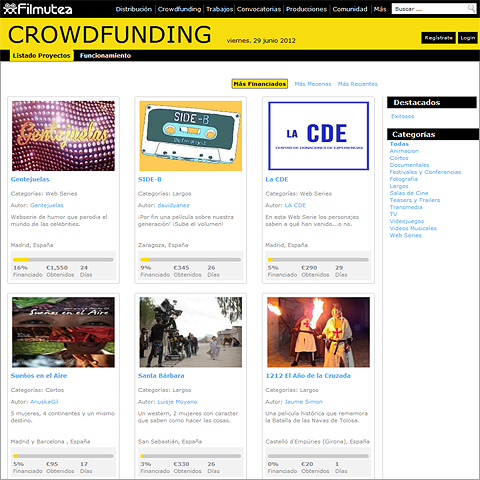 We're very proud of our relationship and collaboration with founding Filmutea members Robert and Gemma, whom we've been working with for the past 5 years. The intention was always to create the very best Film-Makers Resource - providing everything you might need to create motion picture magic.
The core of the site has long been the Jobs Boards, Classifieds, Events and Community - which help film makers network in order to find the cast, crew and equipment they need to
...
More
19 April 2012 12:59 AM GMT
analysis
commerce
Control
control centre
design centre
Media
promotion
publishing
Security
social networking
Social
Comrz
social commerce
integration
Affino
Affino Features
Affino Feature Set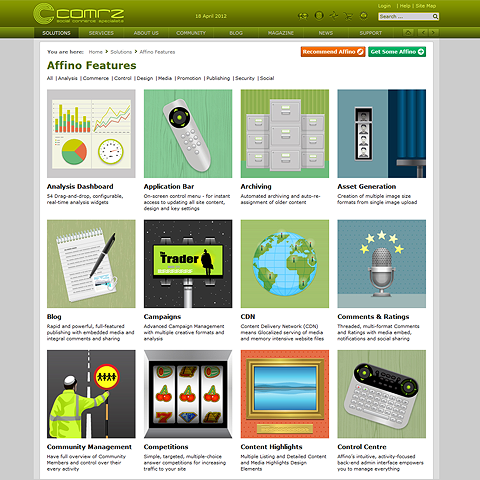 This project is the culmination of a year's work (for the Graphics!), in some ways it could be said to be the culmination of Affino's 15 years of development. We have long wanted an elegant means of showcasing the extensive Affino Features Set - and we have takled it a number of ways previously - trying to do a complete features listing (100's of individual elements - now archived for being too large), and the much celebrates 'Periodic Table of Affino Elements' -
...
More
23 March 2012 1:36 PM GMT
social marketplace
social media
social networking
Comrz
Affino
Savvy
Savvy Friends
Savvy Wine
Ronan Sayburn
Bistro du Vin
Savvy Event
Wine Tasting
Wine Store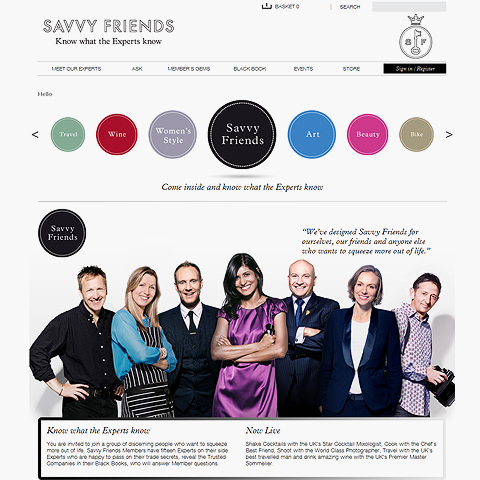 After months of planning, preparation, design, implementation and population, the Savvy Friends experience is finally ready for the world. It's been a largely enjoyable journey (great people involved), with constantly evolving procedural challenges, requirements for new channels of revenue and new business models.

What is actually launched now is in effect Phase 3 of the site - 3 generations of design templates and functional improvements have led to the current version running on the
...
More
01 March 2012 12:01 AM GMT
FaceBook
social media
social networking
youtube
Twitter
iPhone
TED
Pinterest
Participation
Kevin Allocca
Hierarchy of Needs
Human Behaviour
Nyan Cats
Double Rainbow
Rebecca Black
Viral Video
Parody
Interaction
South Park
The Simpsons
Abraham Maslow
Comments
Opinions
Online Trends
Human Motiviation
Behavioural Science
Triangulation
Gallup
Social Interaction
Peer Influence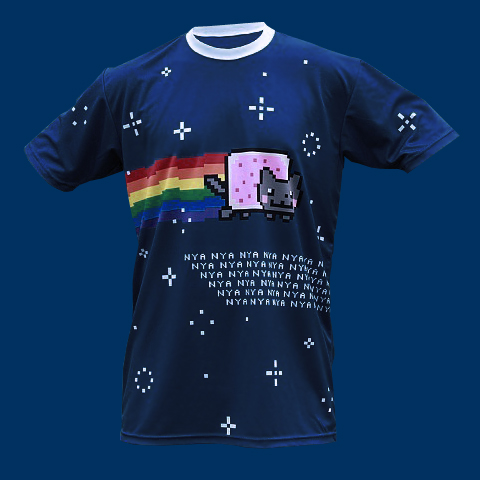 We people want to be involved in everything today - we want our say, we want our opinions to be heard and shared, and we want to be able to express ourselves artistically through clever parodies, skits and remixes of popular social media.

There's a brilliant, brief TED talk (below) by
- where he tries to identify how out of millions of hours of video - phenomena '', '' and '' managed to stand out. Of course there are a myriad of causal factors there, ...
More
29 February 2012 1:22 AM GMT
MySpace
social media
social networking
youtube
SoundCloud
Spotify
Last.fm
Social Promotion
Music Discoverability
Tomhawk
Tumblr
Music Player
Internet Music Player
Music Site
Music Recommendations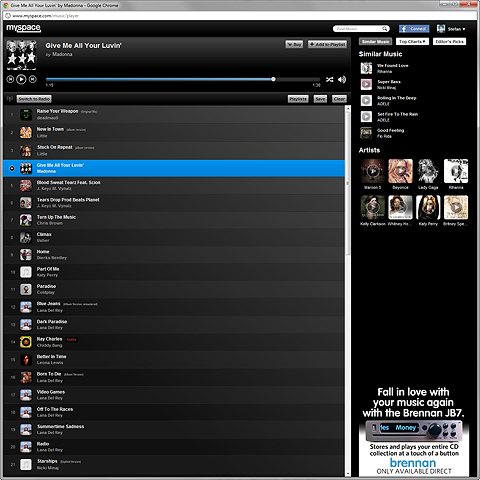 It seems MySpace is still very much in catch-up mode, as its latest offering does not really offer up anything close to the scene-changer that MySpace so desperately needs. I remember the older MySpace Player quite fondly - with its animated EQ bars and customisable colours; since then we have seen Spotify, Soundcloud, Tomahawk, Last.fm and even YouTube stealing a march on MySpace's former lead in the online music promo sector.

As a Music Player, it probably owes most to Spotify - in terms
...
More
18 January 2012 7:40 PM GMT
FaceBook
Google
social media
social networking
youtube
Twitter
Wikipedia
Reddit
Copyright
Censorship
SOPA
PIPA
DMCA
Richard O'Dwyer
Take-down Notice
US Legislation
Copyright Disputes
Injunctions
Freedom of Information
Freedom of Speech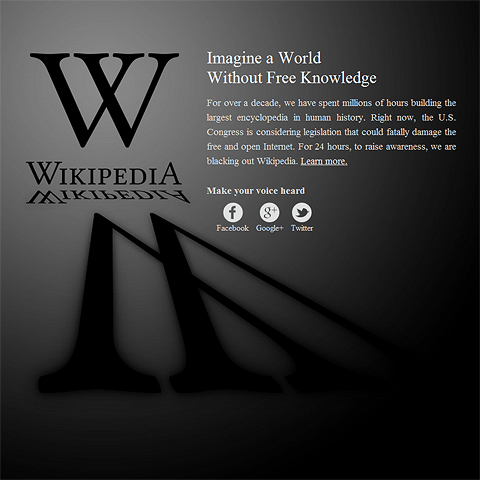 Wikipedia and Reddit were blacked out today in an attempt to highlight to Internet Users - the serious likely impact of this legislation on the basic rights of freedom of the typical netizen.

These 2 new bills - Stop Online Piracy Act (SOPA) and Protect IP Act (PIPA) - are in the process of passing through the House of Representatives and the Senate respectively. They would end up giving Copyright Owners way too much power in shutting down and commercially crippling any site/s they choose to
...
More
26 September 2011 2:01 AM GMT
Iceland
social networking
social commerce
Iceland Restaurants
Iceland Spa
Blue Lagoon
Harpa
Hotel Ranga
Laugar Spa
Day's Out in Iceland
Dining in Iceland
Reykjavik Nightlife
Modernus
Iceland Website Ranking
Icelandic Websites
Internet in Iceland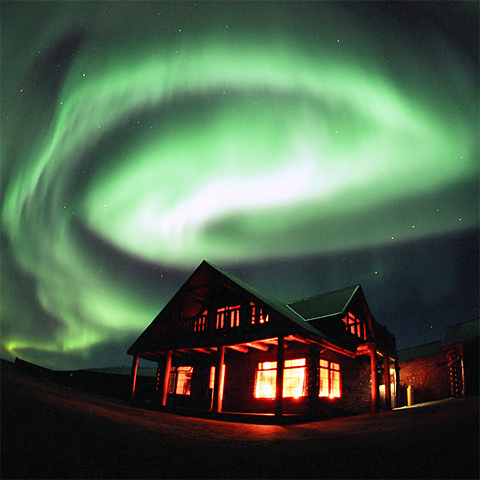 Yes indeed - I've just returned from a two week break home to Iceland, and it turned out to be even more action-packed than usual. To save me much repetition over the next few days, and in part to offer a decent reference point for my many friends and acquaintances who have indicated a desire to visit Iceland (soon Lucas!), I thought it might come in handy to commit the trip overview to a single blog post.

As anyone who knows our extended family (La Familia) is aware, we like to take
...
More
07 September 2011 4:07 PM GMT
design
eCommunity
social marketplace
social media
social networking
Comrz
ecommerce
social commerce
Affino
Branding
Social Promotion
Brand Identity
Celebrating Irish Literature
Irish Books Direct
Irish Culture
Irish Literature
Irish Books
Book Retail
Books Online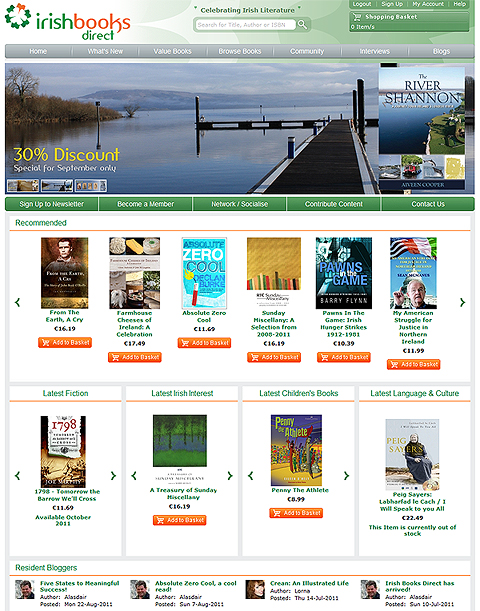 The new Irish Books Direct website, is the epitome of a modern family business; it's also a great example of proper Social Commerce. Affino and Comrz have always been great enablers, but nothing is achieved without a sound business vision and the right people behind it.

Alasdair Verschoyle has long been involved in book retail and distribution, and always had the goal of one day creating a community-centric book store focused on his Irish roots, and underlined by a passion for championing
...
More
25 August 2011 1:30 PM GMT
FaceBook
social networking
social commerce
Ticketmaster
Royal Opera House
Online Ticketing
Seat Plan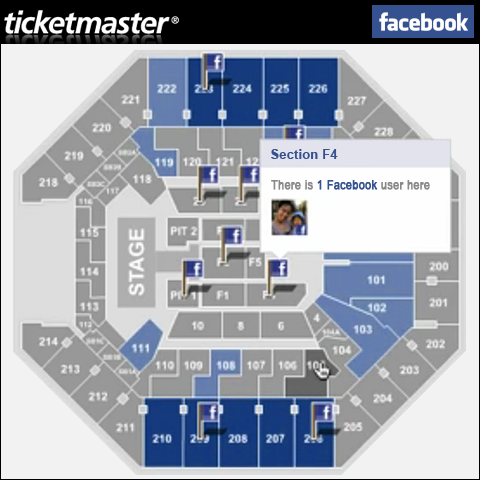 Ticketmaster has just announced an interesting collaboration with Facebook, where Facebook members can see which seats their friends have booked at a show / venue - and are then able to book seats next to those. To start with, the pilot project will be limited to 300 venues - which ones these are has yet to be fully confirmed.

At the core of this though, is the essence of Social Commerce - the model of 'Your friend bought this so you might like it too'. I can see a whole series of
...
More