Affino Career
Affino Projects
Affino Team
coldfusion
ColdFusion Developer
ColdFusion Developer Job
recruitment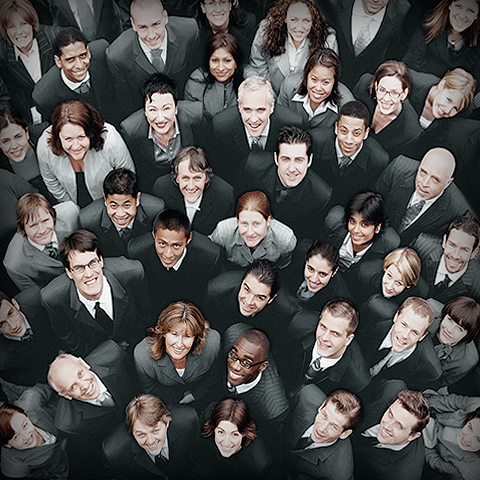 Affino is looking to grow its Projects Team to handle an expanding workload. We seek a dedicated, self-motivated individual who works well as part of a team, and can also operate independently. The Affino Team / A-Team is a closely knit collaborative unit even though we are a distributed company and all members work largely from home. The team dynamic is vital to the success of the company, so the successful candidate must possess the right skill-set, as well as get on really well with all ...
Affino
analysis
Big Data
Collaboration
community
Data
education
elearning
events
Industry Benchmarking
Industry Directory
Member Services
networking
Personalisation
PPA
Procurement Leaders
publishing
recruitment
research
Seminars
social commerce
social marketplace
Webinars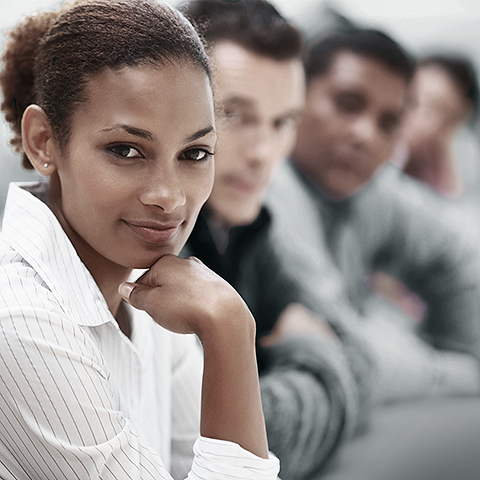 The demise of traditional publishing media is well documented, and barely a month goes by without another title disappearing from the news-stand. The move to digital is now quite a few generations old, and it's quite evident that for most publishers, simple subscription and advertising alone do not generate sufficient revenues online.
Publishers have to look for other sources of revenue, and the more successful ones are more and more reliant on value-added member services. Much ...
Affino
Affino 7
Aido
Ask My Community
Bathroom and Showers Direct
Broadbean
community
Comrz
Consumer Electronics
Digital Doughnut
ecommerce
Eric Prydz
Fillow
Filmutea
Flower Innovations
Gill & Macmillan
Human Kinetics
hybrid online retail
Investigo
Lifestyle Brands
Lifestyle Portals
online recruitment
online revenue generation
Procurement Leaders
publish
recruitment
SecondsOut
Social
social commerce
VIP Sites
website monetisations
website revenue streams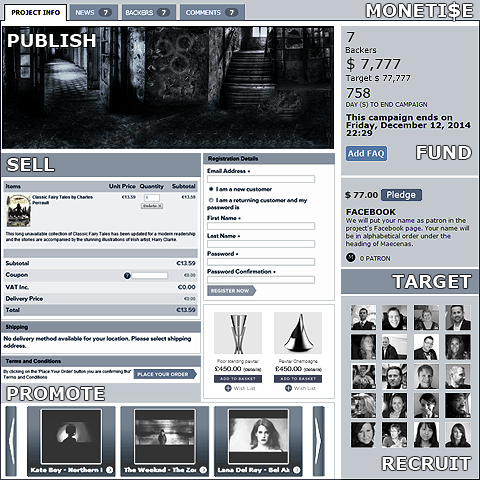 Affino 7 is one of the most versatile of the full-featured website systems and can be adapted for pretty much any means, there are certain scenarios though that Affino is already optimised for - high-impact out-of-the box performance.
Affino really is the complete Social Commerce Solution, so it is quite evident that in hybdrid retail and community deployments - Affino makes for a perfect choice - yet there are other less obvious permutations where Affino has significant pedigree and ...
Affino
Affino Funding Platform
Crowdfunding
Film Making
Film Production
Filmutea
funding
funding platform
Jobs Boards
PayPal
Professional Network
recruitment
social commerce
social media
social networking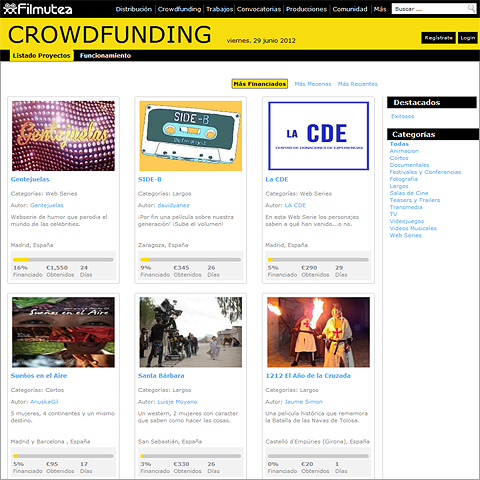 We're very proud of our relationship and collaboration with founding Filmutea members Robert and Gemma, whom we've been working with for the past 5 years. The intention was always to create the very best Film-Makers Resource - providing everything you might need to create motion picture magic.
The core of the site has long been the Jobs Boards, Classifieds, Events and Community - which help film makers network in order to find the cast, crew and equipment they need to ...