mobile apps
Mobile Internet
Mobile Web
responsive design
Responsive Website
Smartphone Usage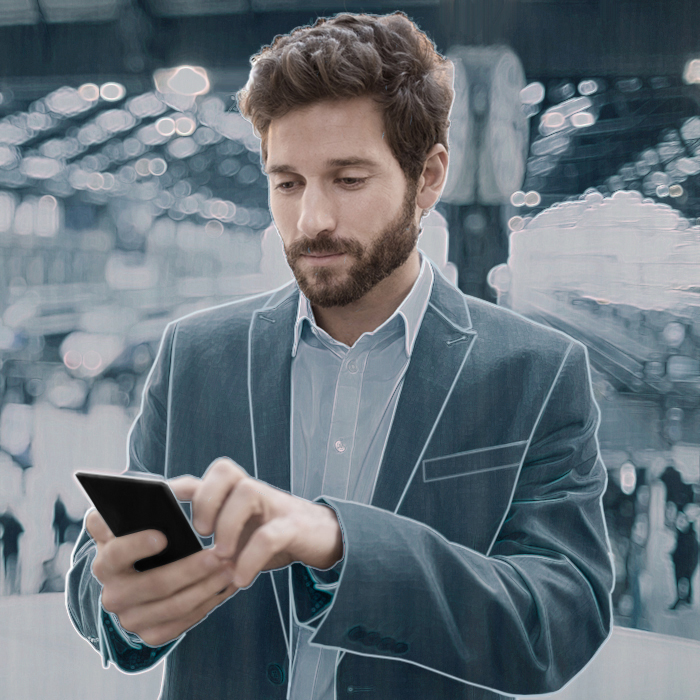 A recent headline on Business Insider states 'Mobile Apps are now bigger than Web' this alludes to the fact that people are more frequently accessing content via mobile smartphones and maintaining their sessions on those devices for longer. It stands to reason really that the only device you are likely to have on your person at all times is the one that is the most used. The figures now wholly quantifiably support the notion that people are spending more time accessing content via ...
All-in-one App
FaceBook
Facebook Experiments
Facebook Messenger
Facebook Paper
Instagram
mobile apps
Snapchat
social media
Twitter
WhatsApp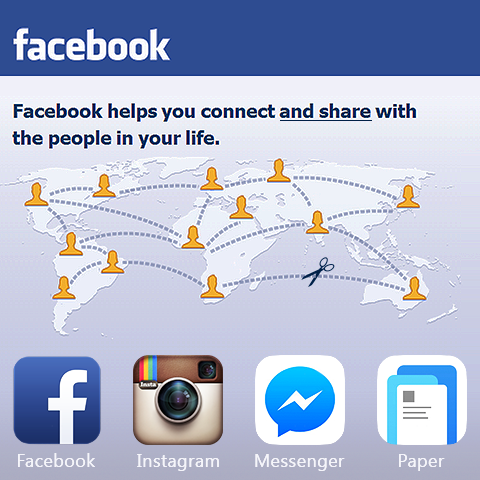 Regardless of the many predictions of Facebook's imminent demise, I still use the site on a daily basis to keep tabs on friends and family. The beauty of the desktop version is that everything is seamless and together (well almost everything). Conversations usually evolve around a recently posted photograph (often via Instagram), event or video, or shared topical / amusing social media. The main thrust being that Facebook on the desktop holds together the context and the conversations. ...
adaptive design
Affino
Affino 7
Comrz
interface design
mobile apps
Mobile Design
native design
responsive design
Responsive Web Design
web apps
Web Design
website design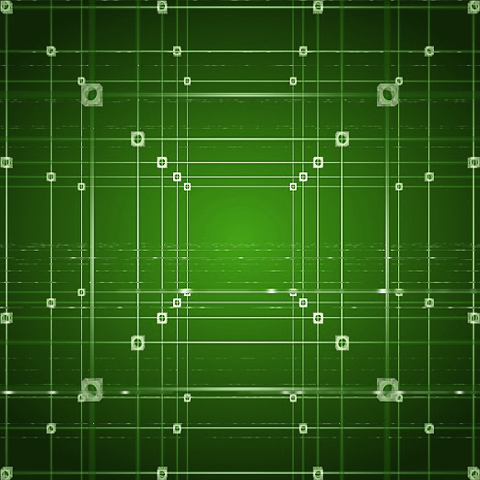 As covered in earlier blog posts, 'Responsive' design is one of Affino's key priorities for 2013. Affino already handles 'Adaptive' design, but what are the differences and benefits of each of these methodologies? A key trend in current web design is that people are increasingly accessing websites via their mobile devices - i.e. smartphones and tablets. Where before desktop / laptop was king, now customers are much more likely to access a company's services ...