Affino Hosting
Affino Services
Amazon AWS
Amazon EC2
CDN
hosting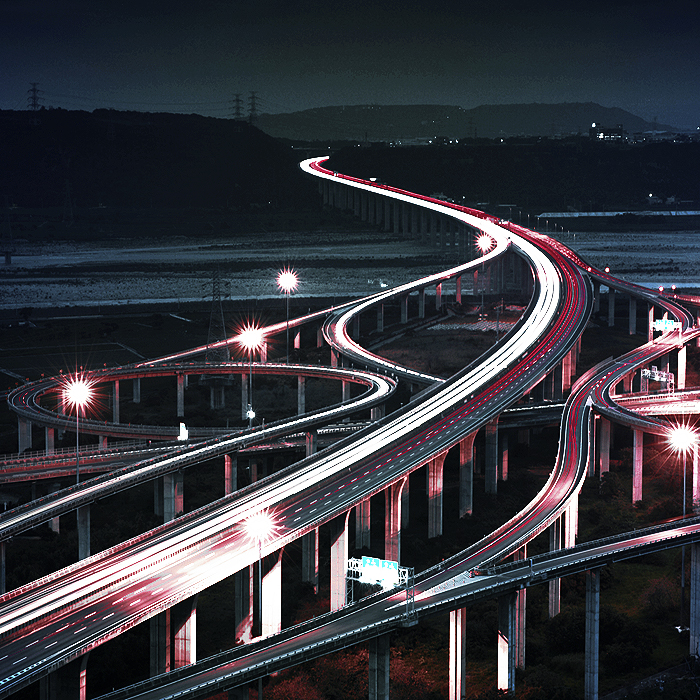 This is a general introduction and overview to the various hosting services provided by Affino - just so everyone has a clear picture of what options are available and by what magnitude hosting provision can be ramped up to handle traffic growth and spikes in activity.

The Affino SaaS Platform is a fully cloud-hosted solution, which has been hosted on the Amazon Cloud from its earliest days. It uses the latest industry standard technologies for security, backup, load-balancing, scaling, recovery...
Adaptive Web Design
Cost of Digital Business
Digital Business
Digital Investment
Digital Platform
Digital Retail
Digital Retail Solution
Digital ROI
ecommerce
hosting
IBM WebSphere
Omnichannel
responsive design
Retail Fulfilment
Selfridges
Selfridges Website
Selfridges Website Launch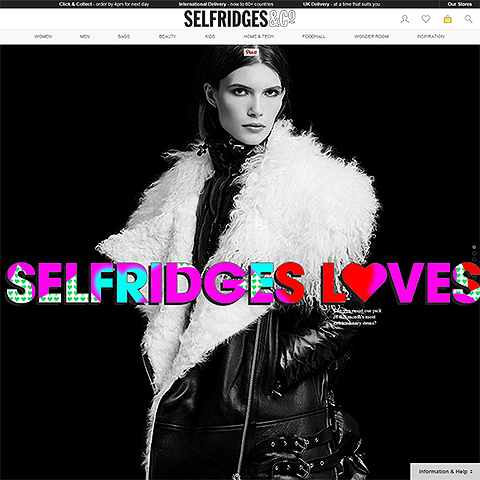 Last week saw the launch of the new Selfridges website, part of a £40 million investment over the next 5 years. I must say that I quite like the improved product pages - which are really snappy and contain near enough of the right details and features - I like the layout of the page too, although feature-wise overall it's not quite up to my ideal customer user experience, as per what I posted earlier this year in my 'The Ideal Fashion Ecommerce Template' article.
...
Affino Hosting
BBC
hosting
Internet
Service Protection
Web Hosting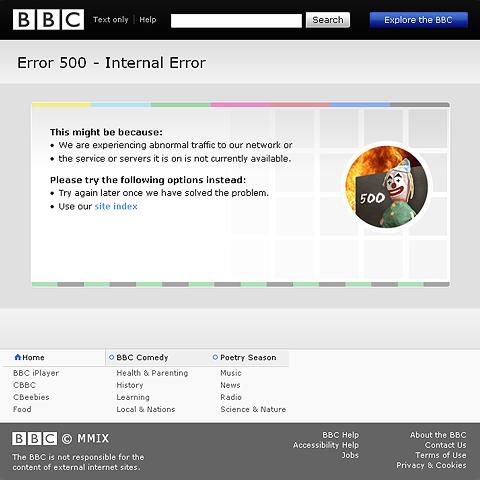 Some of you may have noticed that several parts of the BBC website were down for several hours last night. I don't know if this had anything to to with 10:10:10 - but it any case it brings to light the continuous fragility of the Internet and web hosting in general.

It is inevitable that everything that is UP must at some time come DOWN, it's not so much about the frequency of how often this happens, but much rather about how well the Internet stays up and how much we depend on the ...