Affino
analysis
Big Data
Collaboration
community
Data
education
elearning
events
Industry Benchmarking
Industry Directory
Member Services
networking
Personalisation
PPA
Procurement Leaders
publishing
recruitment
research
Seminars
social commerce
social marketplace
Webinars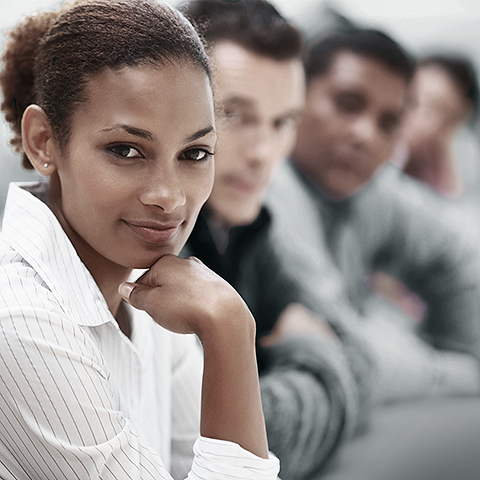 The demise of traditional publishing media is well documented, and barely a month goes by without another title disappearing from the news-stand. The move to digital is now quite a few generations old, and it's quite evident that for most publishers, simple subscription and advertising alone do not generate sufficient revenues online.
Publishers have to look for other sources of revenue, and the more successful ones are more and more reliant on value-added member services. Much ...
Amazon
App Store
apple
Duke
education
Educational Apps
elearning
iBooks
Interactive Learning
Interactive Textbooks
iPad
iTunes
iTunes U
Kindle
OSX
Stanford
Yale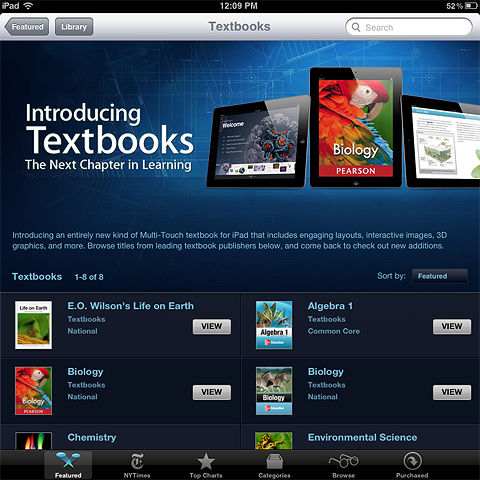 Yesterday's Apple Education Event (iBooks 2) was essentially all about the iPad's increasing role within the realms of education. I already own a number of educational-type Apps on my iPad which I believe had a significant impact on this evolution - Touch Press's 'The Elements' and 'Solar System' as well as Transworld Digital's 'The Magic of Reality' are all superb types of a new interactive forms of learning - the latter is closer to ...