adaptive design
App Store
Google Play
Mobile First Approach
Mobile Platform Design
Mobile Platforms
Native Apps
native design
responsive design
Responsive Design Framework
Responsive Web Design
Web Design
Windows Store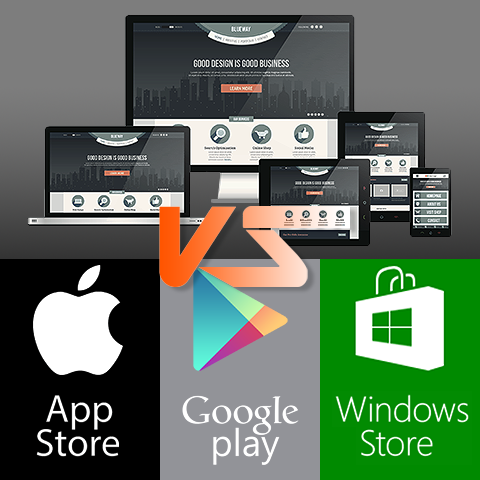 There's been much in the media recently about the relative merits of the Responsive Design approach versus creating platform-specific Apps. Firstly, it goes without saying that a great number of Apps get their input / database feed from a master website of some description. For many companies, the best strategy would be a mix of both of the aforementioned formats. Yet here we will line up the pros and cons of each to help you figure out which overall approach may be strongest for you:
&...
adaptive design
Affino
Affino 7
Comrz
interface design
mobile apps
Mobile Design
native design
responsive design
Responsive Web Design
web apps
Web Design
website design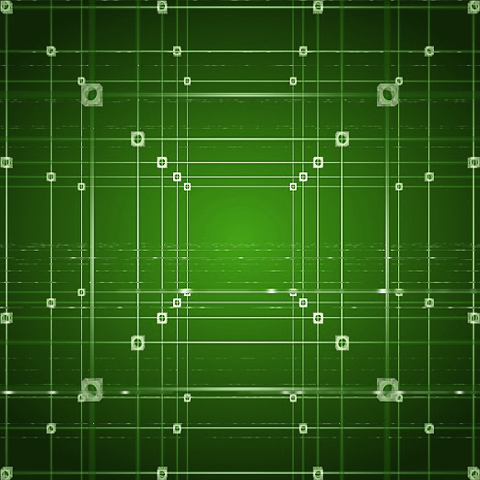 As covered in earlier blog posts, 'Responsive' design is one of Affino's key priorities for 2013. Affino already handles 'Adaptive' design, but what are the differences and benefits of each of these methodologies? A key trend in current web design is that people are increasingly accessing websites via their mobile devices - i.e. smartphones and tablets. Where before desktop / laptop was king, now customers are much more likely to access a company's services ...