Affino
Affino Unified Digital Business Platform
Business Automation
Business Process Automation
Digital Business Plaform
Dynamic Business Solution
Native vs Integrated
Sales and Marketing Automation
Wordpress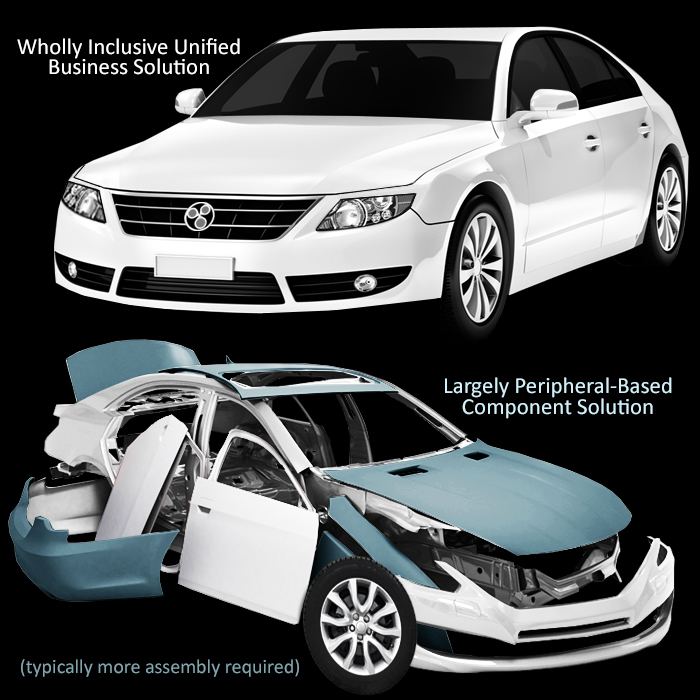 While Affino often gets compared to, and mentioned in the same context as CMS solutions, it is in fact a relatively new approach, and as different as Office was when it was first introduced by Microsoft as an integrated suite to replace Word Perfect and Lotus 1-2-3.
Even though it is not easy to compare Affino directly to WordPress, here are some of the key discussion points that arise:
Affino
Art
blog
blogging
Boutique
design
ecommerce
FaceBook
flickr
Hand Made
internet retail
Knitwear
like
Minds
PayPal
Photograpy
Rebekka Guðleifsdóttir
Shopify
social commerce
social marketplace
social media
Sweater
Wordpress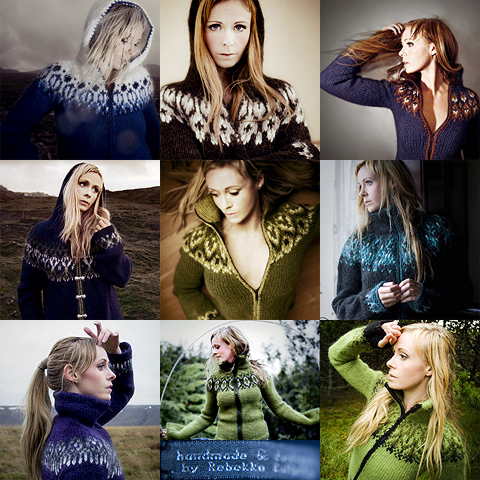 Those familiar with our website, may have seen Rebekka Guðleifsdóttir's name mentioned once or twice before on this site. I picked up on her several years ago (back in the days of Emojo) when her celebrated Flickr Photography Page first rose to prominence. She has many strings to her bow; apart from being a great photographer with an exceptional eye for composition, she is a competent pencil illustrator and superb knitter of stylish Icelandic 'Lopi' wool sweaters - ...
About
adobe
Amazon
AOL
apple
Ask
Blogger
Brand Value
Branding
COLOURlovers
design
eBay
FaceBook
Fox
Google
Logo Design
Microsoft
Mozilla
PayPal
Real Networks
Wikipedia
Wordpress
Yahoo
youtube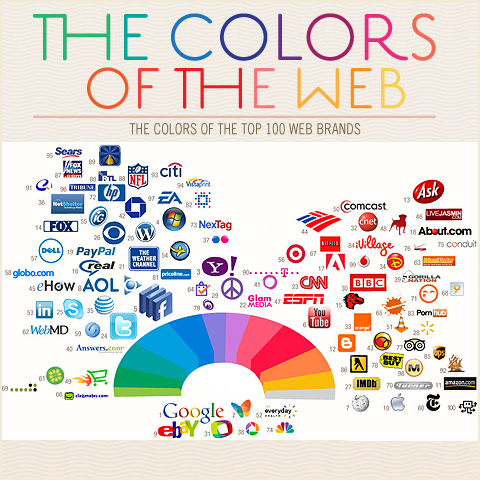 Design Community COLOURlovers recently produced an interesting piece on 'Colours of the Web' - reviewing logo colour preferences for the 100 leading web properties - in accordance with Alexa.

You can see that the full spectrum is fairly well covered all in all, but there is a significant dominance of blue and red, which funnily enough are the most popular brand / logo colours both offline and online. For a brand expert, there are no real surprises here - either by pattern or ...