Charity Digital
Coronavirus
Covid-19
Webinar Planning
Webinars
Zoom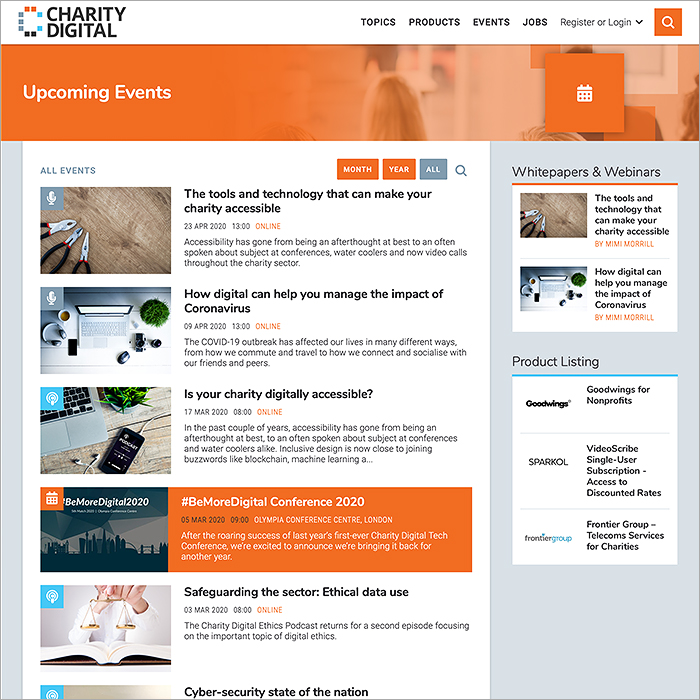 There are several different models and formats for successful Webinar Delivery, and Charity Digital have hit a rare vein of form with their regular series of Webinars. We previously posted the excellent interview with James Harley of Drewry who talked us through their own expert-led briefings. Charity Digital run a great series of Webinars mixing both in-house and sponsored presenters.
We shared in the wisdom of CEO Jonathan Chevalier, Marketing Manager Chris Hall, Events Manager Mimi ...
Coronavirus
Covid-19
Digital Events
Digital Seminars
Drewry
Online Events
Webinars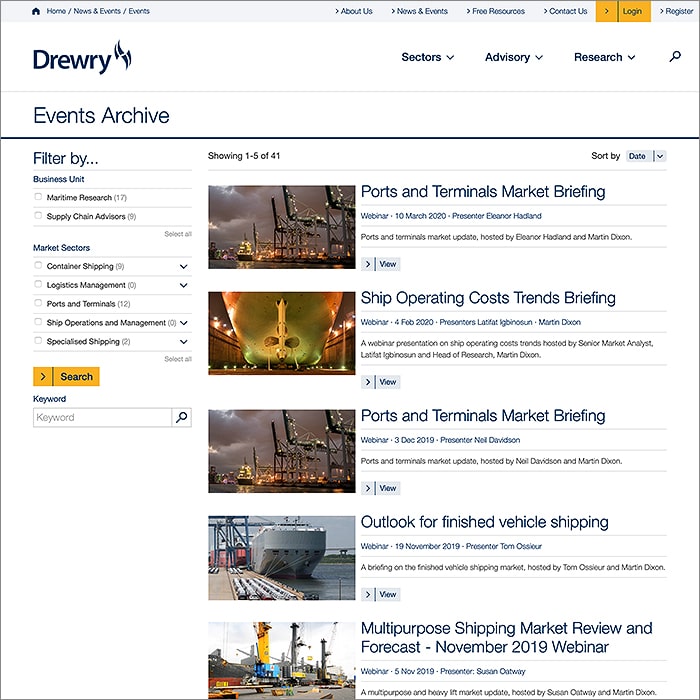 We were very fortunate today to share the wisdom and expertise of James Harley, Head of Marketing and Business Development at Drewry Shipping Consultants. James has many years of experience in providing global webinars, coordinating both morning and afternoon sessions of the same event to fully service the global community. We thought James's experience and knowledge would be very useful for anyone looking to take advantage of these virtual seminars - in the wake of mass-cancellations of ...
Affino
analysis
Big Data
Collaboration
community
Data
education
elearning
events
Industry Benchmarking
Industry Directory
Member Services
networking
Personalisation
PPA
Procurement Leaders
publishing
recruitment
research
Seminars
social commerce
social marketplace
Webinars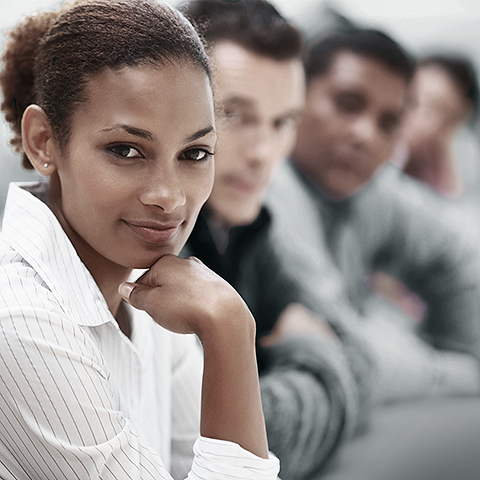 The demise of traditional publishing media is well documented, and barely a month goes by without another title disappearing from the news-stand. The move to digital is now quite a few generations old, and it's quite evident that for most publishers, simple subscription and advertising alone do not generate sufficient revenues online.
Publishers have to look for other sources of revenue, and the more successful ones are more and more reliant on value-added member services. Much ...