Handling Trolls
Persistent Agitators
Troll Wrangling
Trolling
Trolls
Vocal Minority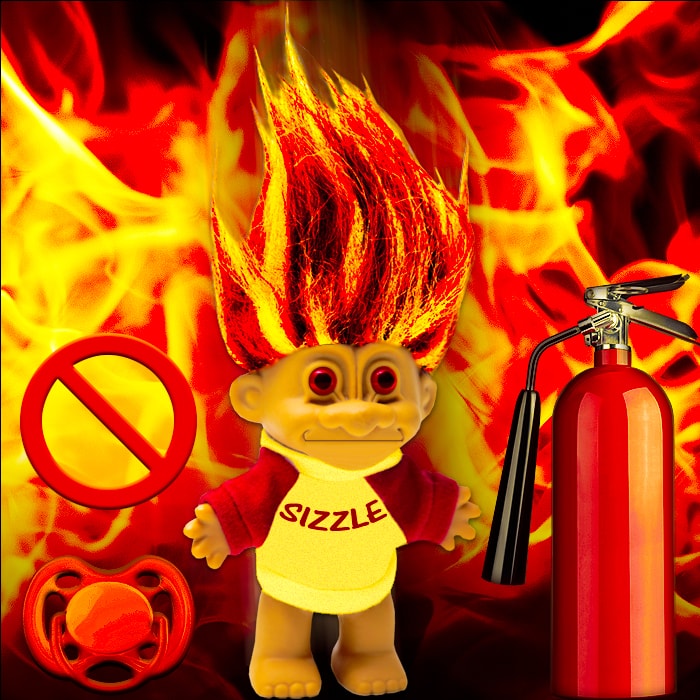 For any site owner it is wholly inevitable that you will eventually encounter Trolls - those posting negative and inflammatory comments, messages, form entries and pretty much most any kind of input on the site. These agitators often have psychological issues but often they are just bored and lacking attention. Much like an unruly child at school they do need to be dealt with swiftly, otherwise their activities can spread, and they can nevertheless cause undue disruption which can have ...
apple
Bill of Rights
Consumer Choice
Copyright Trolling
Google
Government
htc
Intellectual Property
Intellectual Property Law
Legal System
Litigation
Lodsys
PacketVideo
Patent Application
Patent Trolling
Regulation
Samsung
Spotify
Trolling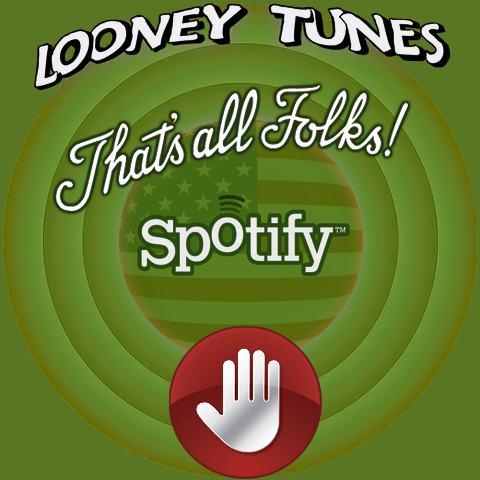 This whole year has been the year of litigation - with the still ongoing Lodsys debacle (inn-app purchasing), the insane suits and countersuits by all the leading technology companies - Apple, Google, Samsung, HTC etc., and the most recent episode of PacketVideo vs Spotify - in the former making a claim for a patent infringement on a 'Device for the Distribution of Music in Digital Form' or in short form, attacking anyone who streams or distributes music in a digital format (in ...