Banking
Banking Economics
Banking Infrastructure
Banking Services
Online Banking
TSB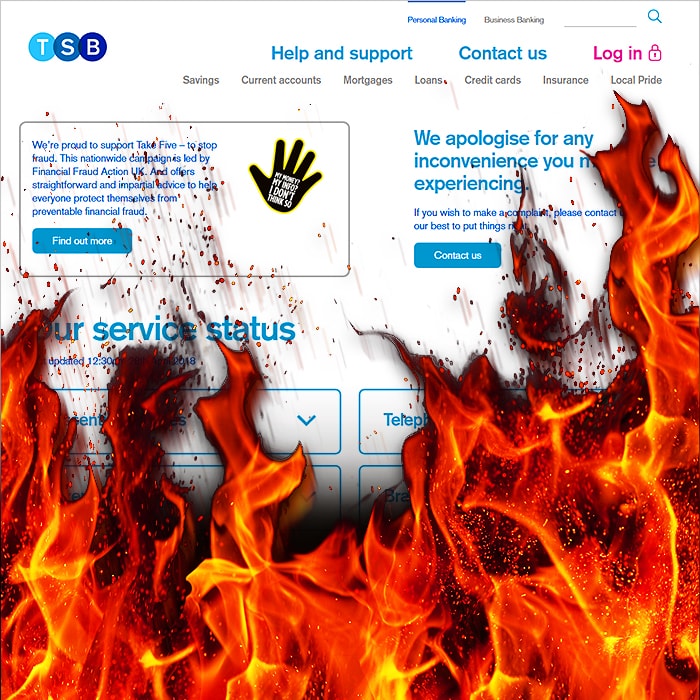 Many of you will be aware that I was once a Lloyds Bank customer - Platinum Account Holder - for the vast majority of my 25 years with that bank. I was one of the many that were unceremoniously cast aside into a makeshift bank of deprecated provenance - despite manifold vehement protestations. The irony of Lloyds' 'By Your Side' slogan is not lost on me, but in many ways I am glad to be out of that bank - seeing how woefully they still treat their customers.
It was ...
Banking
Customer Care
Customer Rights
Lloyds Bank
Lloyds TSB
Lloyds TSB Transfer
New TSB Bank
Temporary Sham Bank
TSB
In trying to toe the line of one EU Directive, Lloyds Bank has in fact breeched a number of fundamental consumer rights. I feel like I've been subjected to banking apartheid.
As stated in a previous blog post, I have been a customer of Lloyds Bank for 25 years, and at the time of writing am still supposedly a Lloyds TSB Platinum Account holder. I signed up to Lloyds when I joined Aston University in 1988 - I believe there were 4 branches on campus - Barclays, Lloyds, Midland and ...
Affino
Aldi
Asda
Audi
Barclays
BMW
Brand Affiliation
Brand Loyalty
Branding
British Gas
Centrica
Comrz
EDF
EE
EON
HSBC
Landcruiser
Lloyds
Lloyds TSB
M&S
Mercedes
NatWest
Npower
O2
Ocado
Orange
Porsche Cayenne
Range Rover
RWE
Saab
Sainsbury
Santander
Tesco
Thames Water
Toyota Landcruiser
TSB
Vodafone
Volkwagen
Volvo
Waitrose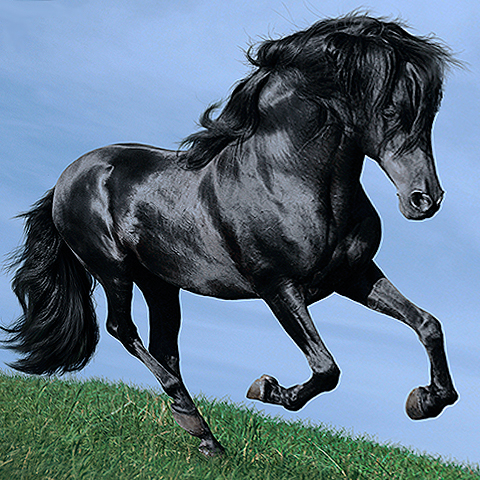 For all our Affino customers - "how do you relate to the Affino brand?" We hope that it underlines that you are adventurous, confident, creative, innovative, pioneering and smart in your decision making, forward-thinking, yet secure in the knowledge that we at Affino wholly practice what we preach and apply due care and attention to what we do. What about your relationships with other leading brands, what defines and builds long term loyalty and affiliation - which brands are more you than ...