Affino Services
Agile Sprints
consultancy
Guided Builds
Projects
Support
Task Scheduling
Training
Work Schedules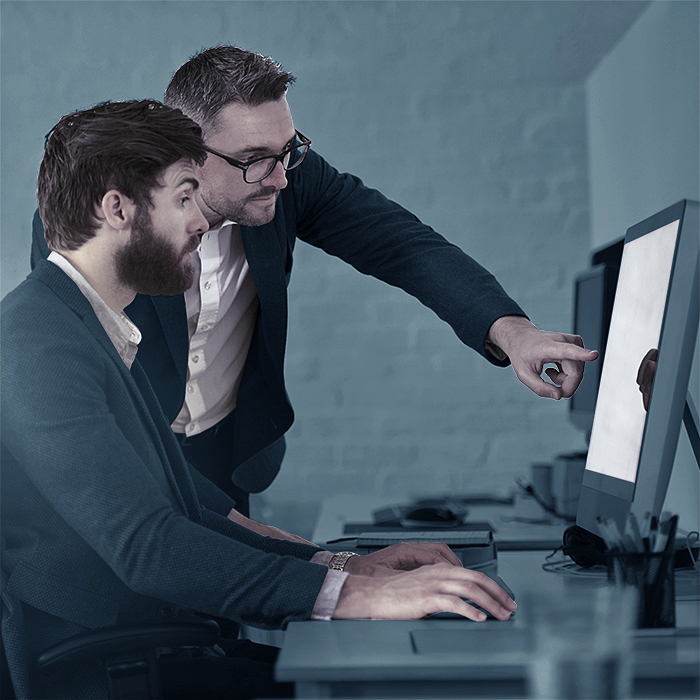 The nature of modern companies and businesses is that staff increasingly tend to have to multi-task. They're rarely if ever nowadays just charged with doing one thing. For smaller companies this is even more acute, as all businesses have fundamentals tasks that need to be carried out, and the fewer staff you have, the more roles each has to cover.
There are huge benefits of this when done properly - cross-pollination, hive-mind / shared learning and expertise, and higher levels ...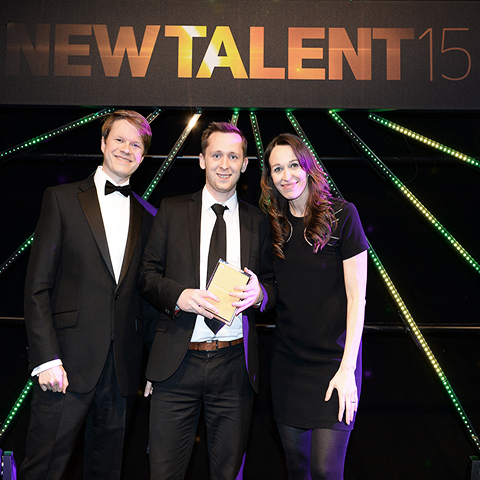 Our dynamic duo Markus and JC attended the PPA New Talent Awards last night and were quite overcome by the large number of friendly faces they encountered. All are of the opinion that this was a superb event, so well done to PPA for organising and Lisa Smosarski for hosting. The top picture features 'New Business Journalist of the Year' Peter Apps (Inside Housing, Ocean Media Group) flanked by our CEO Markus Karlsson and host Lisa - hearty congratulations obviously.
Here is...
apple
Camelbak
Careers
Comrz
Guide
iPhone
Item
Leki
Lifeventure
Nordic Walking
Nordic Walking Exercises
Nordic Walking Stretches
Orca
Paramo
Salomon
Section
Sennheiser
Smart
Support
The North Face
X-Socks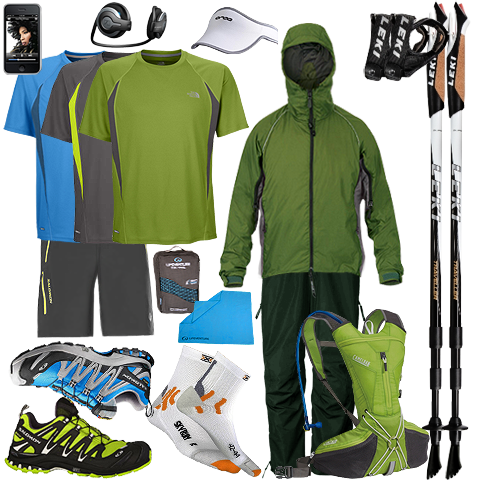 Ah - the splendor of a British Summer! After a truly spectacular April and May, we now get all the rain we should have had then. There's been a few nice days in between, but for the most part June and July have been a complete washout! There was one scorchio day when I was trekking through London - I believe the temperature touched on 30 degrees - I sweated much and became somewhat dehydrated as a result, prompting me to acquire yet more equipment (See Trek Towel and Hydration Pack below!...
Copyright
Endorsement
Global Media
Licensing
Media
Music Industry
Promo Video
social media
Social Promotion
Support
Video
youtube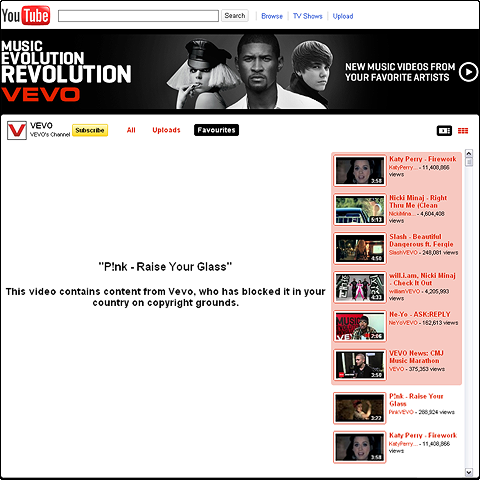 A few weeks ago I posted a blog titled 'The Increasing Internationalisation of Media' - about how consumers are influenced by and access media globally. I often get musical recommendations from the 4 corners of the world - via various mailing subscriptions and music blogs, and end up buying the CD on import from CD WOW! or similar - as for whatever reason Amazon or iTunes don't make that track or album available for me - either in hard copy or download format!

One of the blogs I...