Data Protection
GDPR
Identity
Identity Theft
Internet Safety
Personal Identity Theft
Privacy
Spam
Spoofing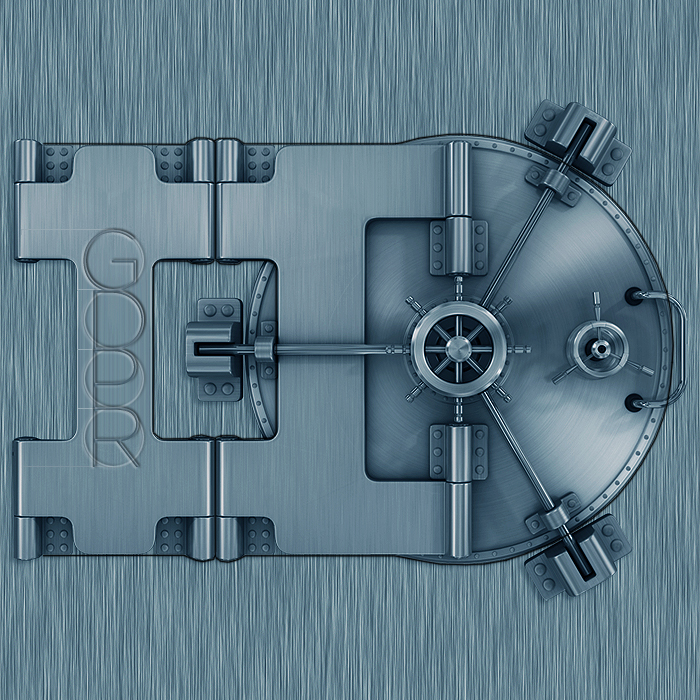 My last post was about the dangers of spoofing / malware / ID theft - and a major reason why this is happening so much is that too many companies are recklessly and carelessly exploiting customer details and data - in fact various different types of your personal digital signature and ID. You for example order a pizza online - and are forced to fill in a mobile phone field - meaning forever after you have to fend off myriad call centres up and down the country or indeed on other continents - ...
Blacklisting
Email
Email Attachments
Email Blocks
Email Chaos
Email Format
Email Servers
Malware
Spam
Spooling
Too Much Email
Whitelisting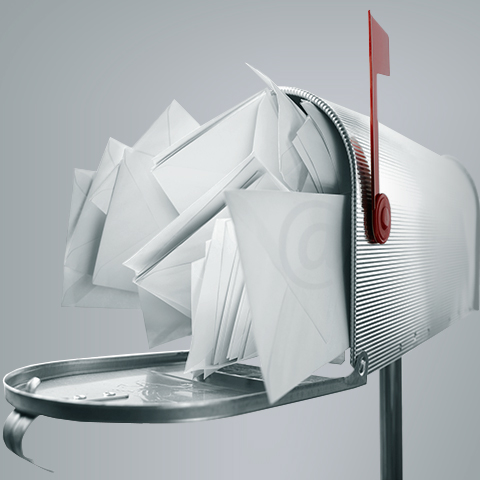 Most people have issues with email these days - too many messages, too much spam, too much malware, and too many important notices getting lost in the mix. For most commercial companies - email is still a significant part of the communications side of the operation. We have seen some significant inroads with social media messaging apps, but very few of these combine desktop notifications successfully with the more typical mobile device ones.
Every few years Mark Zuckerberg proclaims ...
Email
Email Best Practice
Email Newsletters
Email Targeting
Newsletter Best Practice
Newsletter Etiquette
Newsletter Netiquette
Outbound Marketing
publishing
Spam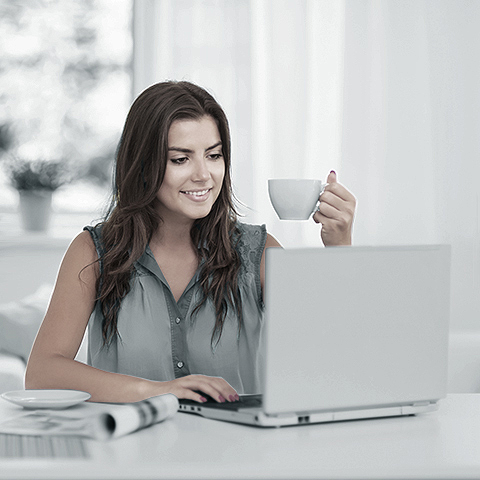 As a marketing man, I will always be in favour of the pull rather than push mechanic - doing clever, captivating subliminal campaigns which gently sway people into action, rather than forcefully cajoling people into action via an ongoing barrage of prompts and 'offers'. I'm not saying I'm entirely opposed to outbound marketing of the email sort, it's just that you can so easily cross the line from an informative service into harassment.
Most companies, ...