Coronavirus
Covid-19
Dining Trends
Drive-In
Drive-Thru
Entertainment Trends
Social Distancing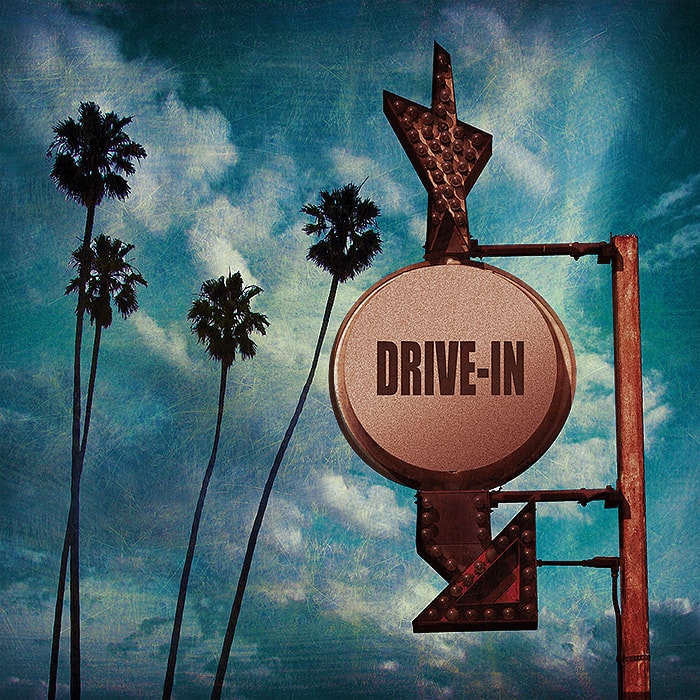 This article was inspired by a number of recent news features on the BBC and other media - which detailed how some enterprising individuals and organisations are navigating the new era of social distancing - and making the most of the current conditions.
Truth is that much of what we considered normal and everyday life has had to change in order that society as a whole can be better shielded and protected from potential contagion and infection. I recall back on February 29th at the ...
Affino Unified Business Platform
Amazon AWS
Coronavirus
Covid-19
Home Working
Hot-Desking
Remote Working
Social Distancing
Virtual Office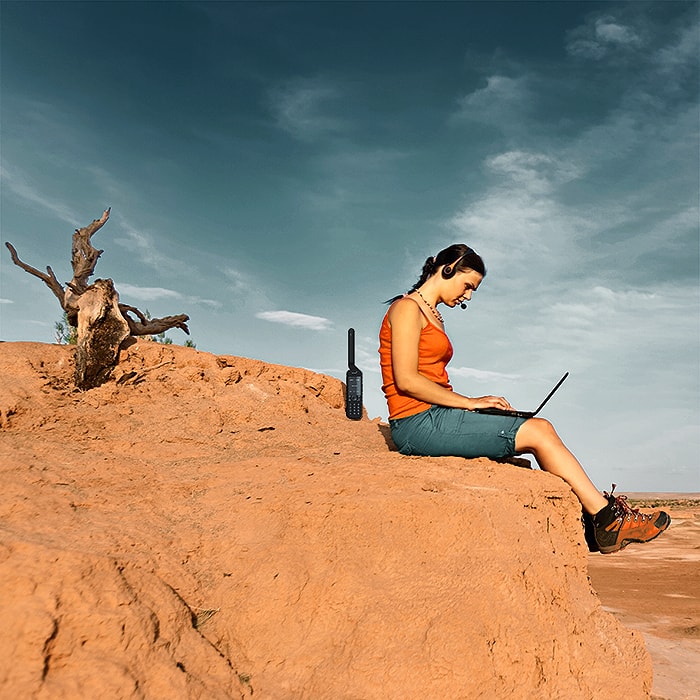 News coverage these days has been understandably overrun by features on the Covid-19 / Coronavirus. Through a variety of circumstances including workplace infections and measures made for preventative means - several people have been compelled to comply with 'Social Distancing' and the need to work from home, if their type of work allows such.
When we founded Affino back in 2009, we established the company to take advantage of the benefits of working remotely. Bricks-and-...