Affino
Affino Unified Digital Business Platform
Complete Digital Business Solution
Complete Digital Front-end
Digital Business Platform
Single Sourcing
Unified Platforms
Universal Systems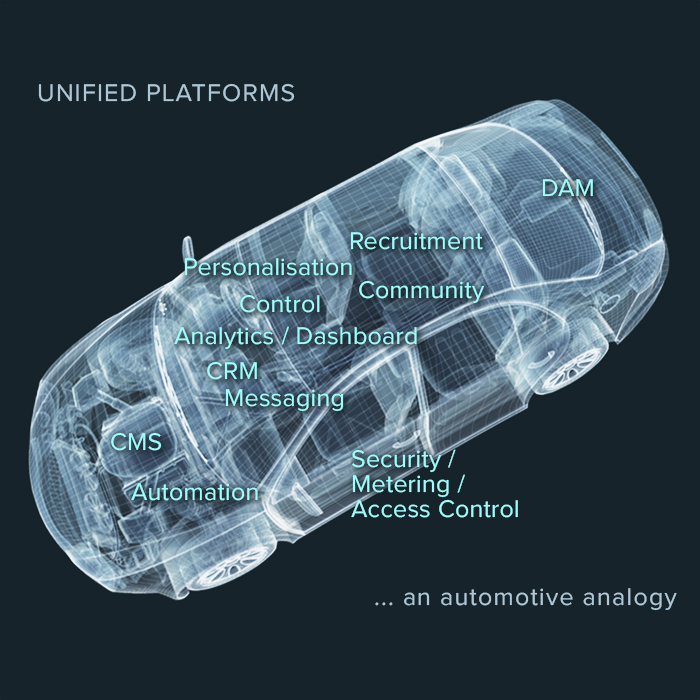 Back in the day - when you bought a car, say 10-20 years ago, you really just got the basics for your money. Pretty much everything we now expect as standard kit was an optional extra back then. Quite a number of the optional extras were procured from 3rd party suppliers - things like your In-Car-Entertainment systems.
In fact In-Car-Entertainment has now moved several steps forward as we no longer see the luxury screens embedded into the back of head-rests - nowadays passengers prefer...
Adblock-alypse
Affino
Affino Unified Digital Business Platform
Cookie Armageddon
Mobilegeddon
Process Automation
Sales and Marketing Automation
Seamless Customer Journey
Single Customer View
Single Sourcing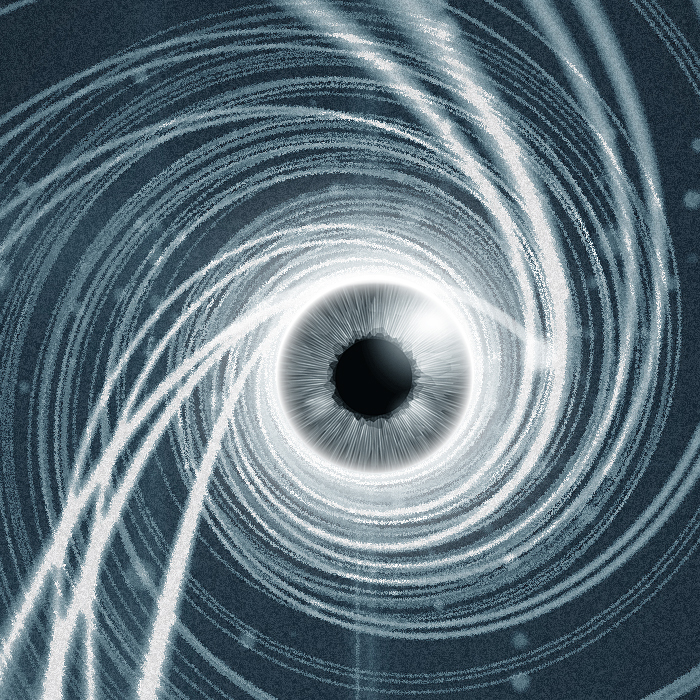 Most complete digital solutions out there are a hybrid mix of as many as a score of different component elements. Buying and integrating lots of disparate systems has certain advantages, but there are twice as many disadvantages, particularly within the current climate of Cookie Armageddon and Mobilegeddon - whereby hybrid and disconnected solutions are being penalised across the board - by browsers, operating systems, platforms, search engines etc.; more than that though, they are ...