Affino Unified Digital Business Platform
Internet Security
Risk Assessment
Risk Management
Security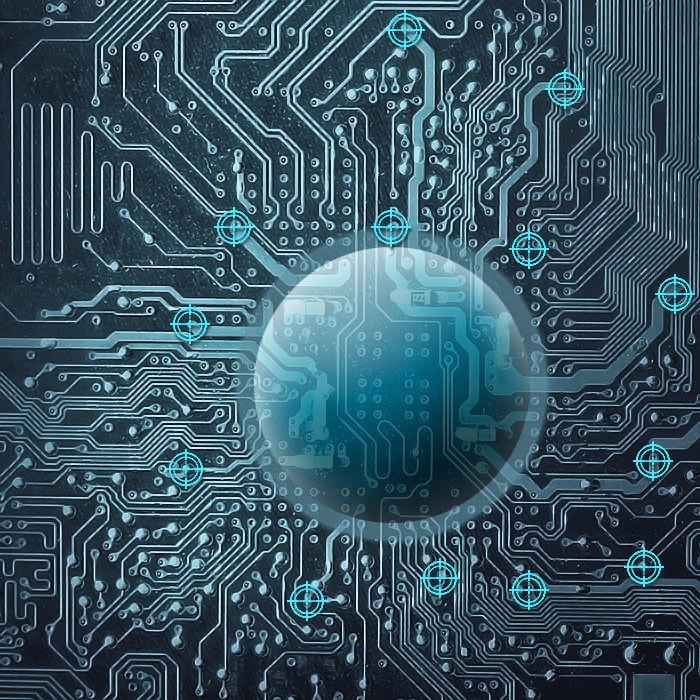 A recent article in The Telegraph about a Fortnum & Mason customer data breech highlights a common area of weakness to most integrated web solutions. Your typical Digital Deployment consists of a stack of disparate component systems which need to be integrated together to be able to work as a complete solution. Every separate component system which is introduced into the mix increases your risk profile - and gives hackers and cybercriminals more avenues for attacking your systems and ...
Biometric Authentication
Biometric Scanning
Biometrics
Fingerprint Scanning
Fujitsu
Identity Theft
Iris Scanning
login
Palm Vein Authentication
Passwords
Security
Security Authentication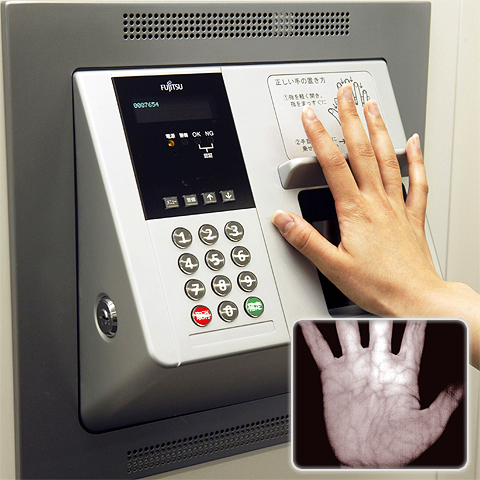 Finger-print scanning is too easy to fake, and iris-scanning can be a little fiddly, and yes, if you really want to - you can probably by-pass that with a glass eye too.

The Security Industry has long been searching for a contactless and non-invasive (i.e. non dna-scraping) foolproof biometric security authentication technique that is quick and easy, and difficult to hack or circumvent.

Largely developed by Fujitsu, and now used mostly by US healthcare centres to ward of fraudulent health-...