Coronavirus
Covid-19
Home Delivery
Home Working
In-Person Events
Life During Pandemic
Online Shopping
Remote Working
Sports Casual
Subscriptions & Memberships
Subscriptions Industry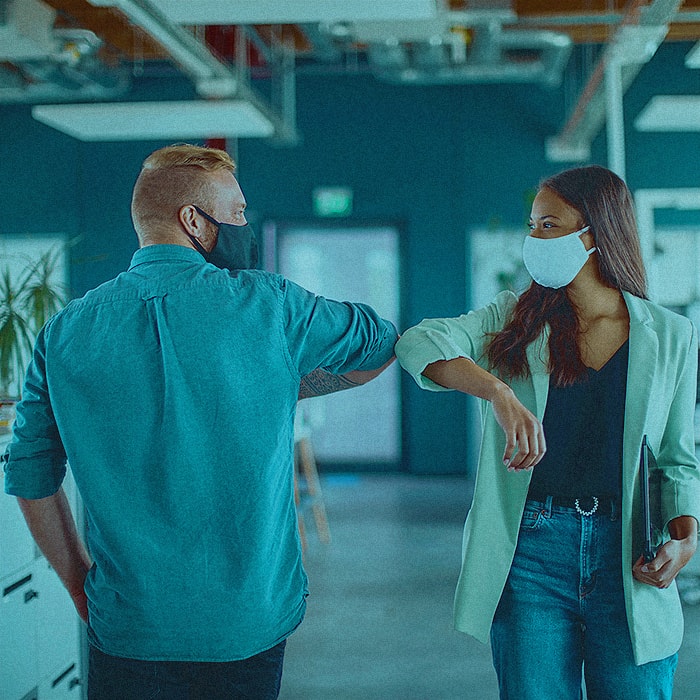 There has been a lot of speculation in the media of late about the cultural impact of Coronavirus and whether it is likely to bring lasting changes to society. Behavioural Psychologists and Marketeers will tell you about how repetition and repeat behaviour becomes habit-forming and eventually changes perceptions and the accepted norm for how things are done.
For instance it takes approximately 2 months of regular repeat behaviour for something to become habit-forming. A classic example...
Affino Unified Business Platform
Amazon AWS
Coronavirus
Covid-19
Home Working
Hot-Desking
Remote Working
Social Distancing
Virtual Office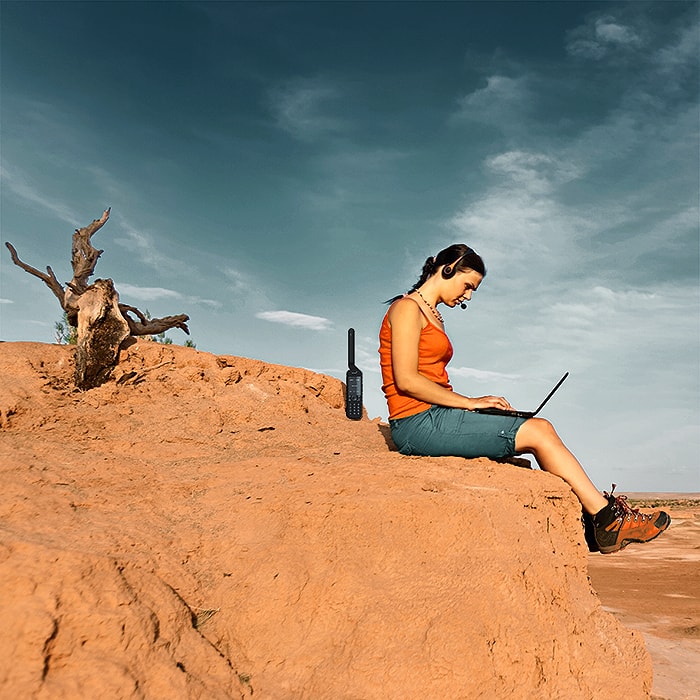 News coverage these days has been understandably overrun by features on the Covid-19 / Coronavirus. Through a variety of circumstances including workplace infections and measures made for preventative means - several people have been compelled to comply with 'Social Distancing' and the need to work from home, if their type of work allows such.
When we founded Affino back in 2009, we established the company to take advantage of the benefits of working remotely. Bricks-and-...