Affino
Affino Site Launch
Affino Unified Digital Business Platform
CRM
design centre
ecommerce
Productivity
responsive design
Social CRM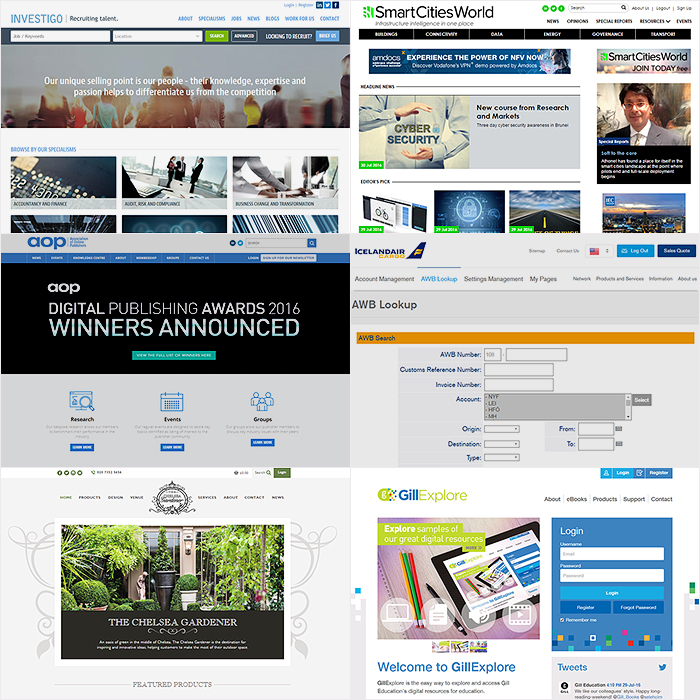 It's been a heavy duty year on the development front, particularly as regards the CRM component of the platform. When the CRM was first introduced several years ago, it was mostly used as an adjunct to existing CRMs and ERPs, but as many Clients have moved away from systems like Salesforce, Affino's CRM has had to take on an ever greater central role. To a point where it will very soon offer the complete Media Company CRM Solution - including print planning and management, order ...
Adaptability
Affino
Affino 7
Agility
Comrz
Ease of Use
Empowerment
learnability
Productivity
Traceability
usability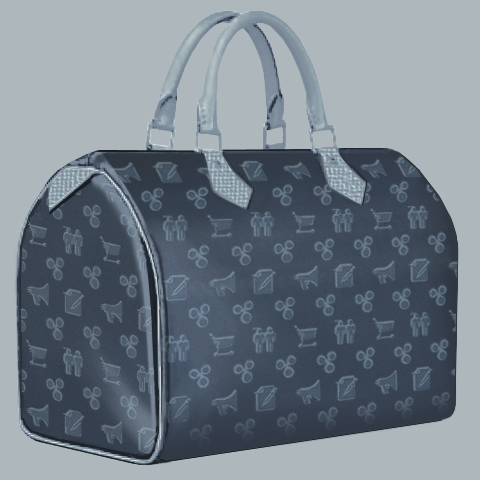 When someone buys into Affino, obviously they get an enormous feature and functionality set - that is a given - all wrapped up in an elegant streamlined, uniform solution. Way beyond the individual features though is a core ingrained value system which is key to the overall user experience. When we design and specify Affino we have the below core values in mind when shaping how useful the system really is.
Many a powerful system has been undone by its underlying complexity and ...