3rd party cookies
Ad Blocking
Adblockers
Adblocking
Ad-Blocking Audit
Cookie Armageddon
Malvertisements
Malware
Privacy Protection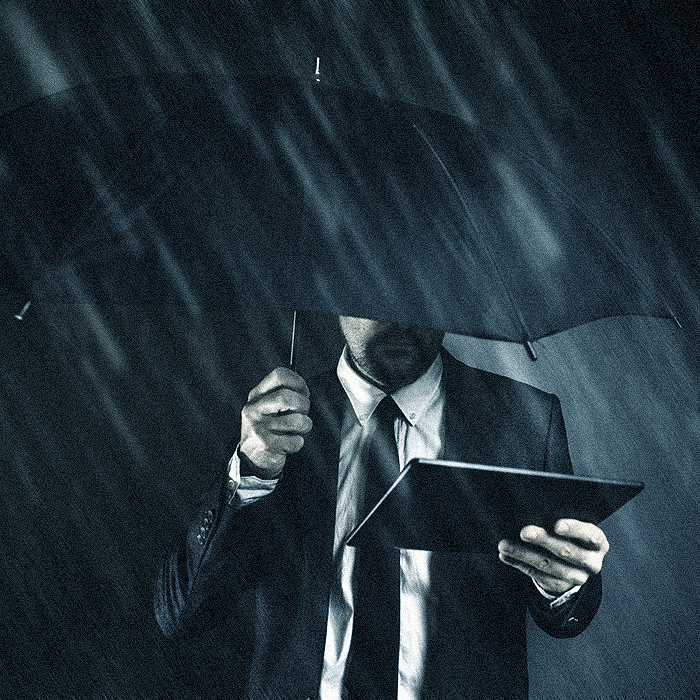 PageFair and The New York Times recently published the most recent stats on adblocking globally. In the past year, the number of users employing ad-blocking software has risen to roughly 11% of the global Internet audience, equating to some 600 million devices.
Many companies have tried to outsmart adblocking or ban it in one way or another, but as we keep reiterating - adblocking is about far more than just mitigating advertising revenues. The risk of malware / malvertisements has ...
Ad Blockers
Ad Blocking
Ad-Supported Business
advertising
Cookie Armageddon
Mitigating Ad Blockers
Privacy Protection
Single-Source Solution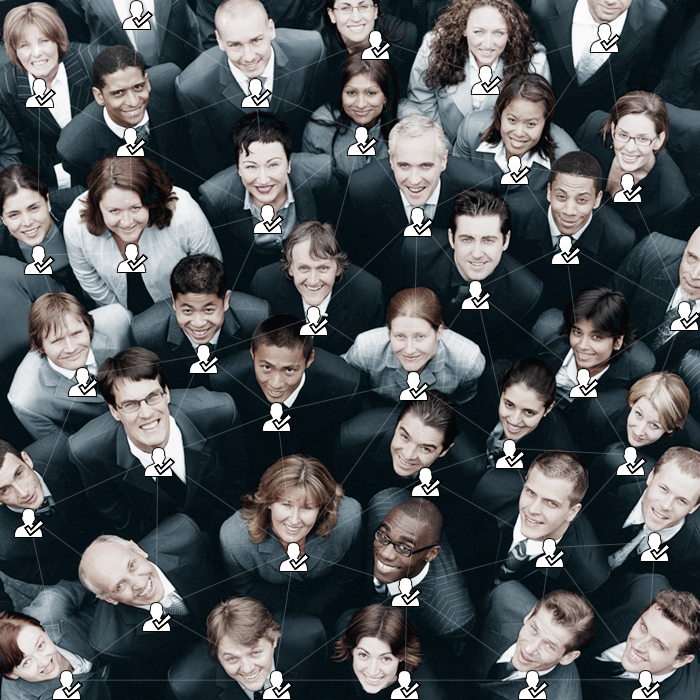 There's a lot of misunderstanding about what ad blockers do, and about what their real impact is. Several different strategies have emerged to deal with ad blockers, from outright access blocking to gentle consumer petitioning. Yet there is only one genuinely successful way to deal with ad blockers - which is to serve up properly vetted ads natively.
I talk of 'properly vetted ads' as the downside of programmatic advertising is the lack of significant validation - ...
Ad Blocking
Cookie Armageddon
cookies
FCC
Internet Service Providers
Mobile Service Providers
Privacy
Privacy Protection
SuperCookies
Verizon
Verizon Wireless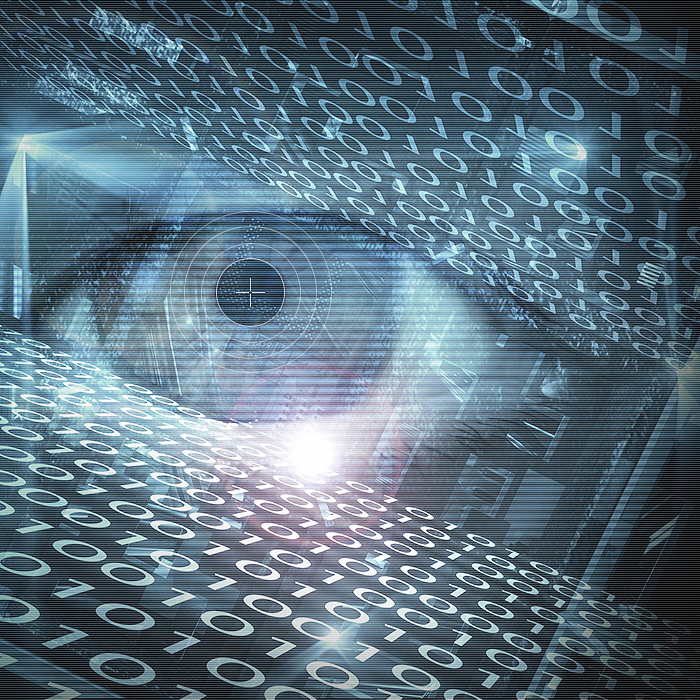 Once more the dark side of advertising rears its ugly head, as the FCC fines Verizon Wireless $1.35 million for its ongoing use of unsolicited and covert 'SuperCookies' tracking technology, fully intended to follow its customers' movements right across the Internet. The new ruling likely mandates that both wireless and fixed broadband providers must get permission from users before tracking their behaviour online in such a manner.
The SuperCoookies being deployed are ...
Adblockers
apple
Cookie Armageddon
Ghostery
iOS 9
Mobile Advertising
Mobilegeddon
Native Advertising
Privacy Protection
Privacy Tools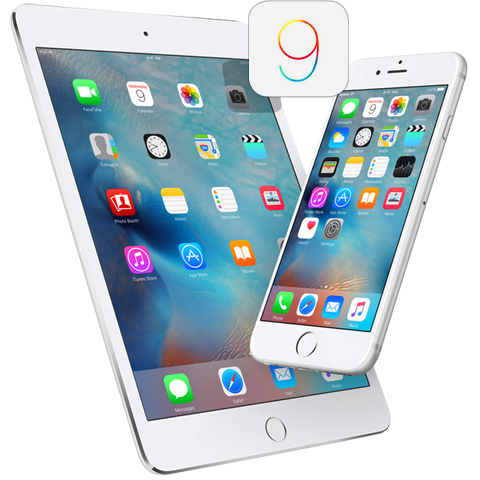 Last Friday saw the official launch of Apple's iOS 9 - which gives mobile users access to privacy controls on their browser - meaning an effective ad blocker / 3rd party cookie blocker for all those iPhone and iPad users. This will mean that many businesses which are heavily reliant on banner-advertising revenues, will need to recalibrate their approaches or suffer significant falls in revenue.
"iOS tools like 'Crystal' give people the ability to remove mobile web ...
3rd Party Cookes
Ad Blocking
Cookie Armageddon
Cookie Blocking
Cookie Controls
iOS 9
Privacy Protection
Privacy Tools
Safari 9.0
Website Cookies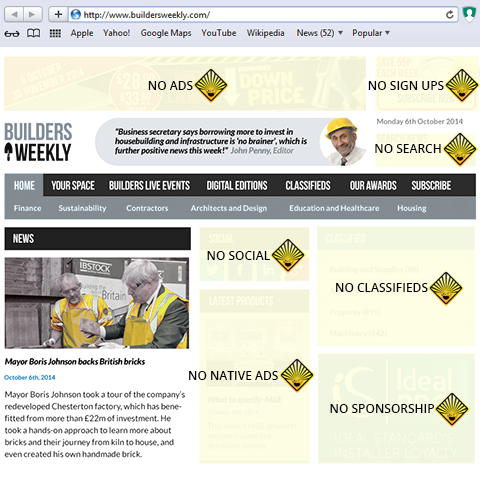 The above visual demonstrates the impact of Cookie blocking on a typical commercial website; all 3rd party services on the referenced site have been blocked by a privacy tool like Ghostery, meaning:
No Ads
No Registration / Sign Ups
No Search
No Social Sharing
No Classifieds
No Native Ads
No Sponsorship
No Analytics or Tracking
No Personalisation
No Video
No Lead Generation
These are just some of the services that are typically rendered via 3rd party cookies, and all of these ...
3rd party cookies
Affino
Cookie Armageddon
Cookie Armageddon Briefing
PPA
PPA Briefing
PPA Cookie Armageddon
Privacy
Privacy Protection
Privacy Protectors
Privacy Tools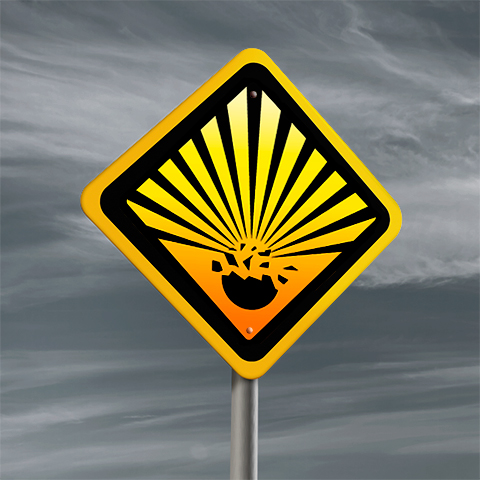 Next Tuesday 17th March at the PPA, Affino is leading a briefing and discussion on the impact of privacy tools like Ghostery. Using such utilities on browsers, consumers can effectively turn off all 3rd party cookies, many of which publishers and media organisations are currently relying on to drive revenues via advertising, profiling, personalisation, search, lead generation, promotions and media serving amongst other third party services.
Our CEO Markus Karlsson alongside CCO ...