Abandoned Shopping Basket
Abandoned Shopping Cart
Affino
Affino 7
Affino Social Commerce Solution
Comrz
Delivery Prices
ecommerce
Econsultancy
Experian
internet retail
Internet Shopping
Maximising Revenue
online retail
PayPal
Shopping Basket Abandonment
social commerce
TolunaQuick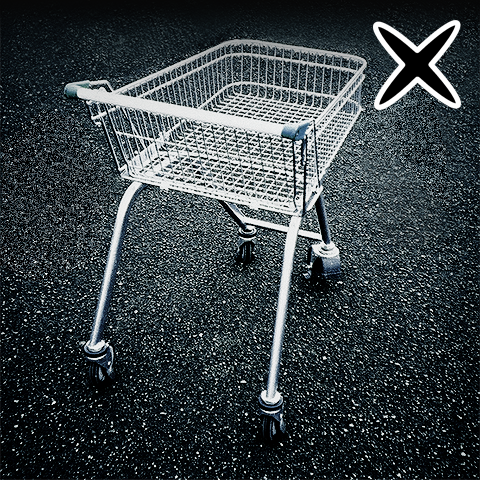 An interesting piece on Econsultancy indicates the key reasons for Shopping Basket abandonment, which Experian estimates is costing UK retailers £1bn+ each year. In an online survey conducted by Econsultancy and TolunaQuick, 44% of customers indicated that they had abandoned a purchase, and cited high delivery charges as the key reason.
Results and key questions as follows:
After adding items to your basket, what would make you abandon your purchase?
...
Affino
Affino 7
Comrz
FaceBook
Google
LinkedIn
PayPal
Twitter
Vimeo
youtube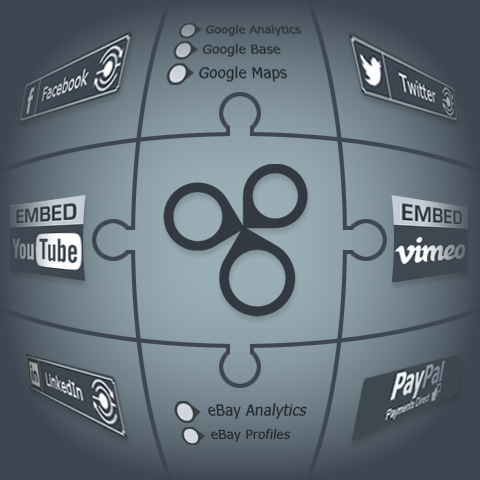 Doing business online is much bigger than any one website. You have to be where the people are, integrate your business hub with all the key sites out there, and make sure that everything integrates effectively with your back-end systems that you use day in and day out to get things done within your company.
Affino 7 integrates with over 100 systems, and of those 60 are out-of-the box integrations that you can simply enter your settings and connect to Affino. Affino also has a great ...
Affino
Affino Funding Platform
Crowdfunding
Film Making
Film Production
Filmutea
funding
funding platform
Jobs Boards
PayPal
Professional Network
recruitment
social commerce
social media
social networking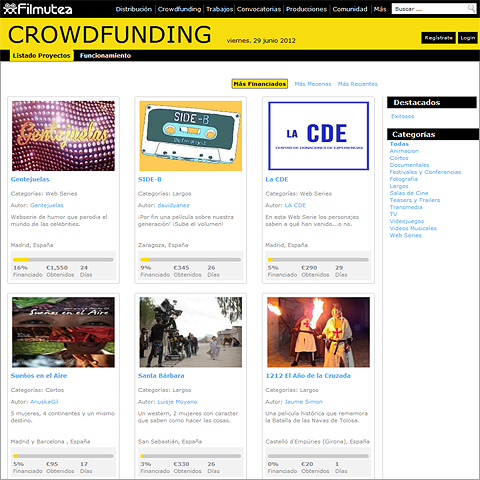 We're very proud of our relationship and collaboration with founding Filmutea members Robert and Gemma, whom we've been working with for the past 5 years. The intention was always to create the very best Film-Makers Resource - providing everything you might need to create motion picture magic.
The core of the site has long been the Jobs Boards, Classifieds, Events and Community - which help film makers network in order to find the cast, crew and equipment they need to ...
Affino
Amazon
Amazon Webstore
ASOS
Batman
ecommerce
FaceBook
Facebook Commerce
Facebook Credits
F-Commerce
Heinz
Pampers
PayPal
Procter & Gamble
social commerce
social marketplace
The Dark Knight
Warner Brothers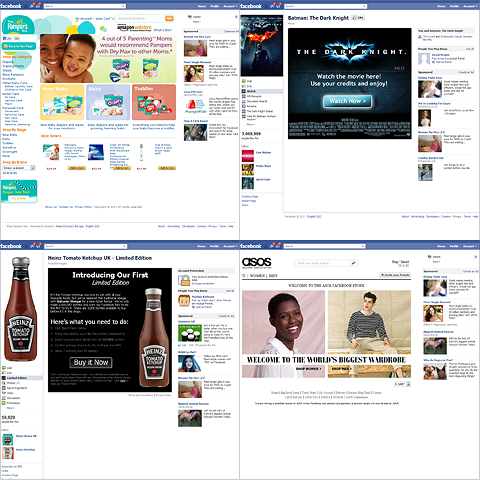 The world's most popular website may likely become the world's most popular marketplace. After some early intriguing experiments, more and more retailers are starting to make use of Facebook as a genuine revenue generating platform.

There is a real mix of how different companies are utilising the Facebook Store API - some, like ASOS are using Facebook as a kind of gateway for a mobile app, others like Amazon - with its Webstore Service - are providing fully integrated online stores ...
apple
Entropia
EVE
FaceBook
iPhone
iPod
iTune
Life
Online
Parental Control
Payment Production
PayPal
Profiteering
second
Social Gaming
social media
social networking
Universe
Virtual Reality
Virtual Worlds
Zynga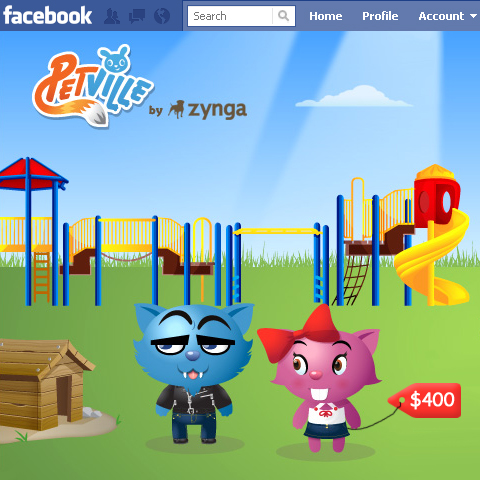 You may have read a story in the press about how a 7 year old girl indavertently spent $400 (circa £250) in one hour - simply choosing outfits for her pet avatar on Facebook Social Game 'Petville' - made by Zynga - the same company responsible for the enormously popular 'Farmville'.

Her father had logged in on Facebook, then logged into PayPal to make some transactions, and then simply handed over the laptop to his 7 year old daughter so that she could play on &rsquo...
Affino
Art
blog
blogging
Boutique
design
ecommerce
FaceBook
flickr
Hand Made
internet retail
Knitwear
like
Minds
PayPal
Photograpy
Rebekka Guðleifsdóttir
Shopify
social commerce
social marketplace
social media
Sweater
Wordpress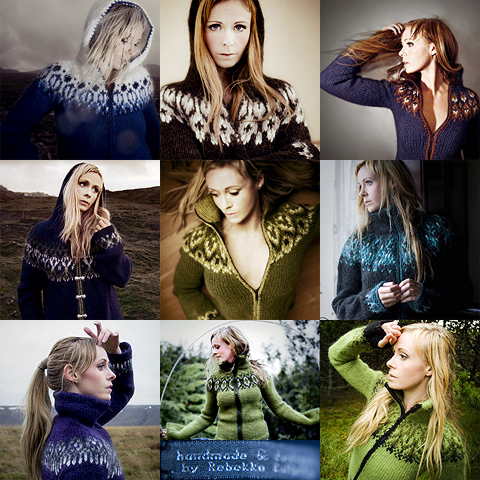 Those familiar with our website, may have seen Rebekka Guðleifsdóttir's name mentioned once or twice before on this site. I picked up on her several years ago (back in the days of Emojo) when her celebrated Flickr Photography Page first rose to prominence. She has many strings to her bow; apart from being a great photographer with an exceptional eye for composition, she is a competent pencil illustrator and superb knitter of stylish Icelandic 'Lopi' wool sweaters - ...
About
adobe
Amazon
AOL
apple
Ask
Blogger
Brand Value
Branding
COLOURlovers
design
eBay
FaceBook
Fox
Google
Logo Design
Microsoft
Mozilla
PayPal
Real Networks
Wikipedia
Wordpress
Yahoo
youtube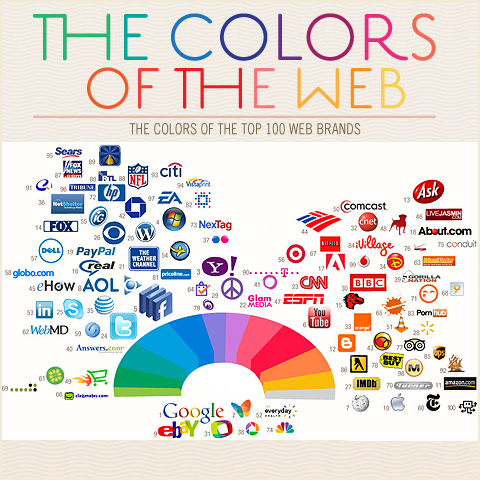 Design Community COLOURlovers recently produced an interesting piece on 'Colours of the Web' - reviewing logo colour preferences for the 100 leading web properties - in accordance with Alexa.

You can see that the full spectrum is fairly well covered all in all, but there is a significant dominance of blue and red, which funnily enough are the most popular brand / logo colours both offline and online. For a brand expert, there are no real surprises here - either by pattern or ...