Above & Beyond
Armin Van Buuren
Ayobaness
Chocolate Puma
Daft Punk
Deadmau5
Eric Prydz
Etienne de Crecy
Extremities
Hyde Park
iPhone 4S
John Dahlback
Leki
Michael Canitrot
Nordic Walking
Orca
Paramo
Rudy Project
Salomon
Seamus Haji
Swedish House Mafia
The North Face
Under Armour
X-Socks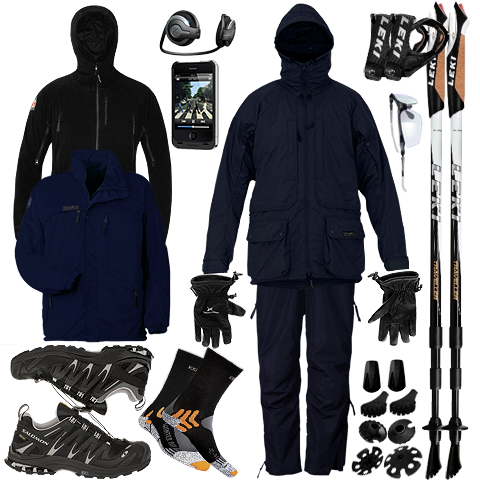 It's almost the end of the year now, and I'm happy to say that I still find my chosen keep-fit activity thoroughly exhilarating and most importantly - fun! It's pouring with rain today, but I'm still looking forward to going out - such is the amazing protective environment provided by my superb clothing and equipment - but more of that later. I started this activity back on January 9th, and each day I try to venture out for an hour circuit around Hyde Park - as often as ...
apple
Camelbak
Careers
Comrz
Guide
iPhone
Item
Leki
Lifeventure
Nordic Walking
Nordic Walking Exercises
Nordic Walking Stretches
Orca
Paramo
Salomon
Section
Sennheiser
Smart
Support
The North Face
X-Socks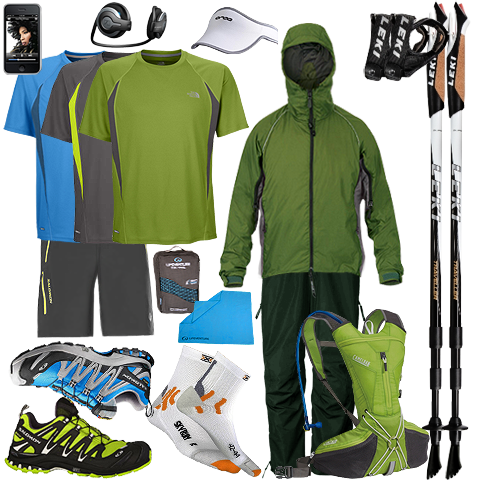 Ah - the splendor of a British Summer! After a truly spectacular April and May, we now get all the rain we should have had then. There's been a few nice days in between, but for the most part June and July have been a complete washout! There was one scorchio day when I was trekking through London - I believe the temperature touched on 30 degrees - I sweated much and became somewhat dehydrated as a result, prompting me to acquire yet more equipment (See Trek Towel and Hydration Pack below!...