Academic Publishing
Book Chapters
Book Granularity
Book Publishers
Book Singles
Digital Book Formats
Digital Formats
eBooks
education
iBooks
iTunes
Magazine Publishing
Online Books
Online Publishing
publishing
Publishing Industry
Selling Books Online
Selling Chapters
Spotify
Tablet Books
Tablets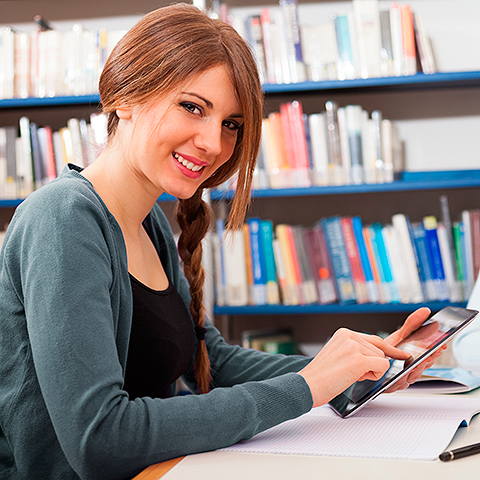 The last big step change in publishing was the accelerated transition to digital formats - eBooks, PDFs and the like. In a similar way, the music industry moved from CDs and Vinyl to be largely dominated by digital formats like MP3 and FLAC.
We've already heard from academic publishers that Professors and student bodies no longer wish to buy the whole text book, but only the 2-3 most relevant chapters. In publishing we are therefore moving metaphorically from album to single ...
BBC
Homepage Design
Information Architecture
Information Hierarchy
Online Publishing
Tablet Navigation
usability
Visual Organisation
website design
Website Functionality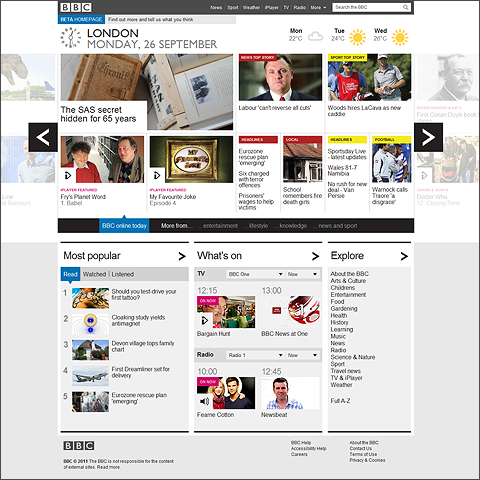 I can totally see what the BBC is trying to achieve with their New Home Page Design, and largely I applaud their efforts, but not necessarily the results. All of us Web Professionals know that there is always a trade-off between functionality, usability and aethetics. With the acceletared rate of tablet uptake, particularly 'iPads', we are seeing more and more tablet-style navigations as part of generic website design. Gone is the old-fashioned paging of the traditional internet ...