Mystery Drama
Netflix
On-demand TV
On-demand Video
Streaming
Television
TV
Youth TV Drama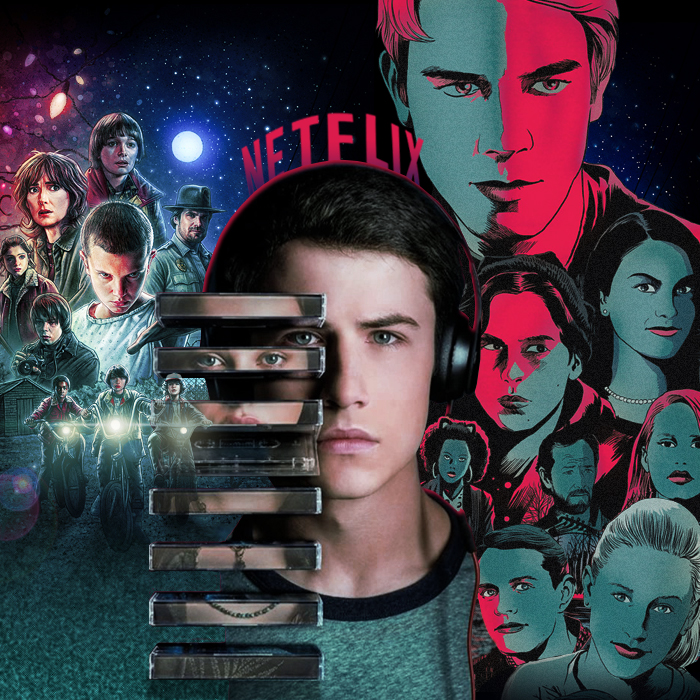 Netflix continues to grow from strength to strength, and what was once a Blockbuster-alike video rental is now one of the world's leading producers of high quality original 'TV' programming. It is easily my preferred version of 'Television' (99% of my viewing is on-demand) and its eclectic mix of quality content and superior user experience sees it outpace the likes of Amazon Video and NowTV / Sky - to which I also subscribe.
What started with House of ...
On-demand TV
On-demand Video
Television
Television vs Film
The New TV
TV vs Film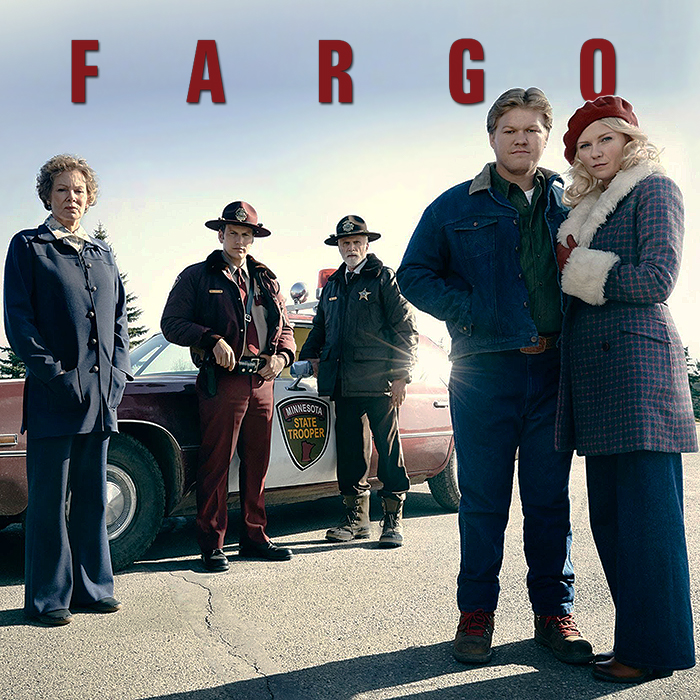 It did not used to be the case for me, but I seem to be increasingly preferring to watch Television series over films in general. Of course I don't really watch TV in the way it used to be watched either - my consumption is almost entirely on-demand now. The only thing I watch live these days is the occasional football match, music award show or the occasional X-Factor or Apprentice episode.
I do like to binge watch on occasion too, but that is not really the entire story, as I&...
Amazon
Amazon Video-on-Demand
apple
Blockbuster
Digital Rights Management
DVD
FilmFlex
HMV
'HMV
Hulu
iTunes
LoveFilm
Netflix
On-Demand
On-demand Video
Onine Movie Platform
Online Video
Online Video Platform
Video Downloads
Video Streaming