CD Rip
Copyright Infringement
MP3
Music Backup Laws
Music Copyright Law
Music Formats
Music Industry
Music Playback
Music Restrictions
Music Sales
Physical Music Sales
Right to make personal music backups
Streaming Music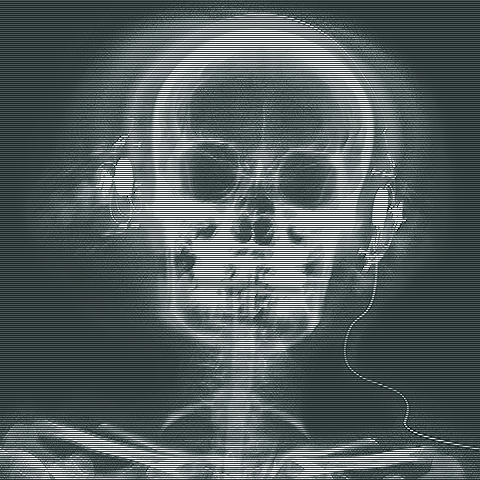 Let me start once more by stating that I am an extremely dedicated music fan, who consumes music globally and at high volumes on a weekly basis, and equally importantly pretty much totally legitimately (paid-for). I subscribe to both Spotify and Apple Music, occasionally using Deezer too, and buy from iTunes, Amazon, Beatport, Juno / Download, Traxsource, Bandcamp, 7 Digital, Phonica, Sister Ray, Rough Trade, Discogs and even HMV. In short, I am a very good customer, upper echelon and ongoing ...
Amazon
Amazon Cloud Player
Android
apple
Cloud Computing
Google
Google Music
Google Music Beta
iPhone
iTunes
Media Streaming
MP3
Music Industry
Music Playback
Music Storage
social media
Spotify
Streaming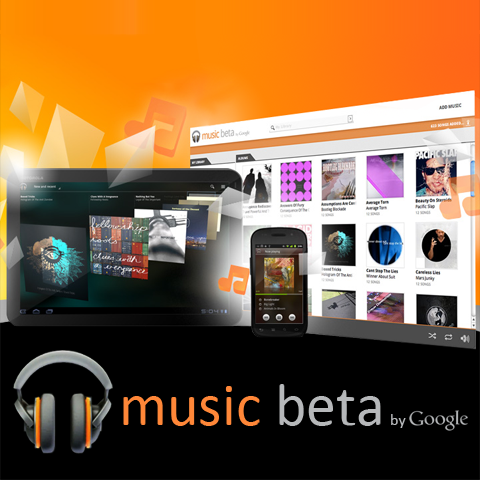 Google Music Beta was one of the main introductions at the recent Google I/O Conference. In essence, it is a Cloud-based music file storage system which has a number of clever features enabled by the Android software that powers / manages it from Android devices.

The idea is that you can store 20,000 or so MP3 files in the Google Cloud, and access these music files in streaming fashion - through any of your Android devices at any time. The software does some clever syncing which allows you to ...