Android
apple
Armani
BB 9900
Blackberry
BlackBerry Bold
D&G
Galaxy Nexus
htc
iOS
iPhone
LG
Lumia 800
Meridiist
mobile
Mobile Platform
nokia
P'9981
Porsche Design
Prada
RIM
Samsung
smartphone
Sony Ericsson
Tag Heuer
Vertu
Vertu Constellation
Windows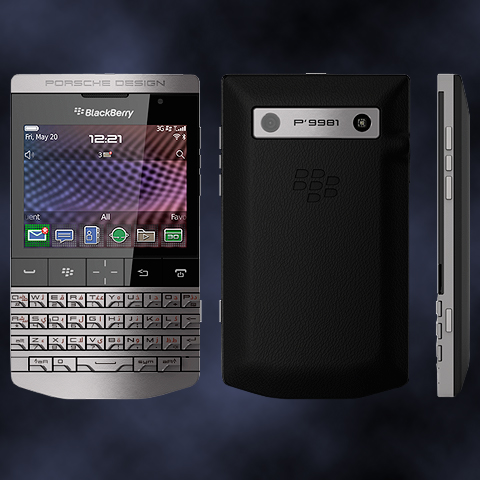 With all the column inches these days being devoted to the 3-way tussle between iOS, Android and Windows platforms, and each seeing a new platform flagship phone launch in October, RIM obviously thought they would need to maintain current mindshare by launching a flagship model of their own.

This BlackBerry flagship is a Porsche Design P'9981 - based on the 9900 Bold model - but made with premium materials, and having its own unique skinned interface. It comes up very slightly larger than ...
Android
apple
Galaxy Nexus
Google
Google Android
iOS
iPhone
iPhone 4S
Lumia
Mango
mobile
Mobile Platform
nokia
Nokia Lumia 800
Samsung
smartphone
Windows
Windows Mango
Windows Mobile
Windows Mobile Platform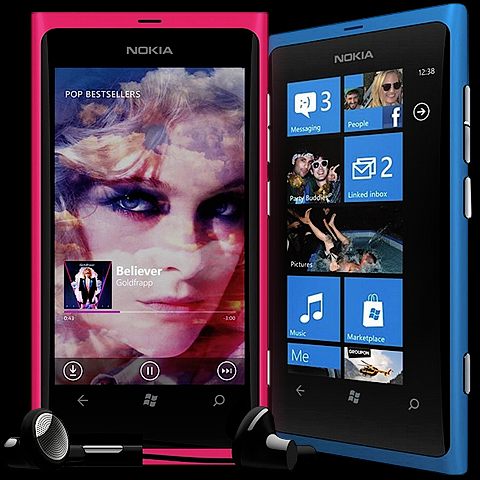 In the wake of the slightly disappointing iPhone 4S and equally disappointing Galaxy Nexus launches, we now have the supposed saviour of both Nokia and the Windows Mobile Platform to contend with.

Much has been written about the fabuolous usability of the Metro Tiles which are the cornerstones of the Windows experience, versus the app icons of Android and iOS. For those that first come to Windows Mobile, the interface initially seems highly intuitive and seemingly the wave of the future. However...