Freemium
Freemium Gateway
Media Strategy
Membership Services
Native Advertising
News Metering
Paywall
Publisher Revenue Sources
The Sun
Website Metering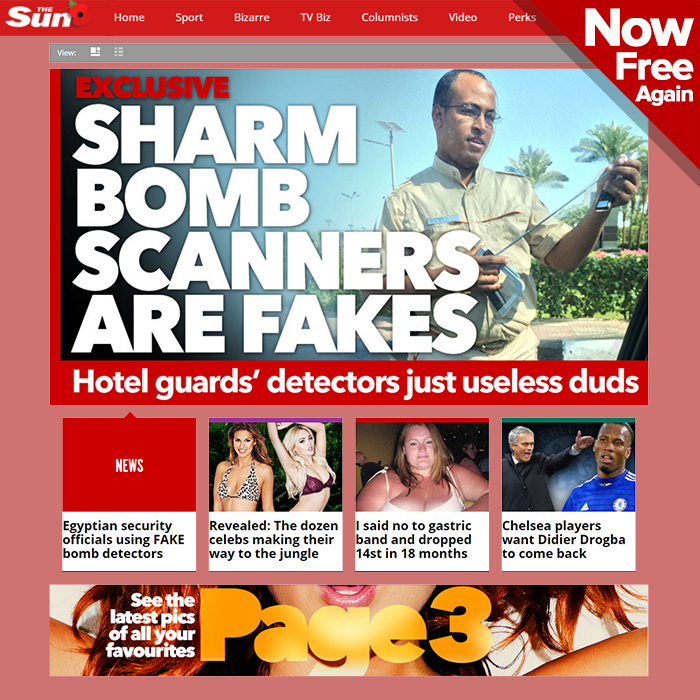 Benefit of Membership
Membership Benefits
Membership Perks
Membership Services
Publisher Memberships
publishing
Subscription Membership
Subscription Perks
Vertical Membership Portals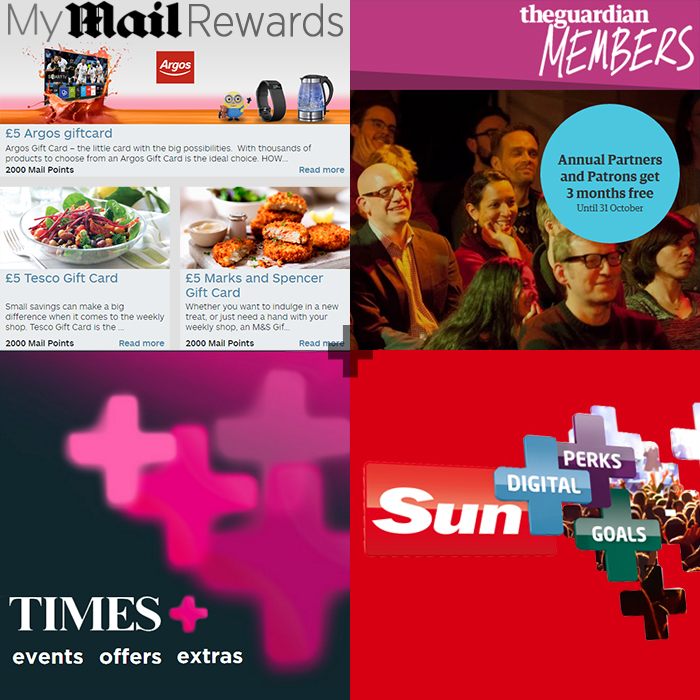 There was an excellent 2-part feature in the Media Briefing recently about how more and more publishers were looking to develop membership services as a means to engender loyalty and better retain customers.
The most well-known of these the 'Times+ Membership' has supposedly managed to reduce subscription churn by 40%. I'm quite familiar with a number of these services as I am a proxy member through either mobile app, web or Sunday papers subscription. I get regular ...
Affino
Affino Social Commerce Solution
Beyond Content
Future of Publishing
Interactive Member Services
Member Services
Membership Clubs
Membership Services
Networking Clubs
Online Clubs
Online Member Clubs
PPA Awards
Procurment Leaders
publishing
Social Engagement
Social Interaction
Vertical Lifestyle Membership Portals
Vertical Portals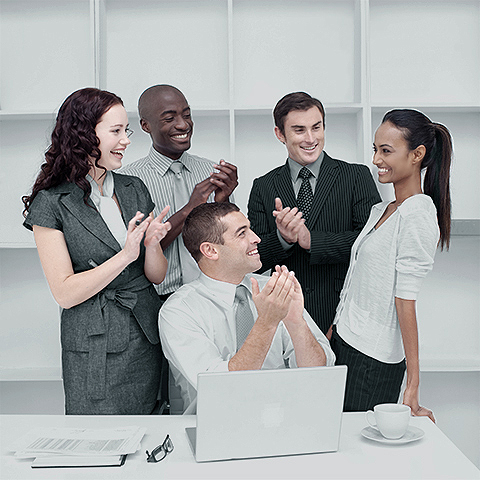 You should have already read that publishers' traditional revenue streams of advertising and subscription are not really translating into online success - there's too much free stuff online, so subscriptions and connected advertising revenues are turning out to be relatively low yield. Some publishers are pinning their hopes on Native Advertising - i.e. Advertorials by another name - but most savvy consumers have already learnt to spot and avoid clicking on those also. In my ...